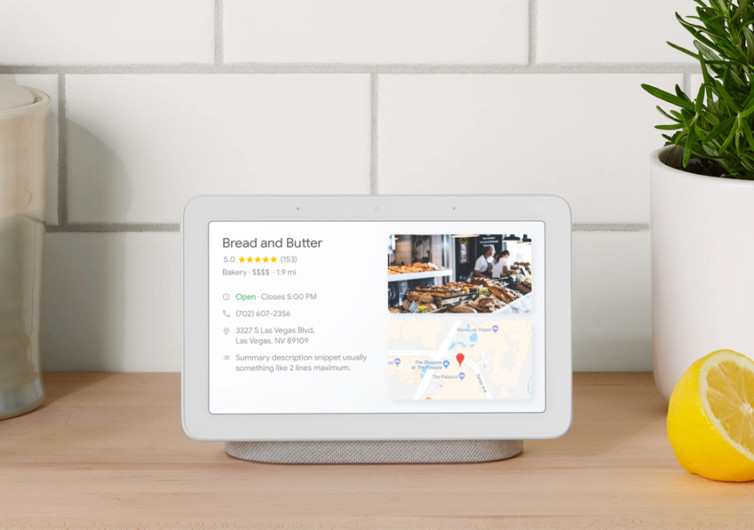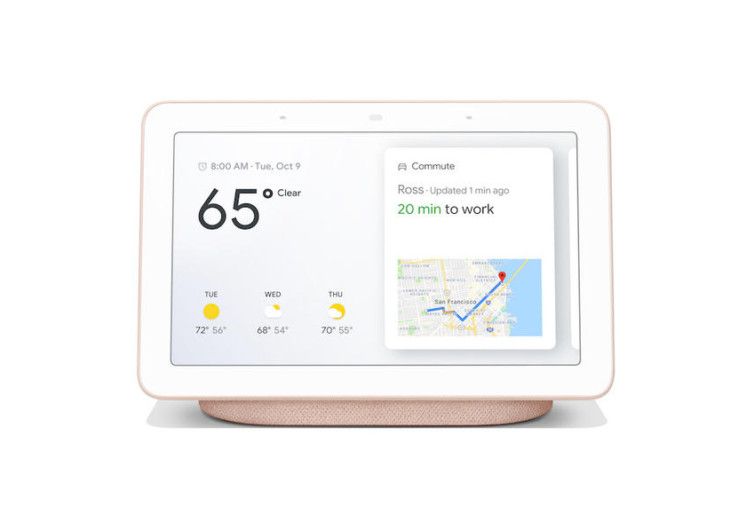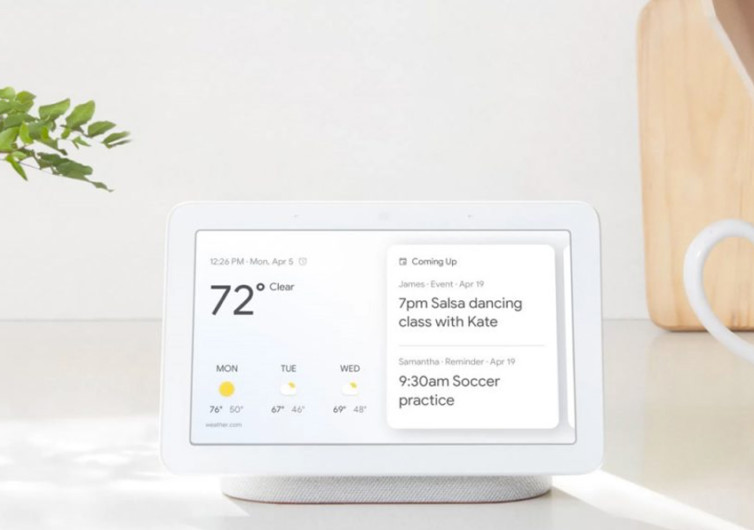 GearHungry may earn a small commission from affiliate links in this article.
Learn more
Google Home Hub
When it comes to controlling smart home technologies, most folks would seek the Amazon Echo to be their partner in their digital exploits. With the sexy voice of Alexa controlling almost everything, it is quite difficult to imagine a smart home device not driven by this pair. But there's a new kid in town and one that is sure to generate the same level of enthusiasm from tech-crazed folks as the Echo once did. The Google Assistant may not be as sexy as Alexa, but it sure has found its home in the Google Home Hub.
Technically the Home Hub is Google's answer to the Echo Show, an Echo with a 7-inch screen interface for greater interaction between the digital technology and modern users. The same thing can be said with the Home Hub. It comes with a fully integrated 7-inch display in soft hues of charcoal, sand, chalk, and aqua. The color schemes are nothing spectacular or eye-catching so it will never detract from your interior décor. Instead, it elegantly blends.
While the aesthetics are tame, the Google Assistant is a force to be reckoned with especially when mated to the Home Hub. One of its most fundamental tasks is to show one's daily routines. Every single day as you start in the morning, the Home Hub will already be presenting on its display all the things you need to stay ahead. Your scheduled events, weather forecast, and even traffic situation can get you up-to-speed at what you can expect for the rest of the day.
And if you already have a variety of Nest smart home systems like its Hello video doorbell and Nest Cam Outdoor, connecting them with the Home Hub is now made ridiculously easy. And while Echo has more smart home technology partners, Home Hub is expected to generate its own brand of partnerships.
The Home Hub is a great choice for those who are tired of Echo and Alexa. It shows you everything you need on its screen, keeping you entertained, watching over the other smart technologies in your home, and making life as comfortable as possible.