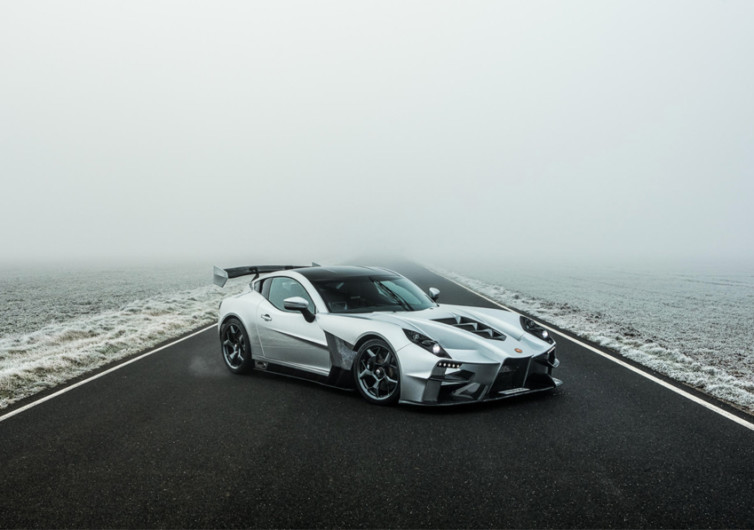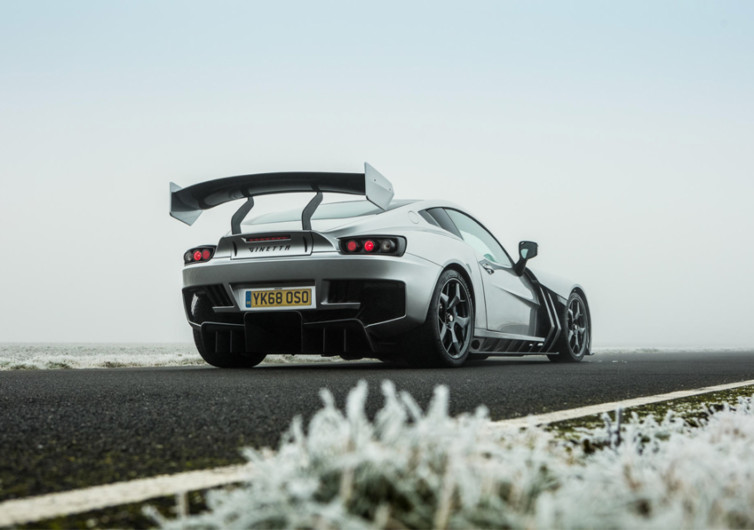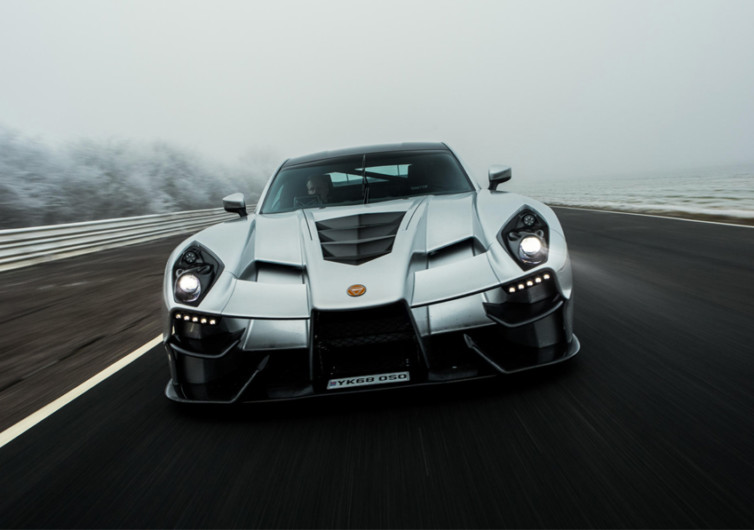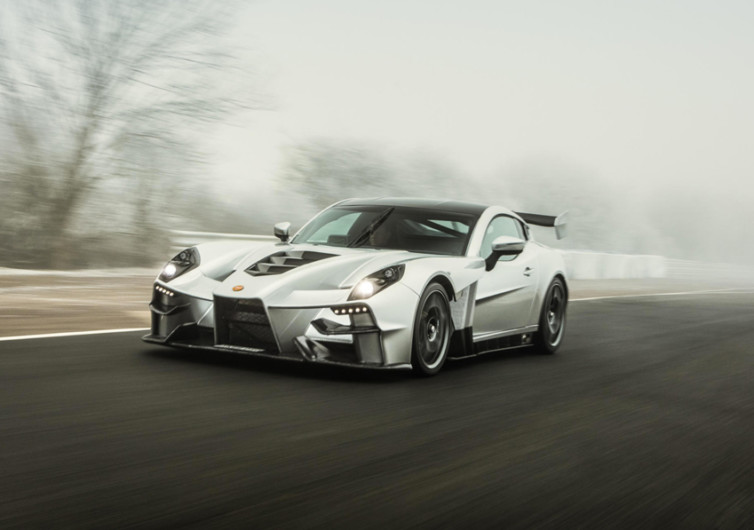 GearHungry may earn a small commission from affiliate links in this article.
Learn more
Ginetta Supercar
It may not be as popular as a Ferrari or a Lamborghini, but the Ginetta brand is a family of highly-respected supercars and sports cars. Starting with the G2 in the late 1950s to the G55 in the second decade of the 21st century, the British automaker has been churning performance cars in the racing circuit. Heading into the third decade of the 21st century, Ginetta is introducing an all-new supercar.
The brand announced that it will unveil the still-unnamed supercar at the 2019 Geneva International Motor Show. What fans and car lovers know so far is that the mysterious road car will feature the sports car racing heritage of Ginetta. Early marketing materials show the new Ginetta to have some of the elements of a Pagani Huayra, a Lamborghini Veneno, and a Ferrari LaFerrari. Of course, looks can be deceiving as you can also get hints of a Mercedes SLK or a McLaren F1 GTR in the design of the 2019 Ginetta.
What pundits know is that this machine comes in a 6.0-liter powertrain that delivers a whopping 600 brake horsepower. The spec sheet says that the latest Ginetta will top the road at 200 MPH. It's a rear wheel drive monster mated to a 6-speed paddle shift and a limited-slip differential from Torsen.
One can guess that this is going to come with either a V6 or a V8. But what people will love is the carbon fiber monocoque body of the Ginetta. This brings the net weight of the supercar to only 1,150 kilograms or about 2,535 lbs. To put this into perspective, the lightest production supercar – the Pagani Huayra – weighs in at 2,685 lbs. This makes the Ginetta lighter by 150 lbs.
The new Ginetta promises lightweight characteristics with race-performance specs. It's a beautiful beast ready to conquer the world.