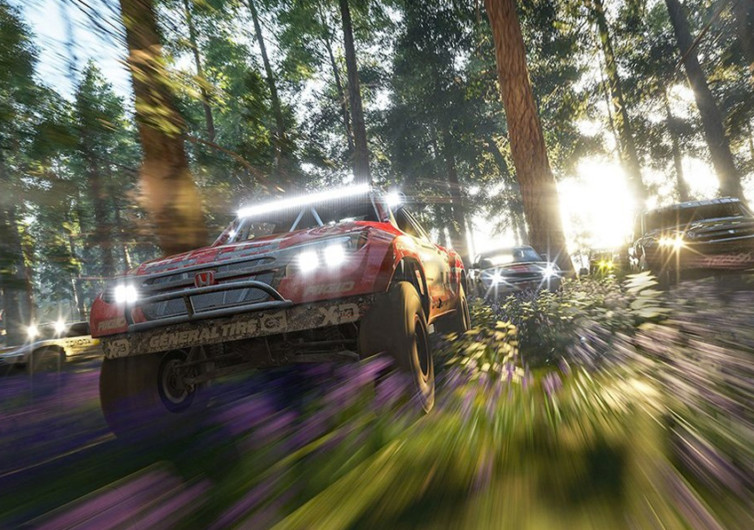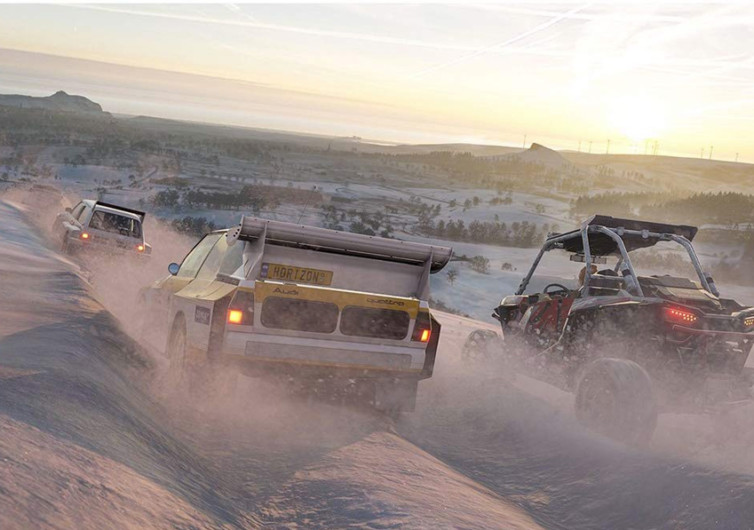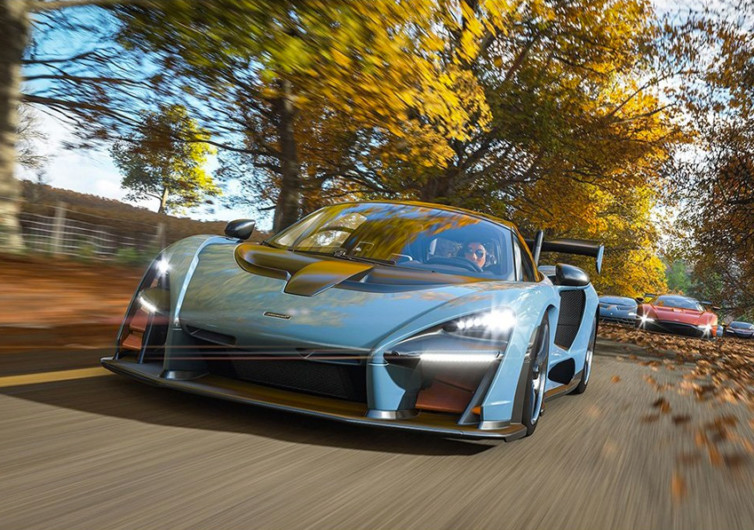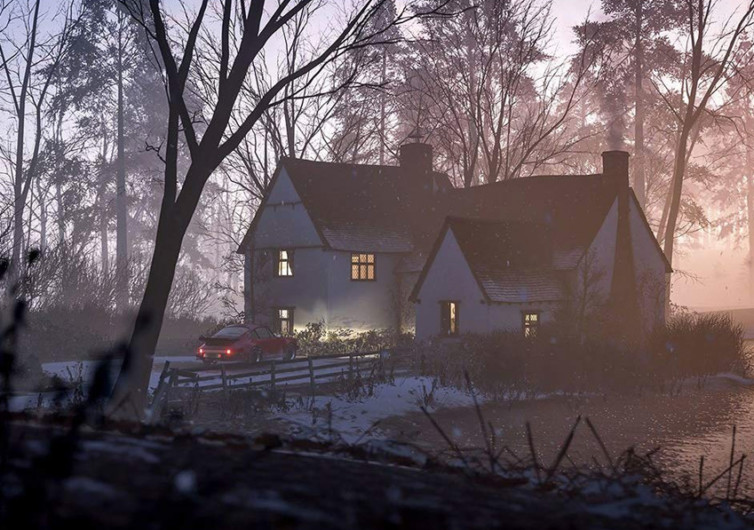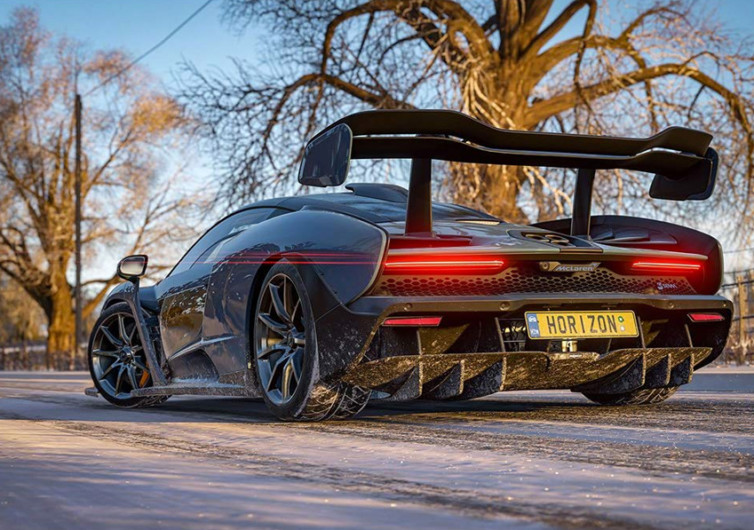 GearHungry may earn a small commission from affiliate links in this article.
Learn more
Forza Horizon 4
It's the adrenaline rush of a lifetime. Get behind the wheel of super exotics and never-before-seen automotive devils that can literally scorch the straight line in mere seconds. No professional racing driver's license required. All you need is a video gaming rig from Microsoft to get all the 4-wheeled action and drama that only the Forza Horizon 4 can provide.
Collect, modify, and drive. Now's your chance to test your understanding of vehicle dynamics. Do you need max acceleration or is top speed more important for you? Does your ride need a fancy rear spoiler or will this only slow you down? With Forza Horizon 4's array of cool rides, you'll never run out of wheels to tweak and bodies to deface just so you can get the best ride of your life.
Are you a master of the asphalt or are you more of a WRC racer who's got lightning-quick reflexes and a bottom that is as tough as the chassis of your vehicle. Get your ride through wet or dry terrain even muddy, icy, and snowy roads. Try your luck as you tweak your racer to match the prevailing season. Just as in any other racing, real or not, everything is dependent on the changing season. Yes, every week you'll get new content that offers new challenges, new gameplays, and greater rewards. That means you'll be looking forward to the following week even though you're not yet done with the current one.
Take your ride through dense forests that open up to a beautiful lake or try exploring the plateau before heading downhill and be mesmerized by the valley floor. The breath-taking scenery is made even more realistic and stunning by the enhanced 4K and HDR technologies on the Xbox One X as well as on Windows 10 gaming platforms.
It doesn't matter if you want to ride it all alone or invite your friends for cooperative play. And if in case your team happens to be ranked highly in the world, you'll get to race against the best. After all, they don't call it Forza Horizon for nothing.