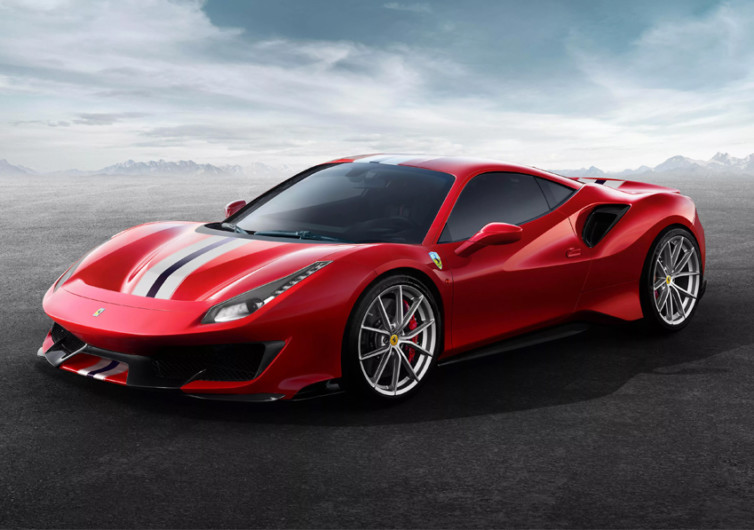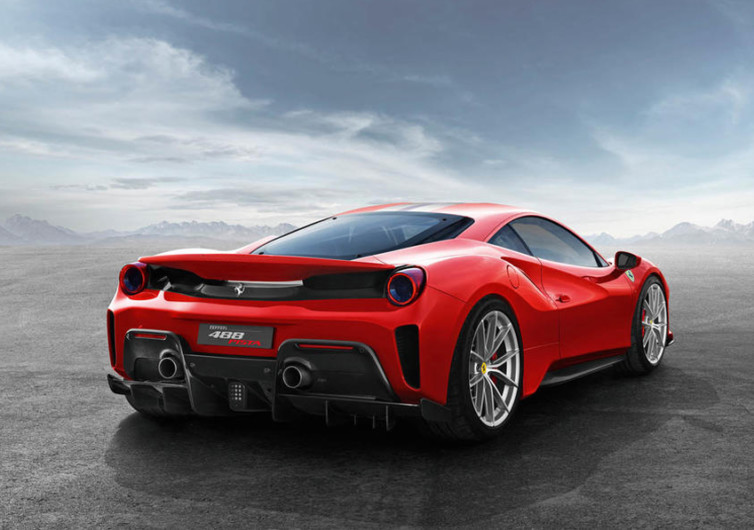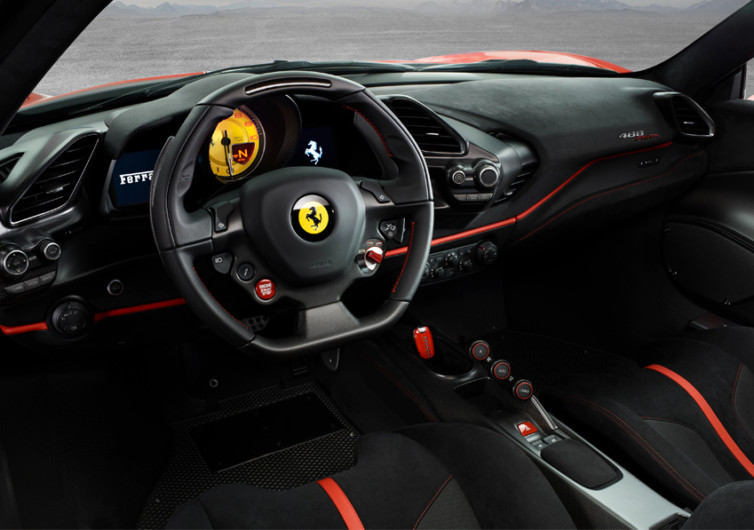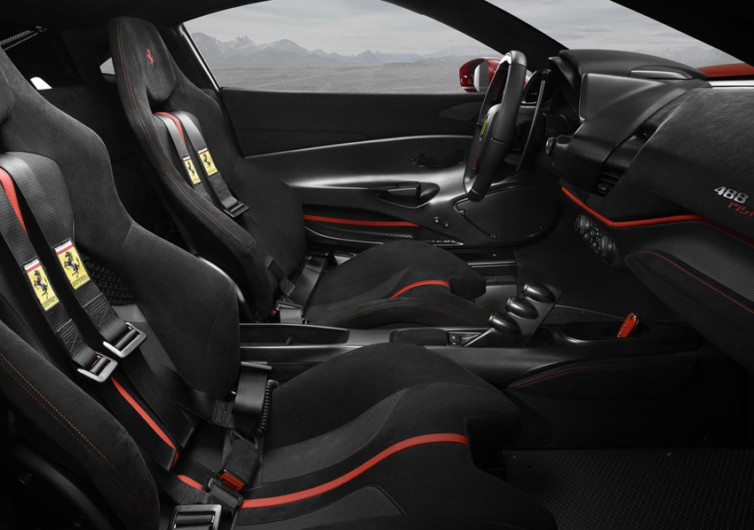 GearHungry may earn a small commission from affiliate links in this article.
Learn more
Ferrari 488 Pista
No other car brand can command respect and admiration the way the prancing horse can. And with the unveiling of the new Ferrari 488 Pista, the Italian carmaker is sure to captivate the motoring world yet again.
Designed to replace 3 of Ferrari's now-legendary V8 powerhouses – the 458 Speciale, the 360 Challenge Stradale, and the 430 Scuderia – the 488 Pista is a celebration of the brand's continuing role in the advancement of motorsports, ingeniously translated into a road car that is worthy of driving in any of the planet's great cities. The 488 Pista offers impeccable performance both on and off the road. It doesn't really matter if you're driving for a living since the car's overall performance has been designed for sheer driving enjoyment.
The 488 Pista promises astonishing weight-saving solutions yet packs a powerful punch that can make you feel your eyeballs being pushed through the back of your head. Ferrari's history in F1 also has a strong signature in the Pista, providing the S-duct that significantly boosts the 488 Pista's downforce for the best in aerodynamic performance.
It's every man's dream to sit behind the wheel of a Ferrari. And with the 488 Pista gracing the limelight soon, the number of dreamers will exponentially grow.
You May Also Like: Best Car Wax Of 2019