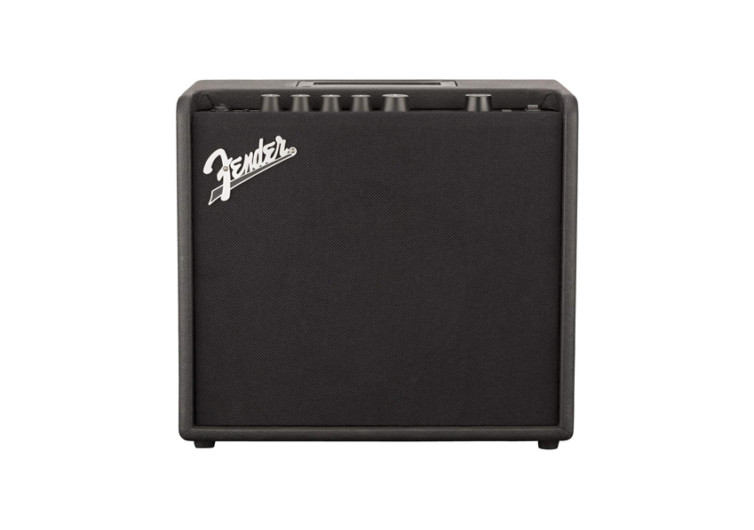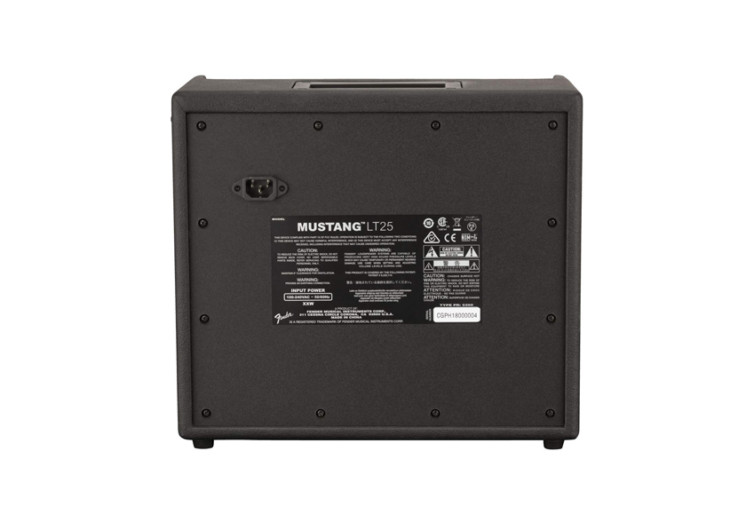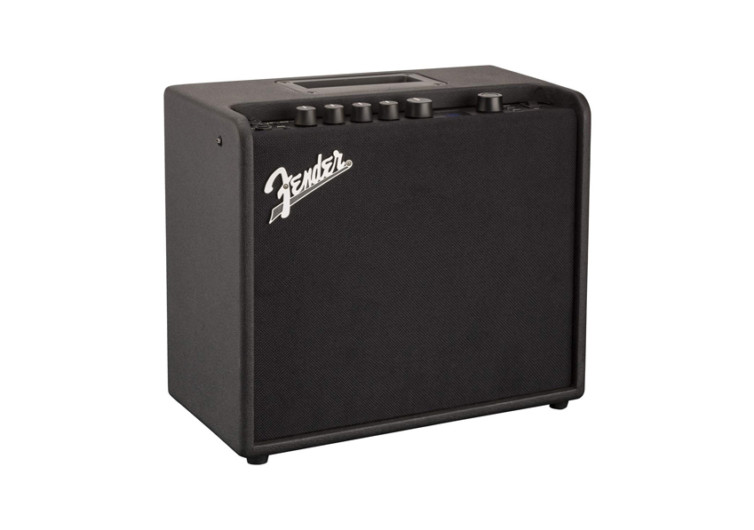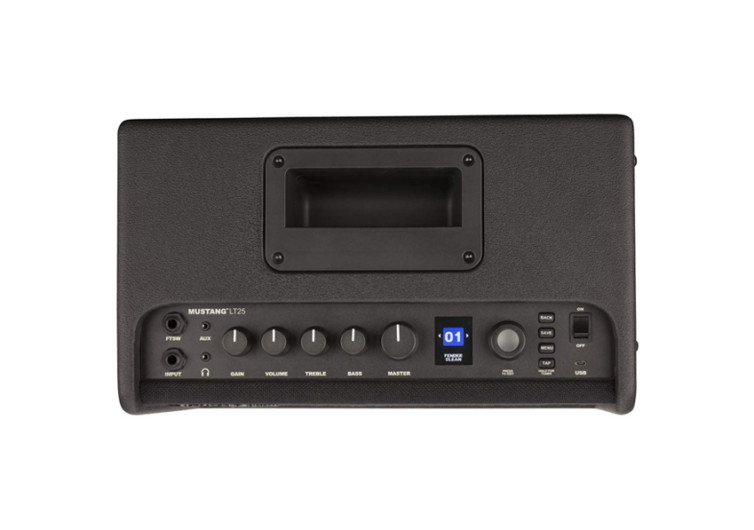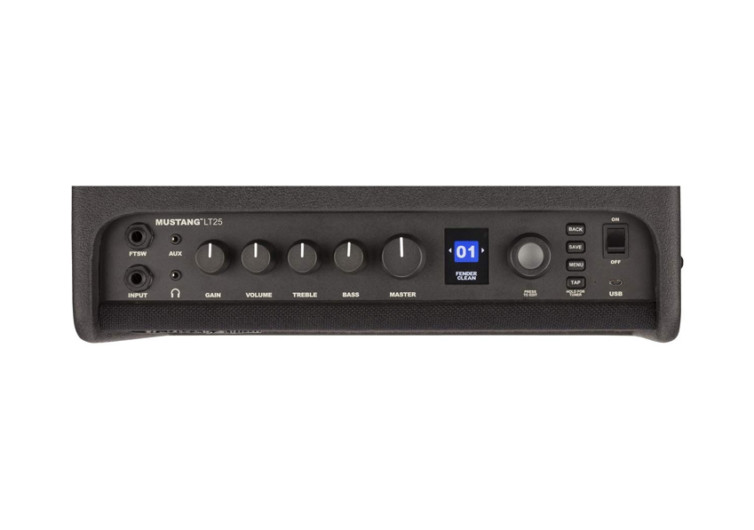 GearHungry may earn a small commission from affiliate links in this article.
Learn more
Fender Mustang LT-25 Digital Guitar Amplifier
The Fender Mustang LT-25 is a neat device that amplifies the sound of your guitar. It features a number of technologies that can make guitar playing so much fun. It has a very simple user interface that makes for a great tool for aspiring guitar players.
This Fender creation incorporates the different technologies that the company has created and perfected through the decades. The 25-watt LT-25 combo amplifier works best with students and learners so it's a good guitar amplifier for beginners. However, it can also be a worthy one for those who already know their way around their stringed instrument.
The Fender Mustang amp already features 30 presets. This makes it super easy for beginning guitarists to choose the kind of setting that works well with their chosen music genre. One can look at these presets as a collection of the greatest electrical guitar tones on the planet. It relies on a set of technologies to produce amazing guitar tones and effects.
These Fender amps come with a simple and elegant wooden cabinet. The box measures 16.8 inches wide, 14.5 inches high, and 11.9 inches deep. It is compact enough to fit in a small corner of your room. You can also place it on your desk. This amp does not weigh that much either. It only comes as a 1-pound device that you can bring anywhere.
The guitar amp features a custom 8-inch speaker. The user interface comes with a 1.8-inch color display. It is small. However, it makes up for it by giving users an interface that is very easy to use. There is also an output port for a pair of stereo headphones. This is perfect for practicing playing the guitar without bothering your neighbors.
The Fender Mustang LT-25 is one of the tools that a beginning guitarist needs to master his or her instrument.