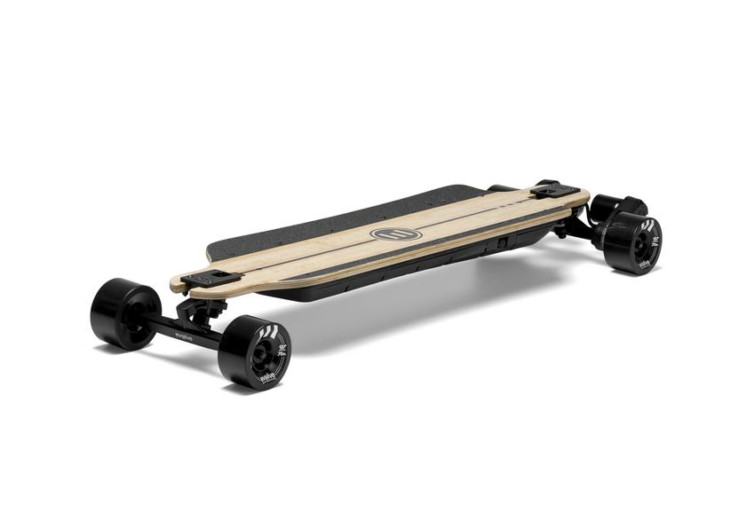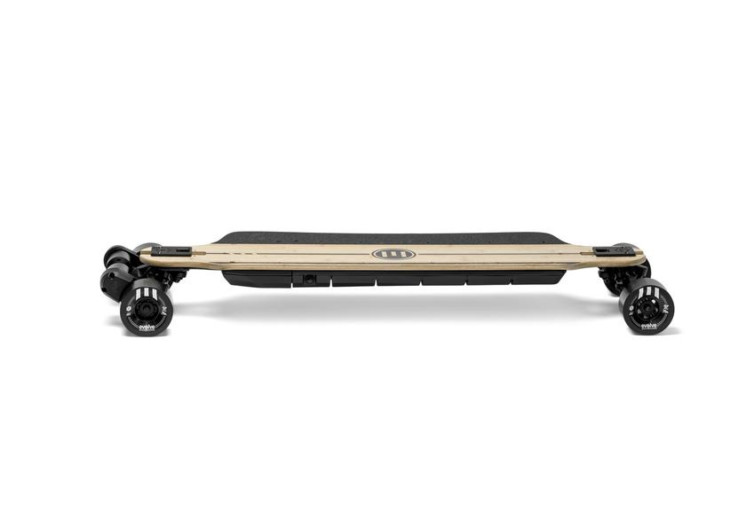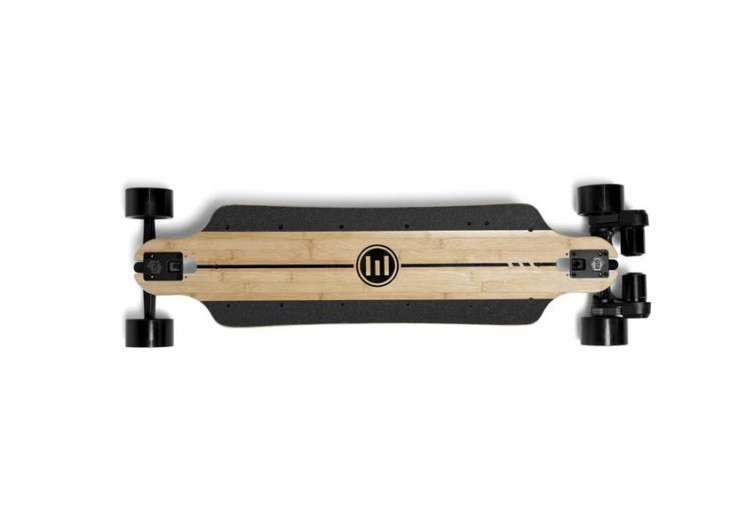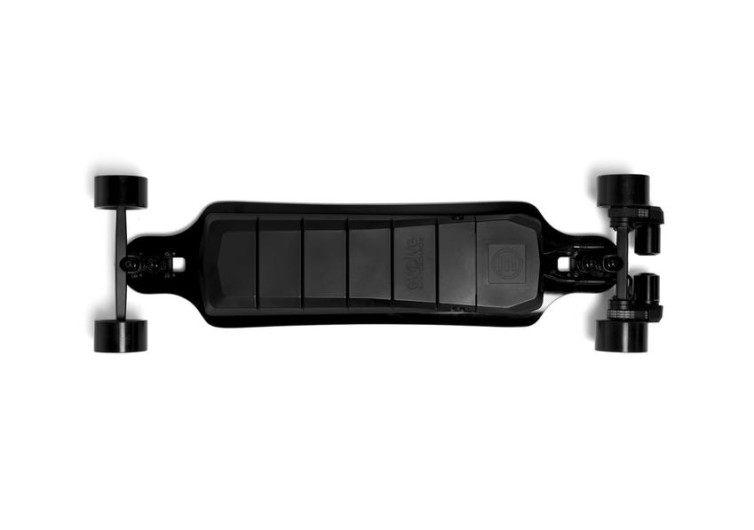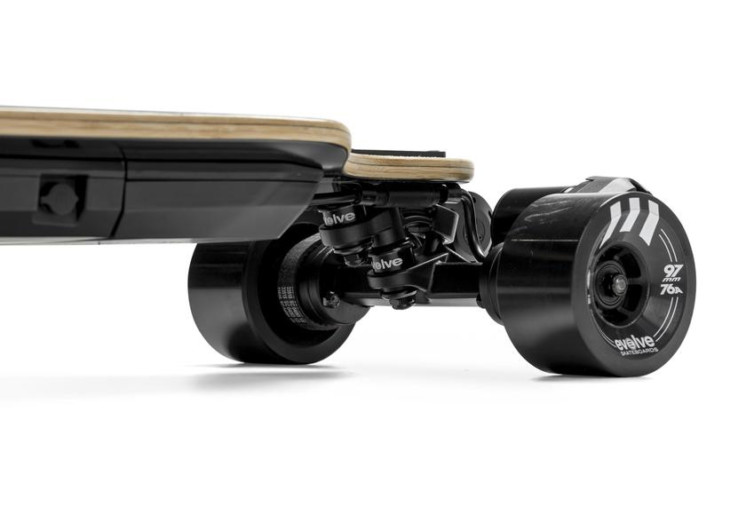 GearHungry may earn a small commission from affiliate links in this article.
Learn more
Evolve Bamboo GTR Street
Most riders prefer the feel of fiberglass or Plexiglas on the deck of their electric skateboards. However, very few materials can come close to the durability and flexibility of wood. Now try adding bamboo into the equation and you'll get a skateboard deck that's as strong as your daredevil spirit. But Evolve did not stop at utilizing bamboo in its Bamboo GTR Street. It also embedded a number of technological innovations to make the ride more awesome.
The GTR is the perfect marriage between the latest technologies and old-school deck craftsmanship. Underneath the deck of the GTR Street is a twin brushless electric motor that delivers 3000 watts. It's the same technology that powers the 97-mm inline Evolve GT race formula. These result in amazing responsiveness and smooth riding experience.
Delivering power to the motor is an 18,650mAh lithium ion battery that can propel the GTR Street for up to 31 miles on a single charge. And with stable Bluetooth connectivity, controlling the acceleration and braking performances of the GTR Street is effortless. Everything is within your hands.
While these technologies translate to an amazing skateboarding experience, one has to look at the aesthetics, too. Not only does Evolve use bamboo; it also adds the superior strength and flexibility of fiberglass. What you have is a skateboard deck like no other.
The system also allows for the easier tuning of the truck position. This makes it super convenient to go for a low profile feel. While it is true that the GTR Street offers a soft feel under the feet, it is a cheetah waiting to be unleashed. Smooth and gripy, the GTR Street is not only responsive, but it's also super nimble, too.
Whether you prefer to cruise or enjoy conquering tight corners, the Evolve Bamboo GTR Street can up your game anytime.
BUY ON EVOLVE SKATEBOARDS