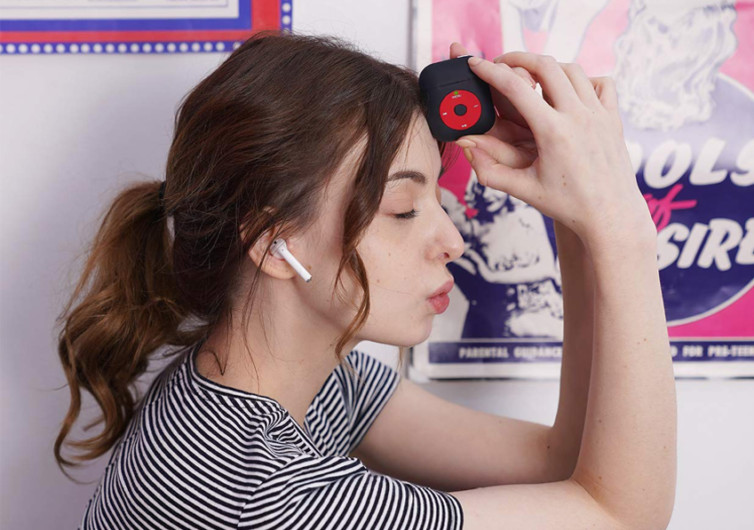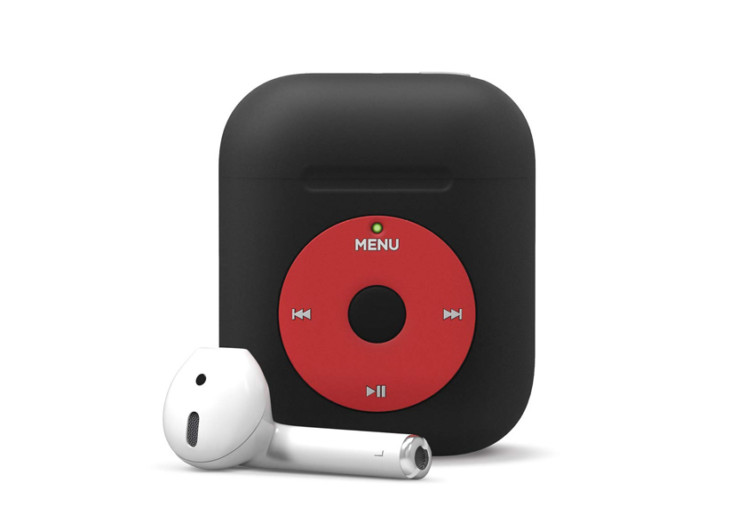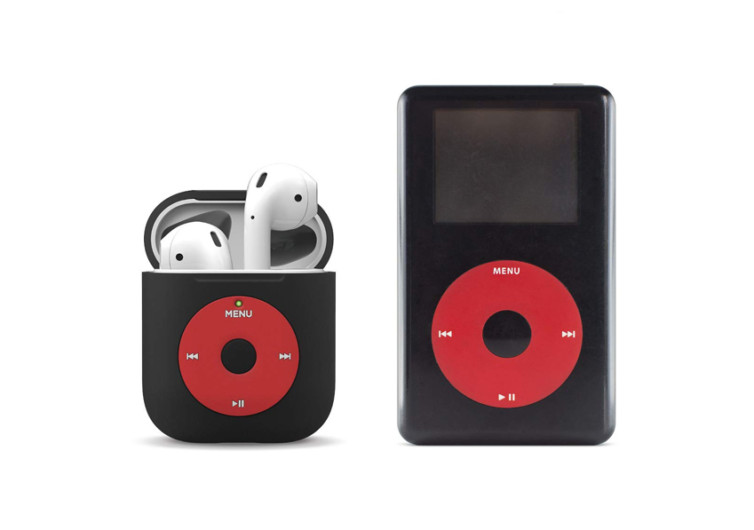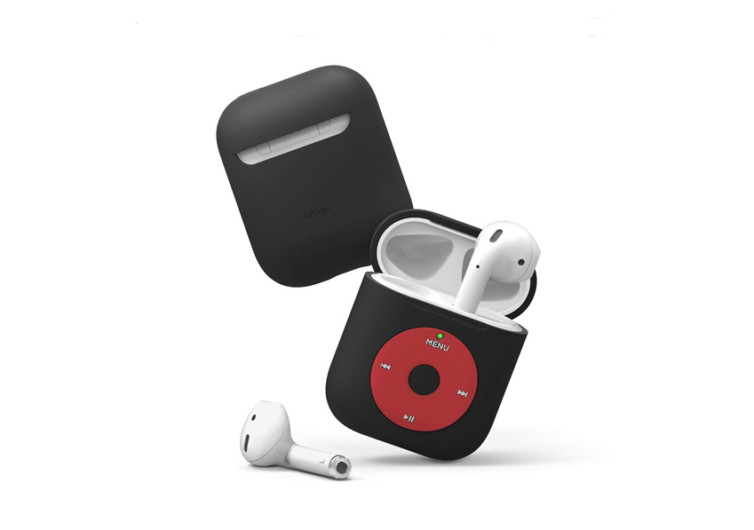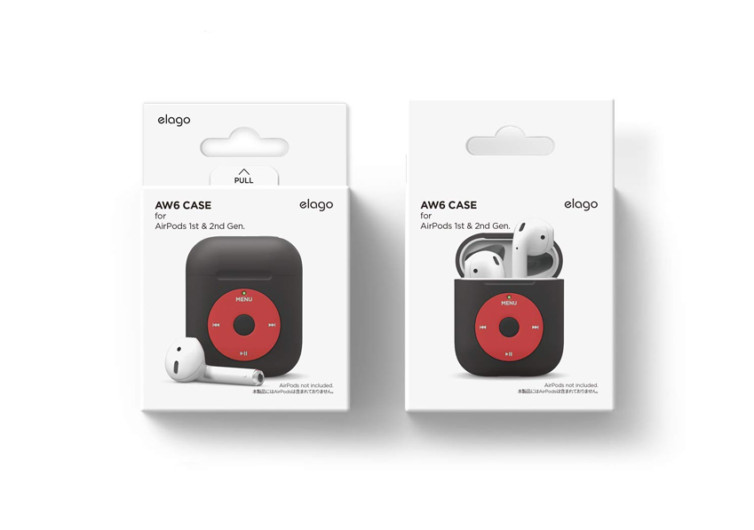 GearHungry may earn a small commission from affiliate links in this article.
Learn more
elago AW6 AirPod Case
The Elago AW6 is a neat storage solution for your Apple AirPods case. It comes with the iconic user interface of old-fashioned iPods. It should take you down memory lane, while giving you the chance to enjoy your music and protect your AirPods at the same time.
It has been almost two decades since Apple first released the iPod. Apple still produces the 7th generation of these portable media players. However, with so many options available on the market, it becomes increasingly difficult to get a dedicated portable media player like an iPod Touch.
This is where the AW6 AirPods Case comes in. This is a case made of premium-quality silicone material. It protects your AirPods case against scratches, bumps, and other external impacts.
Elago borrowed the design of the classic, circular user controls of the early iPod models. It has the usual 4-button configuration arranged in the 3-, 6-, 9-, and 12-o'clock positions. The case features a thin section above the "MENU". This ensures better visibility of the LED indicator light.
Inside the AW6 is an anti-slip coating. It helps secure the placement of the AirPods Case regardless of how much you move. One has to push the device completely into the case to ensure a good fit.
This AirPod accessory can accommodate both Generation 1 and 2 Apple AirPods. The AW6's back does not have any hinge point. This guarantees a more uniform, flat surface. You can recharge your AirPods in a wireless manner without removing it from the AW6. There is also a slot at the bottom for charging your wired AirPods.
The Elago AW6 AirPods Case lets you enjoy the powerful and amazing sound quality of the Apple AirPods. At the same time, it gives you the chance to use a media player with a vintage look.