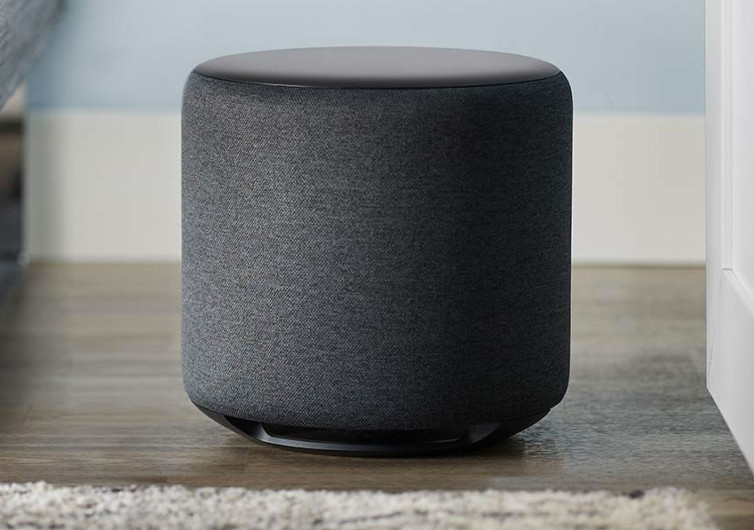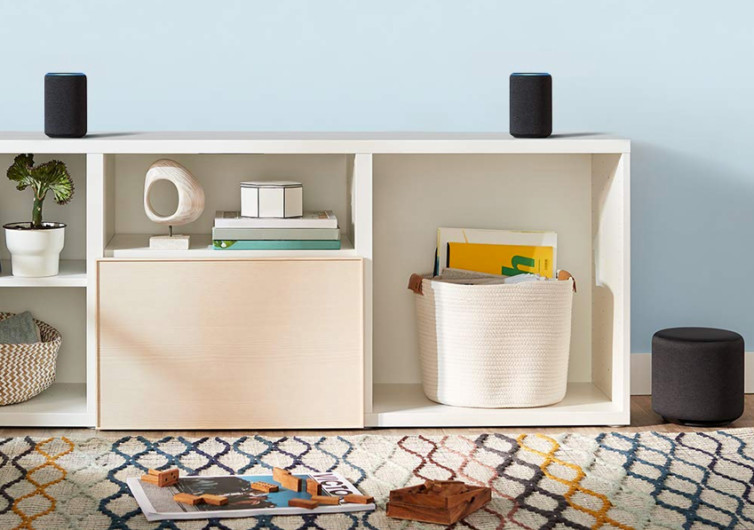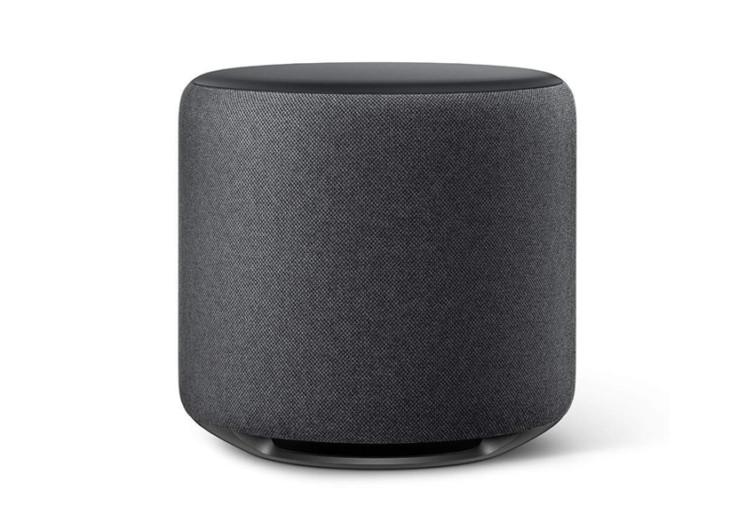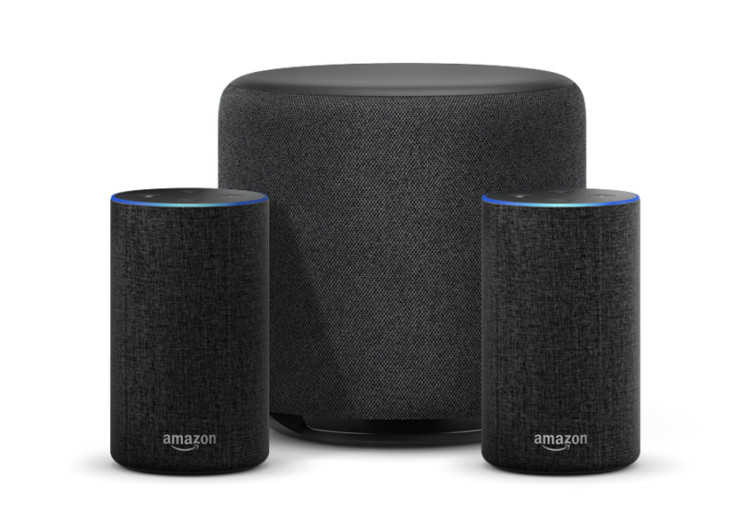 GearHungry may earn a small commission from affiliate links in this article.
Learn more
Echo Sub
What's the sense of listening to your favorite tunes if you cannot enjoy the dynamic acoustics that only a well-crafted subwoofer can deliver? For those with the Echo system in their homes, it is but natural that the Echo Sub be included in the picture. And for those without such systems yet, bundling the Echo Sub with an Echo or even an Echo Plus should come as a neat surprise.
Unlike other subwoofers in the market, the Echo Sub features a down-firing woofer that instantly shakes the ground under your feet to give you a room-filling, if not house-filling, bass that even the woofer in your car cannot match. It's the ingenious downward orientation – not sideways – of the Echo Sub that makes it a great room-filling bass-driving music device.
Paired with a 100-watt Class D amplifier that is encased in a 4L sealed classic all-black Echo chamber, the Echo Sub features a full 6-inch subwoofer that is oriented downwards to create an immediate booming effect as the initial sound waves hit the floor and create a ripple effect across the room. Maxing out at 103 dB rated at 1M ground plane, the Echo Sub can literally transform any room or space into an immersive music-filled hall.
Other subwoofers only come with power input requirements that work with 100 volt systems. The Echo Sub comes with an auto-switching power supply unit that ranges from 100 to 240 volts. The implications are immense. One can easily bring the Echo Sub to countries that run on 220 to 240 volts so you can still play and enjoy bass-rich music in your hotel room. You don't need to worry about its weight, too, as it's only 9.3 pounds.
Measuring 8.3 inches in diameter and about 8 inches tall, the Echo Sub can easily fit even in small spaces while giving you an aesthetic element that is best described as minimalist yet ultra-modern.
The Amazon Echo Sub is small yet packs a lot of woofing punch that can get you dancing to the beat in no time. And with Alexa at the controls, you'll never even lift a finger. A great gift for music lovers.