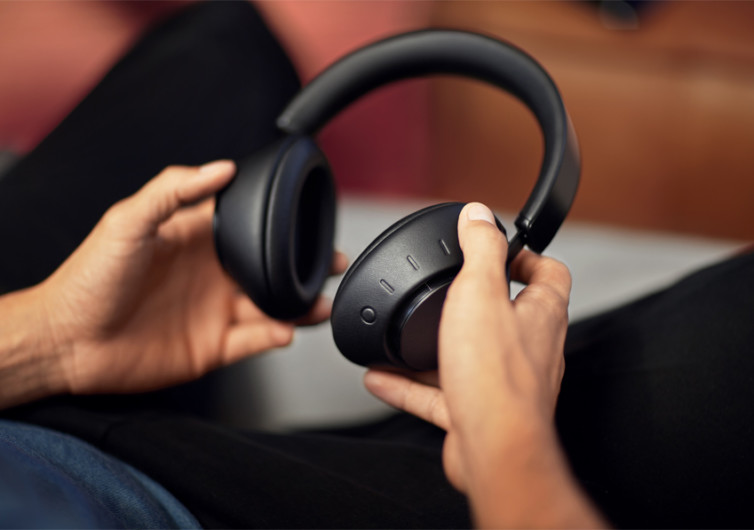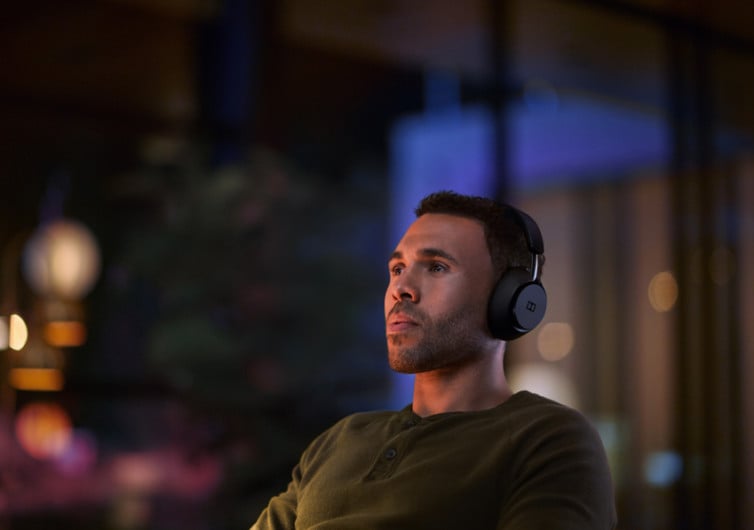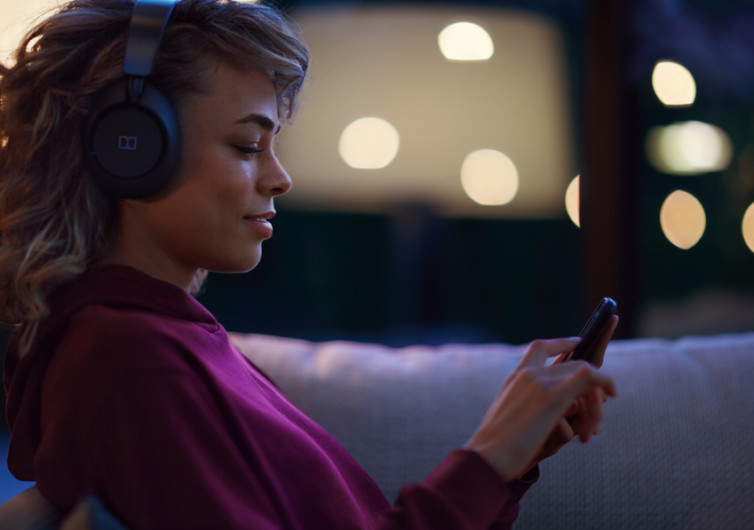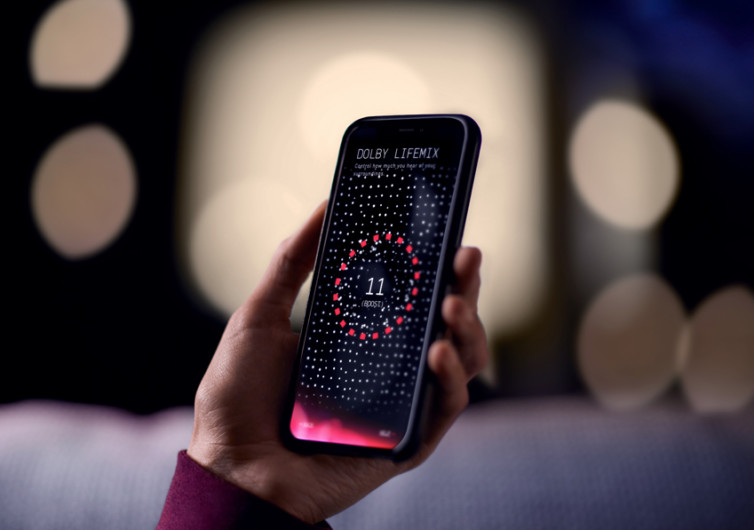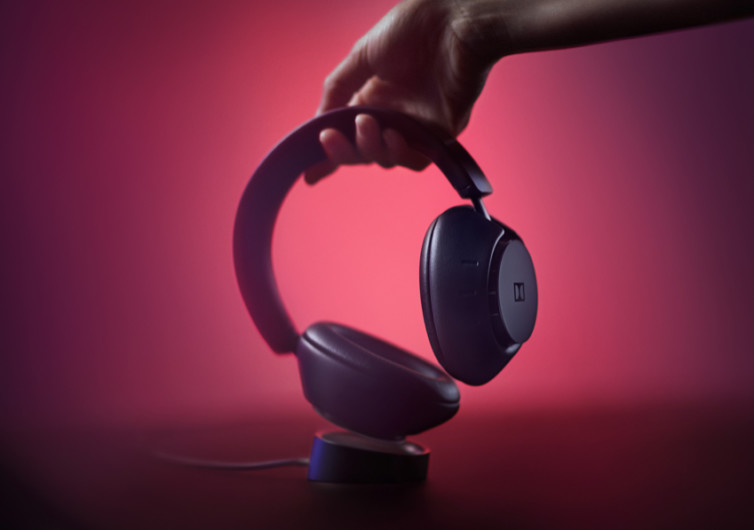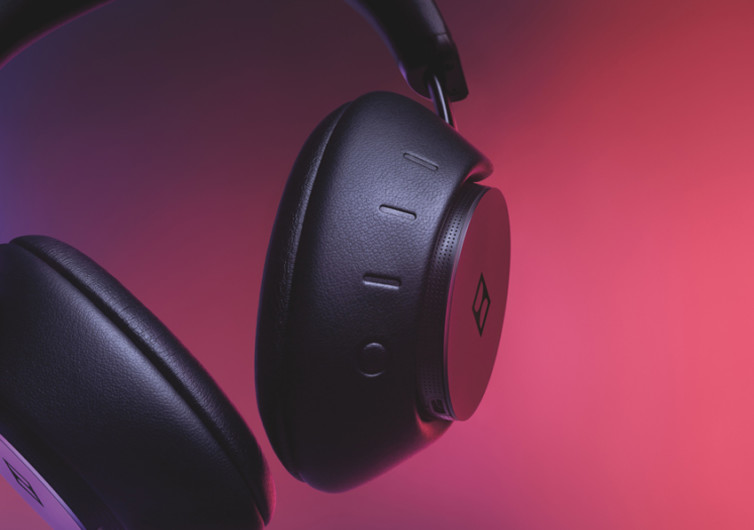 GearHungry may earn a small commission from affiliate links in this article.
Learn more
Dolby Dimension Wireless Headphones
We've all heard it: some enterprising brand promising to deliver the perfect acoustic experience that will leave the competition in the dust. And while it is easy to become skeptical about such promises, one brand continues to corroborate its claims and promises with concrete proof. One of them is Dolby. And with the introduction of its home entertainment-inspired wireless headphones, this brand is sure to create a whole new wave of followers with its Dimension.
There's really no point questioning the excellence of Dolby when it comes to anything and everything audio. After all, even the largest brands on the planet integrate many of the components and technologies pioneered by Dolby.
Embedded with Dolby's signature LifeMix technology, the Dimension wireless headphones give you exceptional sound listening experience without necessarily removing your awareness of your surroundings. It's a perfect gift for music lovers as it offers a good blend between appreciating life's natural sounds and the melodic entertainment that has defined your own existence.
Switching between devices that come with Bluetooth technology is also made easy, requiring only a simple touch of its intuitive controls. This keeps you connected to the various forms of entertainment that may be stored in different devices, allowing you to take charge of your music.
It even pairs seamlessly with the accompanying app, giving you intuitive controls over anything and everything that you wish to enter your ears. Even Dolby's Cinematic Sound technology is already integrated into this neat wireless headphone so you'll be able to enjoy the richness of cinema-like audio.
It comes with a Power Base that recharges the Dimension in just 2 hours so you can enjoy a full season of your favorite TV series. And if you're binging on a full-length film, charging it for 15 minutes should be enough.
Dolby never reneges on its promises and the Dimension is one proof.