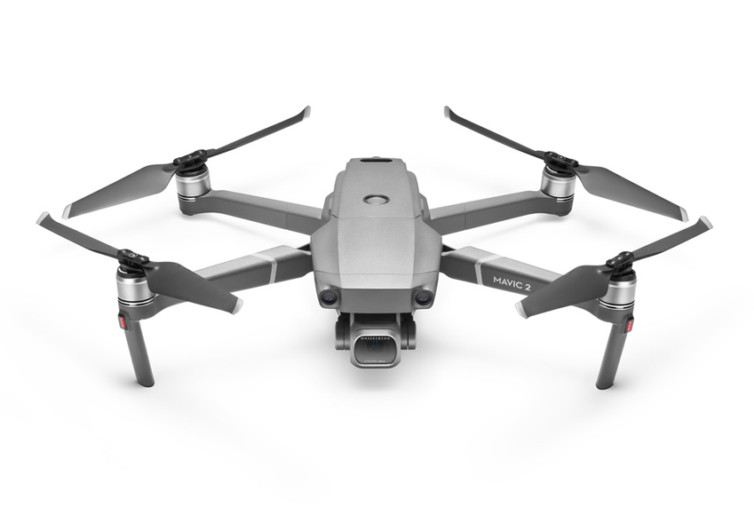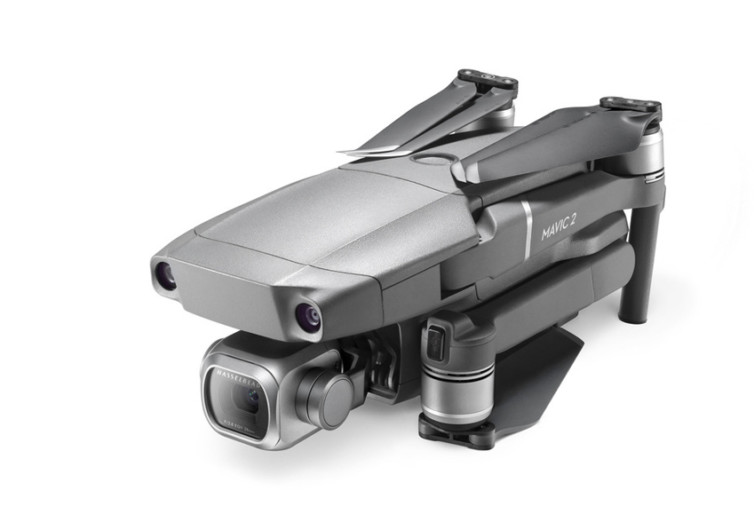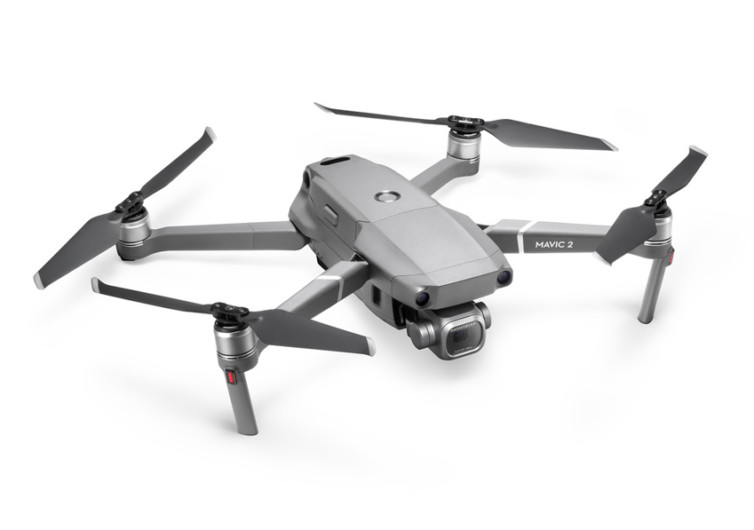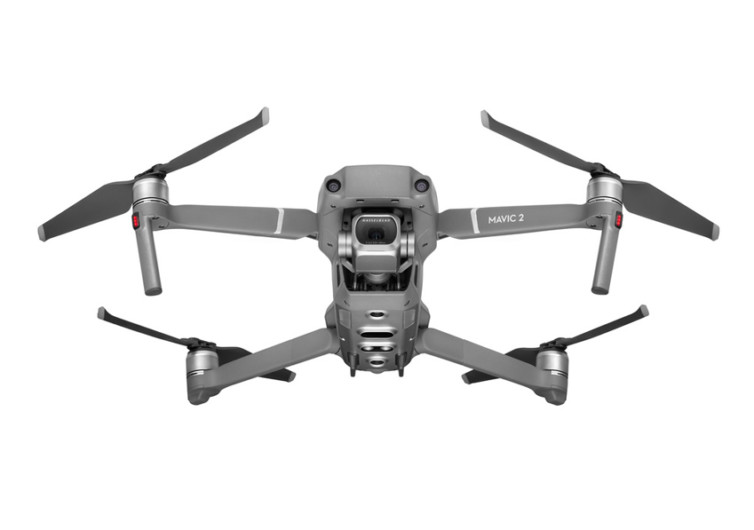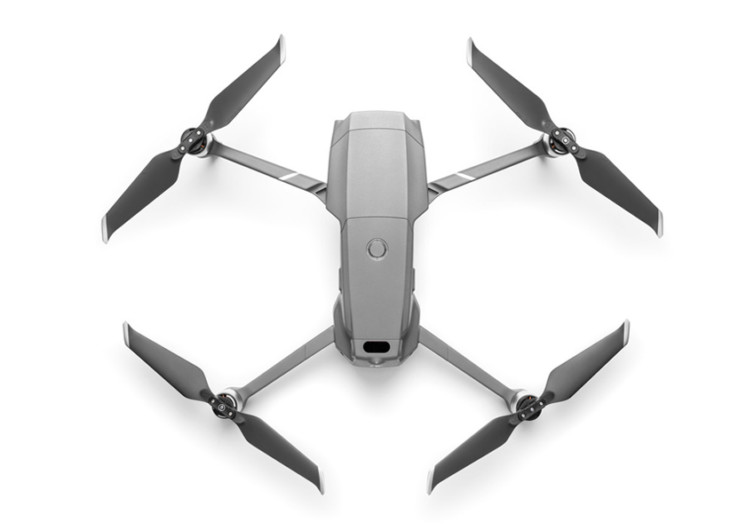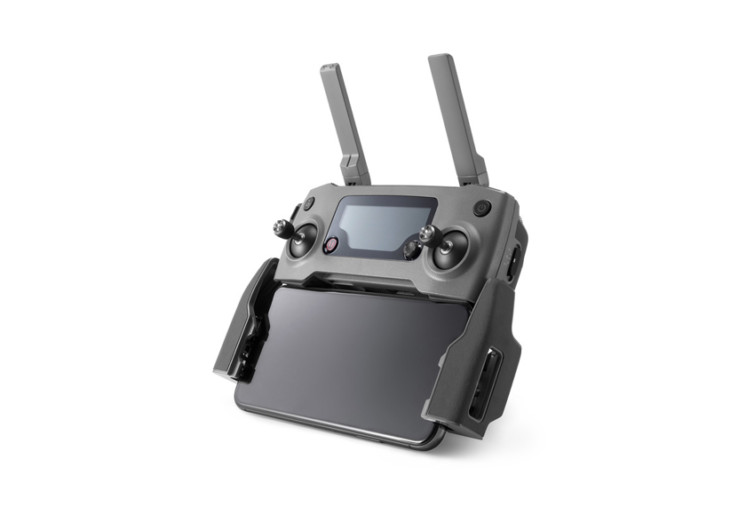 GearHungry may earn a small commission from affiliate links in this article.
Learn more
DJI Mavic 2 Pro
Professional aerial drone photographers and videographers won't be able to wait to get their hands on DJI's new Mavic 2 Pro. With medium-format photography equipment giant Hasselblad lending its imaging know-how, your favorite drone platform has just got even better. And while the Mavic 2 Pro is definitely intended for the pros, even ordinary mortals are invited to experience flying and shooting videos and still images with this flying marvel.
Featuring a 20-megapixel 1-inch CMOS sensor that comes with an ingenious active sensing area, the Mavic 2 Pro's imaging capabilities allow for more details in every pixel. This effectively translates to better low-light performance, better signal-to-noise ratio, and dramatically improved dynamic range especially when compared to the original Mavic Pro. The system now features Hasselblad's L1D-20C camera that boasts of the Hasselblad Natural Color Solution to give you more stunning aerial photographs without missing any of the finer details on the ground.
Shooting pictures in the air can present a host of problems since air density can cast a layer of gray on the image. Not to worry since Mavic 2 Pro comes with a 10-bit Dlog-M capability allowing for greater versatility in terms of adjusting the HDR settings of still images. HD-quality is not only limited to still images, though. The Mavic Pro 2 also features 4K 10-bit HDR capability, allowing you to enjoy videos shot from the air in remarkable realism.
Most drone-with-camera platforms give you a fixed-aperture lens. The Mavic doesn't believe in such things. It believes that you have to have excellent control over your shots. Hence, the Pro 2 comes with fully adjustable lens apertures, shuttling along f/2.8 through f/11 for more precision depth-of-field shots.
The OcuSync 2.0 technology embedded into the Mavic Pro 2 is also astonishing, allowing you to shoot 1080p live-streaming videos for up to 8 kilometers with a blitzing 40 Mbps download speed. Fly longer and faster without getting annoyed by the buzz of its motor.
The DJI Mavic 2 Pro is simply geared for the best of the pack. And even if you're not one of them yet, you're more than welcome to try.