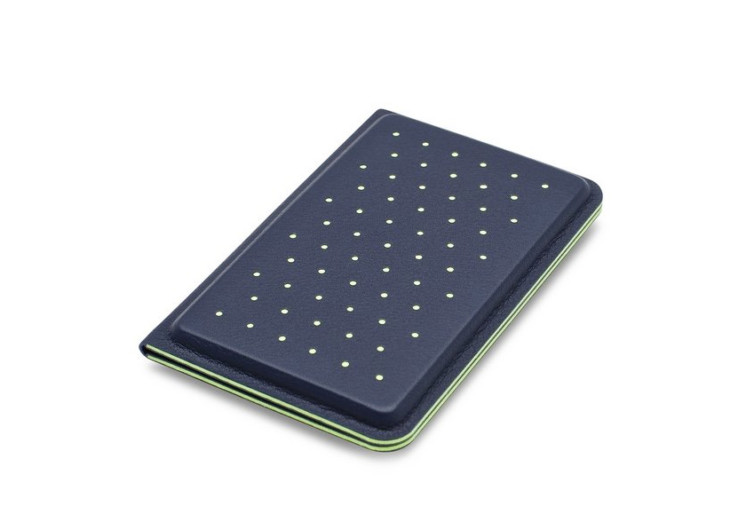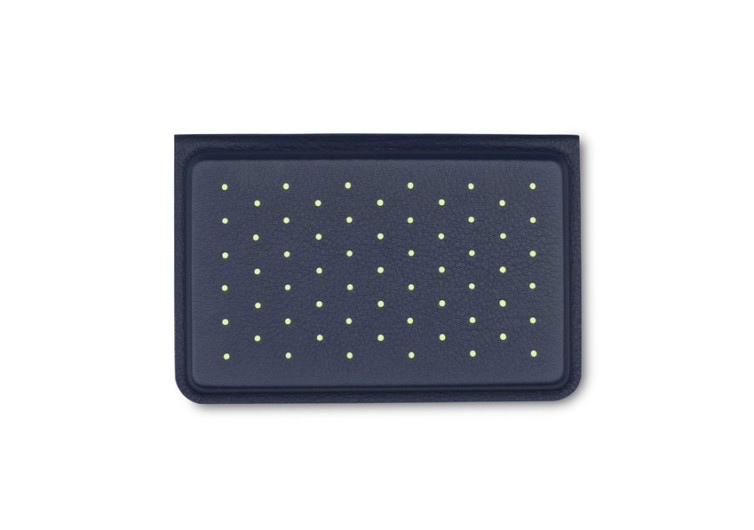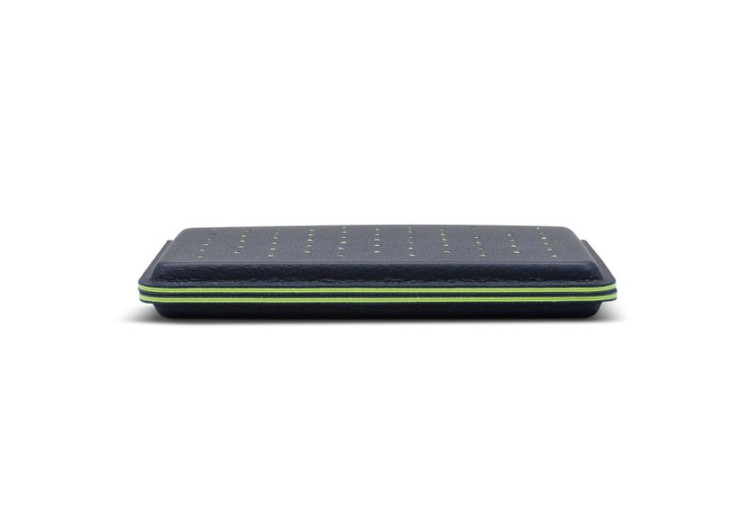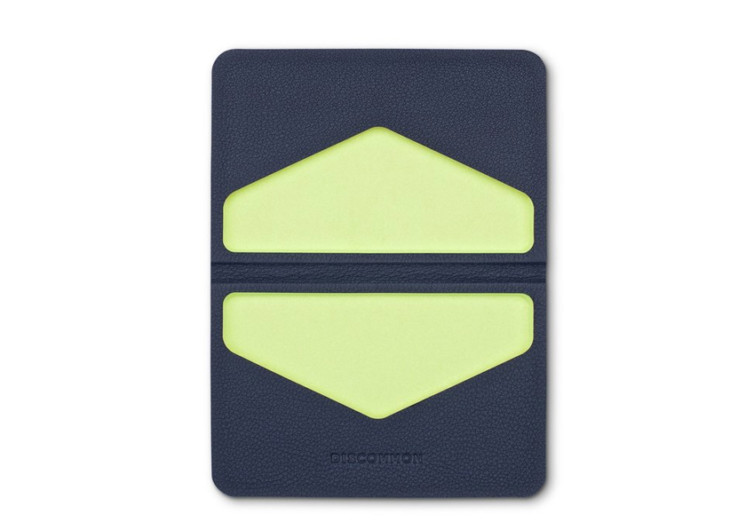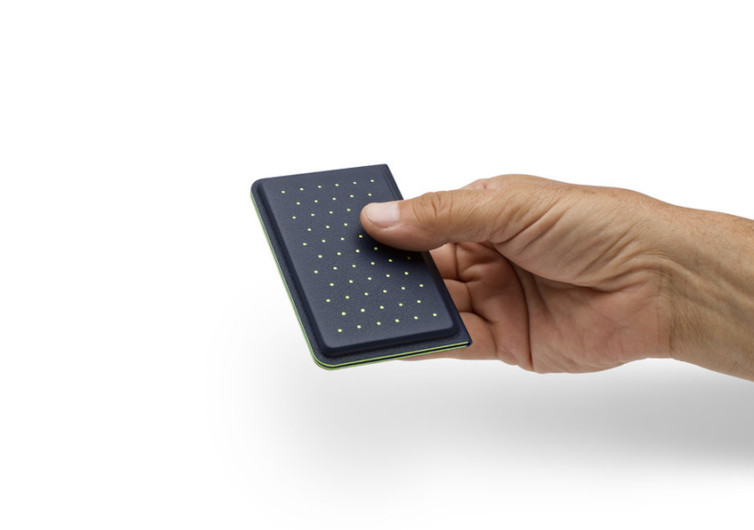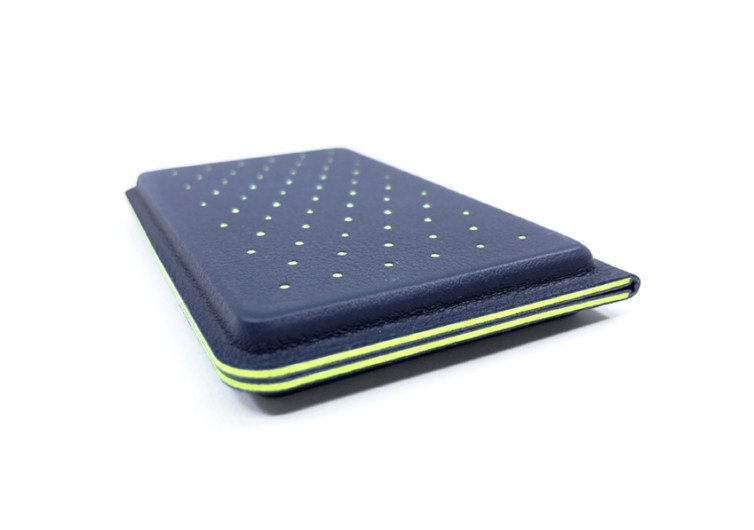 GearHungry may earn a small commission from affiliate links in this article.
Learn more
Discommon Thermoformed Card Wallet
The Thermoformed Card Wallet is a reworked version of the original Card Wallet introduced in 2016 right after the creators were introduced to the process of thermoforming and leather laminating. The 2nd version of the Card wallet clearly has all the fine elements of its predecessor, but now comes embedded with better technologies to address ever-increasing concerns about card security.
At the forefront of the Card Wallet's evolutionary development is the integration of a unique RFID blocking technology right into the non-perforated section of the Thermoformed Card Wallet. It's the kind of security that everyone needs nowadays especially with advances in card data swiping technologies employed by world-class data thieves. It is in this non-perforated section that you keep your cards with strictly personal or highly confidential information.
Of course, for your cards that require RFID transparency you can always use the perforated section of the Thermoformed 2.0. It's a system that allows you to protect those pieces of information that you need to secure at all times while giving you the leeway to utilize the convenience of other data-driven cards.
The 2nd edition of the Card Wallet can keep its relatively slim profile whether it's a single card you're keeping inside its compartment or 8 different cards. You can also try folding your bills and stashing them in one of the compartments while filling the other side with 4 of your cards.
The 2.0 comes with genuine Italian calf hide leather either in black or navy blue. The interior lining is fabricated in Japanese micro suede in either acid green or lemon yellow. It follows the same multi-material lamination technology employed in the 1st generation of the Card Wallet to give you a stitch-free contraption that is worthy of admiration. The pockets are ingeniously pre-formed to help eliminate stretching and the nasty imprinting of embossed card details into the interior lining of the wallet.
The aesthetic qualities of the Thermoformed Card Wallet 2.0 may not be great. However, its technological innovations, use of premium Italian leather, and unique stitch-free design give it a huge plus over other slim wallets.