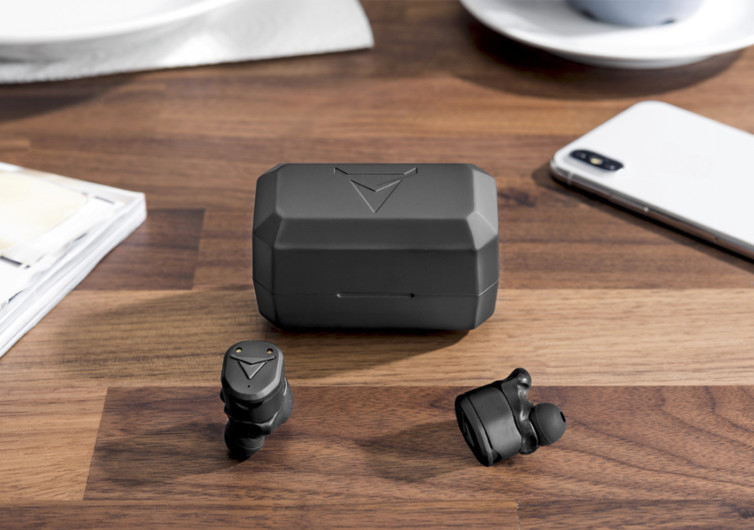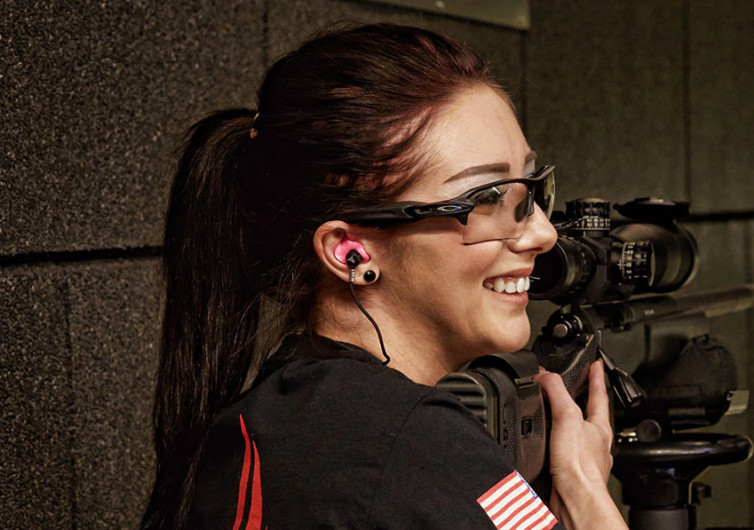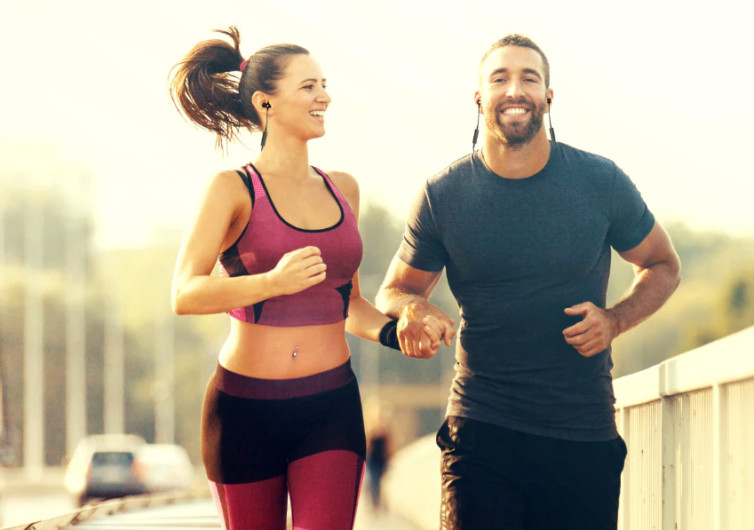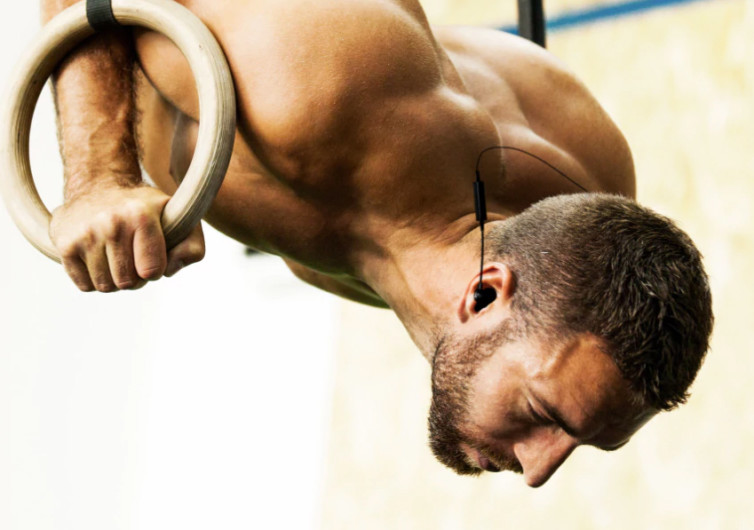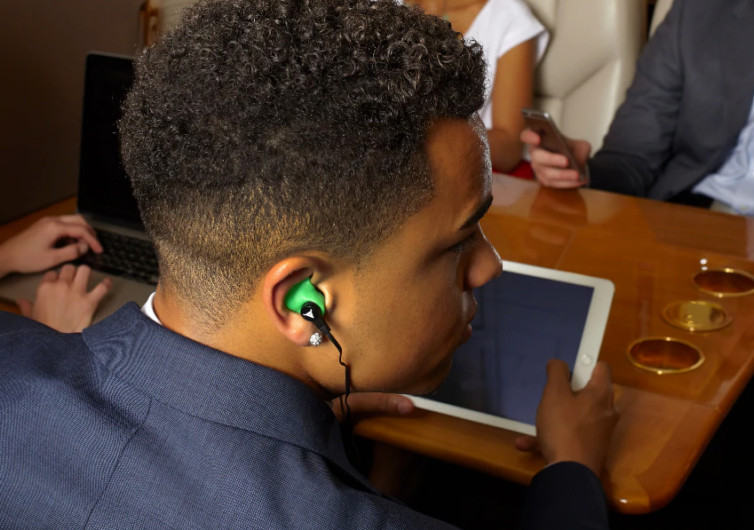 GearHungry may earn a small commission from affiliate links in this article.
Learn more
Decibullz Black Diamond Earphones
Manufacturers of wireless earphones always promise you the perfect fit of the buds to your ears. Unfortunately, they always come up short with some eventually popping out from their placement in the ear. But when the Decibullz Black Diamond custom-molded wireless earbuds promise you that its earphones are going to stay right in your ear, they really mean it. The Black Diamond easily solves one of the audiophilic world's most annoying issues with conventional wireless earphones – fit.
The Decibullz Black Diamond comes with the Press-Fit System that allows it to be molded into one's ear canal, achieving custom and perfect fit every time, all the time. The technology requires immersing the Black Diamond in hot water, allowing it to achieve a moldable consistency. Once this has been achieved, it can be easily plugged into the ears following the unique contours of one's ears. It stays there simply because it has molded its shape following the ear's anatomy.
The good news is that anyone can use the same Decibullz by simply reheating it and then plugging it into the next user's ears. It's an ingenious solution to the perennial problem of looking for the perfect-fitting earbuds.
The device also comes with a digital audio passthrough technology. This allows the user to decide whether he wants to retain the ability to hear the sounds of his natural environment or not. For instance, if the external noise is really annoying you, then you can easily switch off Decibullz's audio passthrough technology so that the noise will not reach your inner ear. The same is true for those natural sounds you want to hear while wearing the Black Diamond.
The Decibullz Black antenna comes with IPX7 ingress protection rating, allowing you to wear it even in the toughest, harshest environments. The watertight earphone enclosure is made even more protective with the addition of hydrophobic electronic nano-coating. It also comes with Bluetooth 5.0 connectivity and a powerful LDS antenna to further increase its wireless range.
The Decibullz Black Antenna is a device that one can easily consider as the perfect-fitting pair of earbuds which makes them a perfect gift for music lovers.