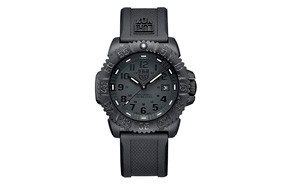 Navy Seal Colormark 3050 Series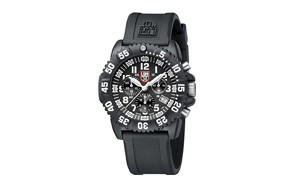 Luminox Evo Navy SEAL Chronograph Watch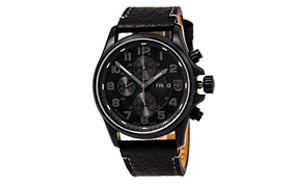 Blackout Valjoux Field Watch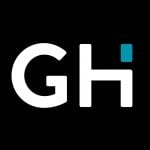 Tough as steel and ready to help you tame the seas or soar through the air, Luminox is bound to your wrist. These Swiss-made geniuses pride themselves on their sense of style, and building some of the most functional, durable watches that money cash buy. Professional diving watches, endorsed by the US Navy SEALS and used by aviation experts all across the globe, Luminox continues to help you take your goals one step further: you just need the right sidekick to help you get the job done. We've selected the best Luminox watches for this list, giving you a blend of value for the cash spent, and a ton of flair that you just can't find anywhere else.
The Best Luminox Watch
Luminox Watches: Company History and Information
Luminox didn't start until 1989. When you hear of Swiss-made companies, we always get entangled in 19th century, but these guys are fresh into the watchmaking game, with the right kind of experience to back up their brand.
Luminox has been trusted by the US Air Force and Navy SEALs to keep them safe and synchronized, opened up smaller brands in foreign countries along the way, but most importantly. They've clung to their values.
Top notch customer service, warranty fulfilment and a fantastic track record to boot, Luminox has it covered on all fronts. You don't rise to being one of the best watch brands on the globe that quickly without pushing the envelope, and putting yourself one step ahead of the rest.