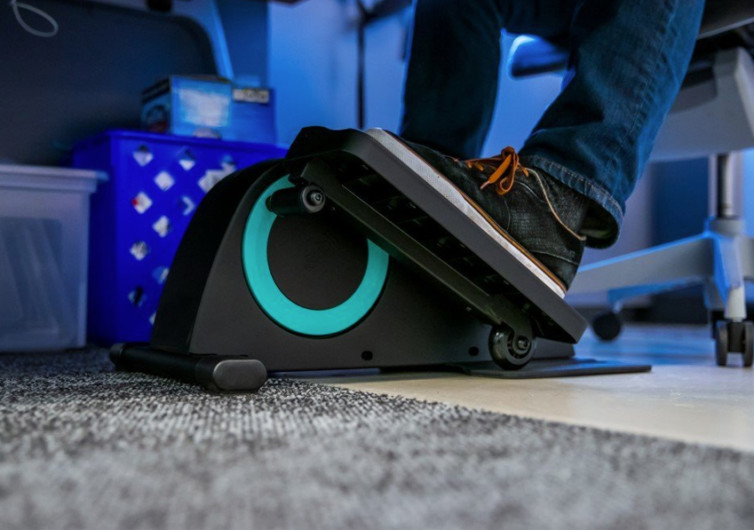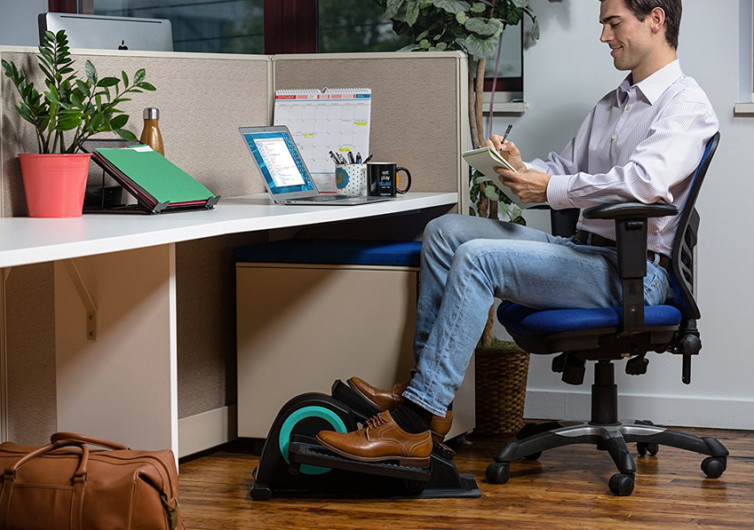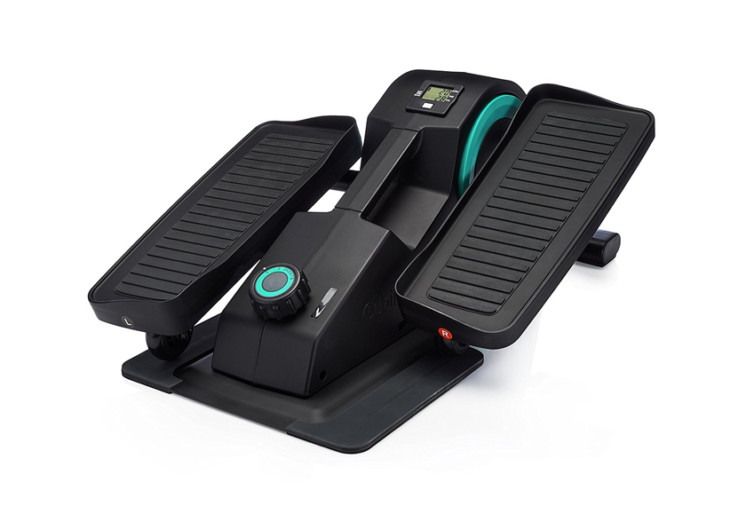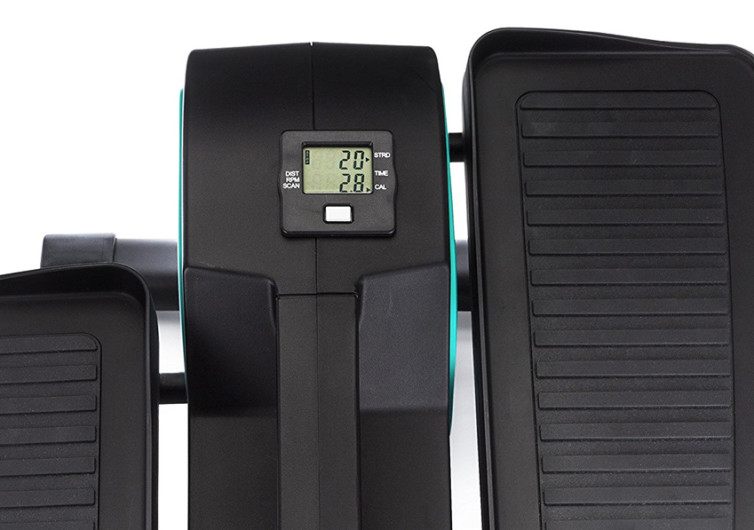 GearHungry may earn a small commission from affiliate links in this article.
Learn more
Cubii Jr Desk Elliptical
Cross-trainers or elliptical trainers are a mainstay in many professional gyms and fitness clubs all over the world as they are well-known for simulating a lot of the movements in running, walking, and stair climbing without causing unnecessarily excessive pressure to one's joints. Unfortunately, these are quite bulky. Well, the Cubii Jr. is going to change all that.
The Cubii Jr. is a fully-functioning elliptical machine sans the handlebars. It's compact and portable that it can be easily slipped under your office table or even placed right at the foot of your couch so you can enjoy some much-needed workout while still performing your daily tasks or enjoying life's precious moments.
Running the Cubii Jr. will never disrupt your focus. It comes with a super-efficient non-motorized resistance mechanism that can generate highly variable resistance to get your leg muscles burning and all worked up. More importantly, however, is that it accomplishes this without so much as generating an annoying noise. There are also no cords to worry about getting tangled on your feet.
There are 8 levels of resistance on the Cubii Jr. allowing you to easily adjust the kind of workout you want to accomplish given the circumstance. Cubii says that spending an hour on the Jr. while doing your office work can net you an additional 150-calorie burn. It's not much, but you're not also taking a break from your office or daily routine.
With its built-in LCD display, tracking your progress on the Cubii Jr. is easy. You get real-time data on your calories burned, the number of strides you've taken, the overall distance you've 'virtually' traveled, and even the RPM you have generated on the machine. These can help provide the necessary motivation for you to keep pushing yourself towards your fitness goals.
Designed to provide you with the best possible comfort while pedaling, the Cubii Jr. is a neat and ingenious way to solve one of man's perennial excuses for not exercising. With the Cubii Jr. they can no longer say that they are very busy with work that they don't have time for exercise anymore.
You may also like: Best Assault Bikes