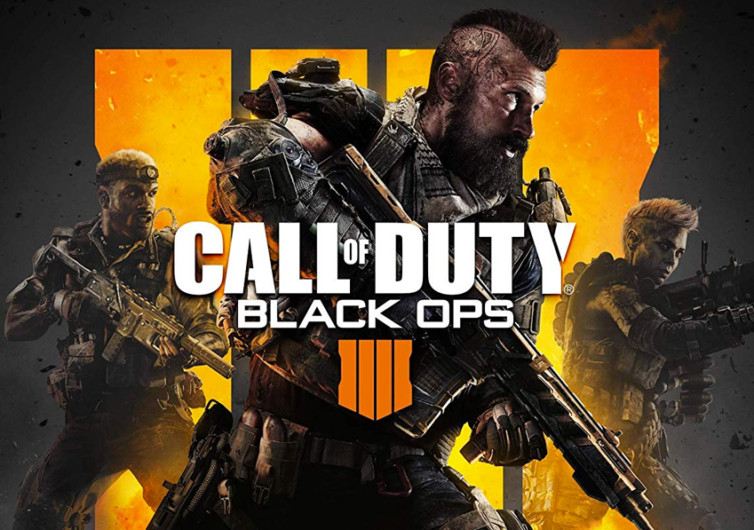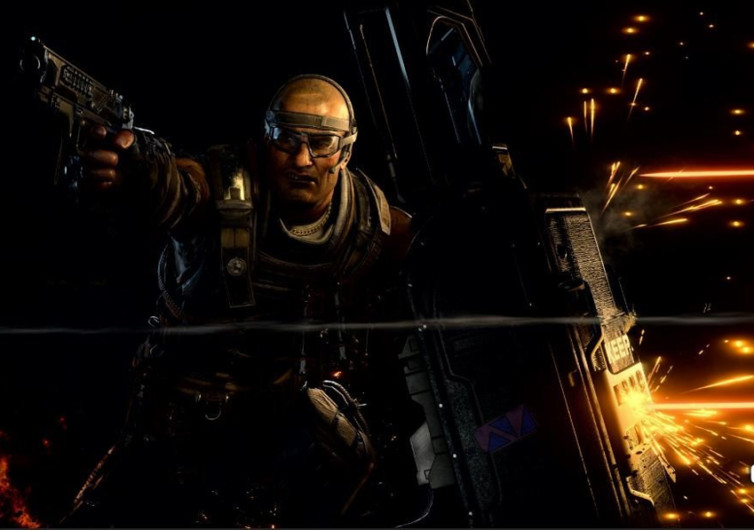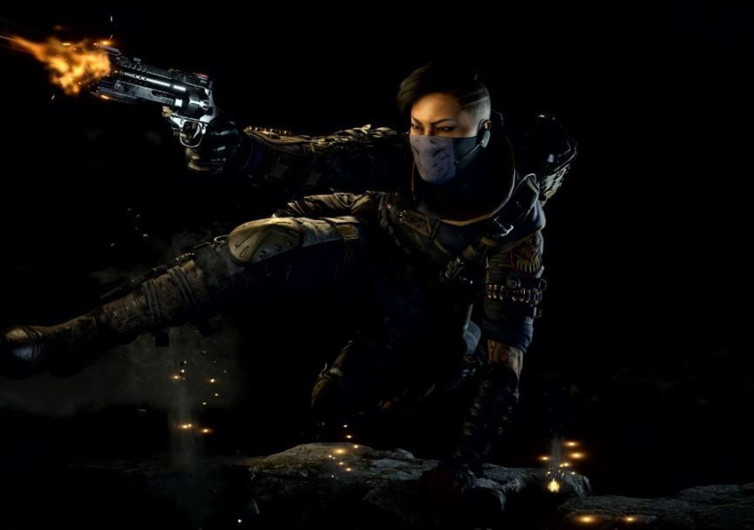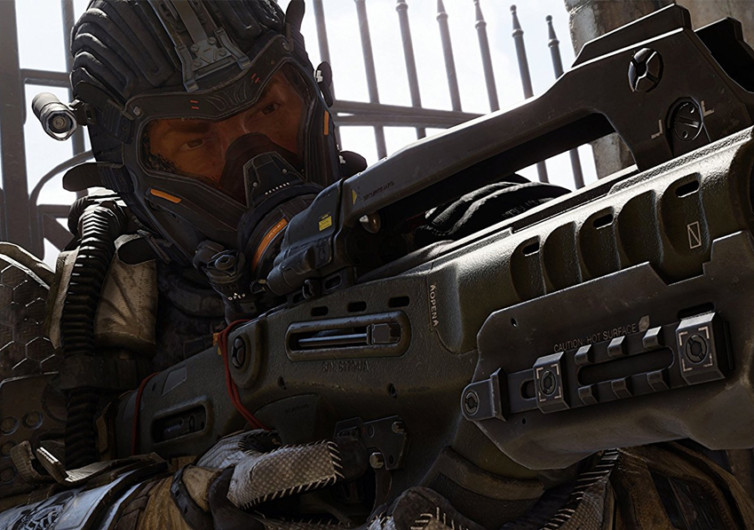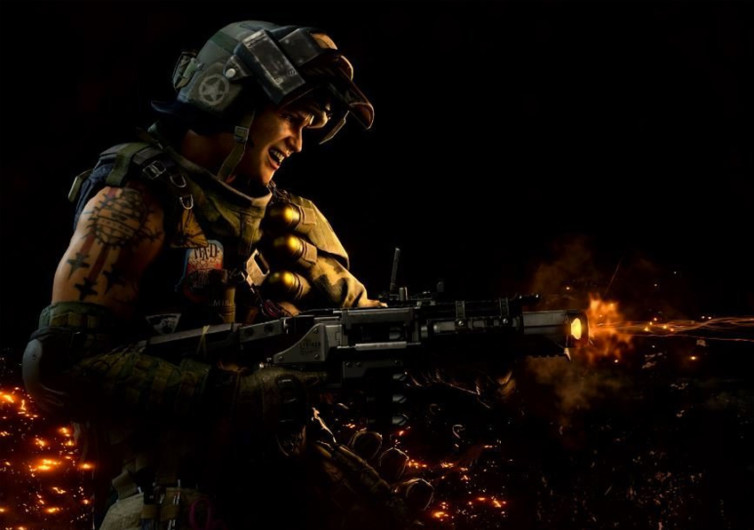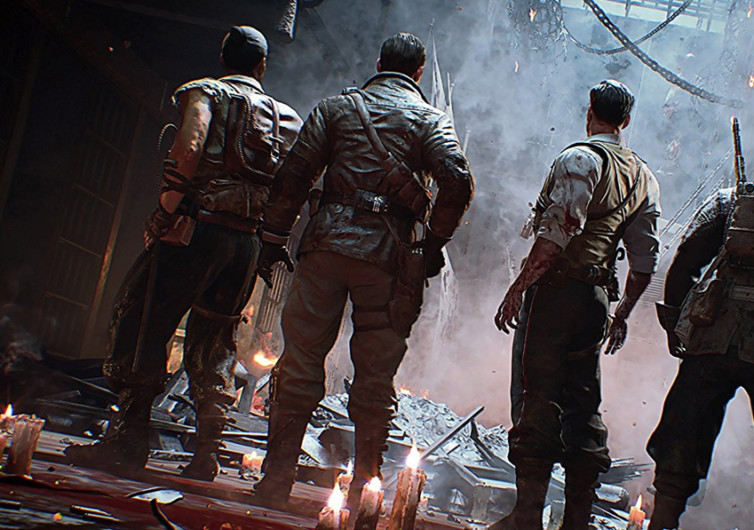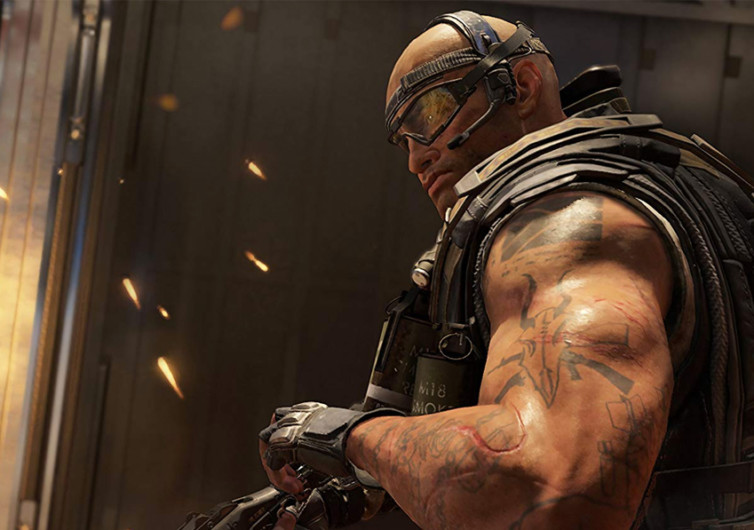 GearHungry may earn a small commission from affiliate links in this article.
Learn more
Call Of Duty Black Ops 4
The 15th installment in the Call of Duty main story series and the 5th in the Black Ops story arc, Call of Duty: Black Ops 4 promises to deliver the most thrilling multiplayer first-person-shooter gaming experience in the world. With souped-up player choices and tactical grounded gameplay, CoD: Black Ops 4 is not just any other shooting game; it is THE shooting game you'll never grow tired of playing over and over.
Raising the bar is the Multiplayer mode where you get to explore every Specialist in your team, understand their specific roles, and gain an insight into their style of play. Unlike other Black Ops titles, the 5th installment uses the Multiplayer mode as the title's narrative. The Create-a-Class system returns complete with the ability to equip your team of Specialists with the weapons and gears of your choice. Not only are you going to be virtually unstoppable as a fire team, but you'll also be nearly invincible on your own. Add to this devastating Scorestreaks that you can easily unlock.
Fans of the zombie apocalypse will also be treated to the largest collection of the badass undead. Try to fight the sea of undead in 3 full missions that include Blood of the Dead, IX, and Voyage of Despair. Get to know the new characters whom you will be sharing the fight and get ready for the Easter eggs that will be raining down on each Zombie gameplay. It's the kind of treat that rabid fans can expect from Call of Duty.
Black Ops 4's Blackout gives you the chance to check out COD's largest and most massive battle map as you take your skills to the ultimate test in a battle royale pitting a variety of now-iconic Black Ops combat vehicles as well as machines for sea, air, and land combat missions. Play your favorite Black Ops character and blitz your way across different settings in the known Black Ops universe.
Call of Duty's 5th installment in its Black Ops story arc is expected to get fans of the franchise all pumped up for what they're about to experience.
You may also like: Best Gaming Monitors