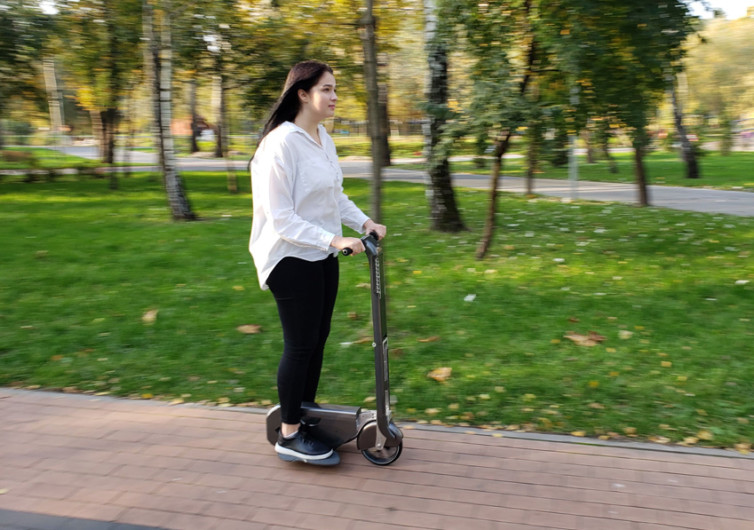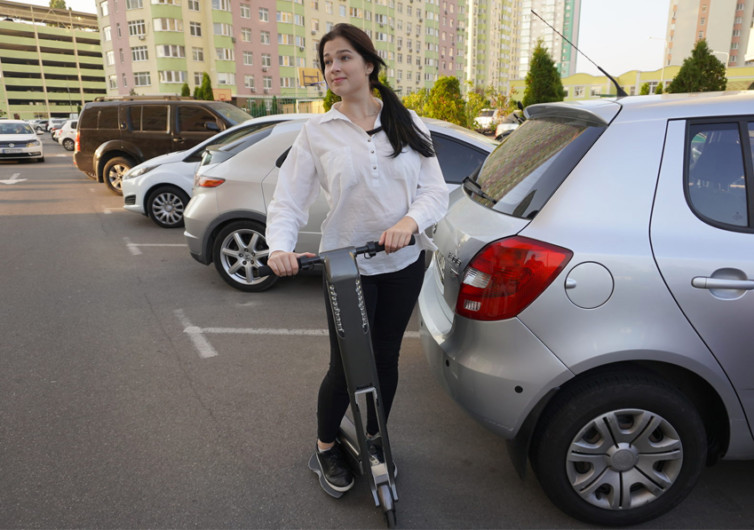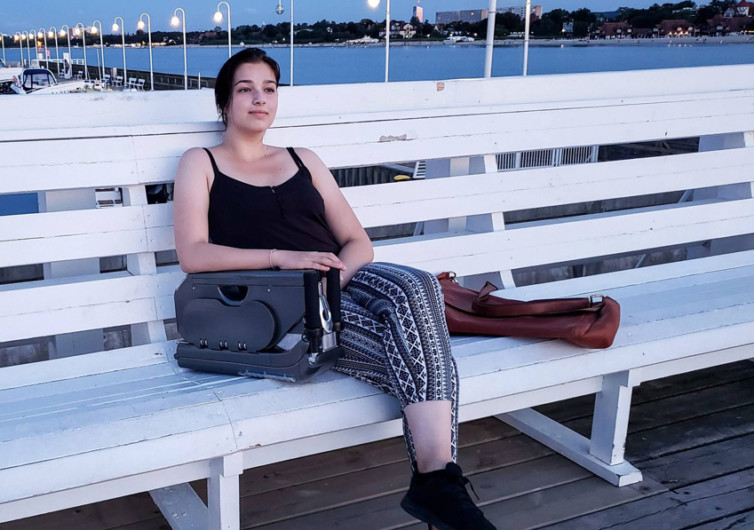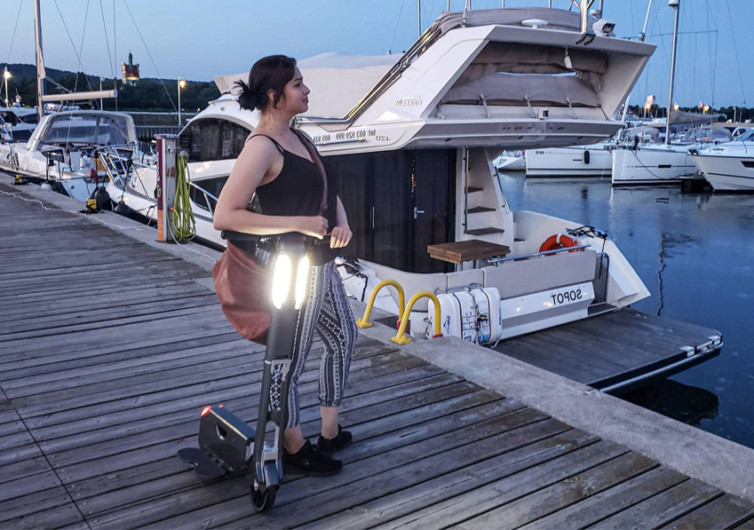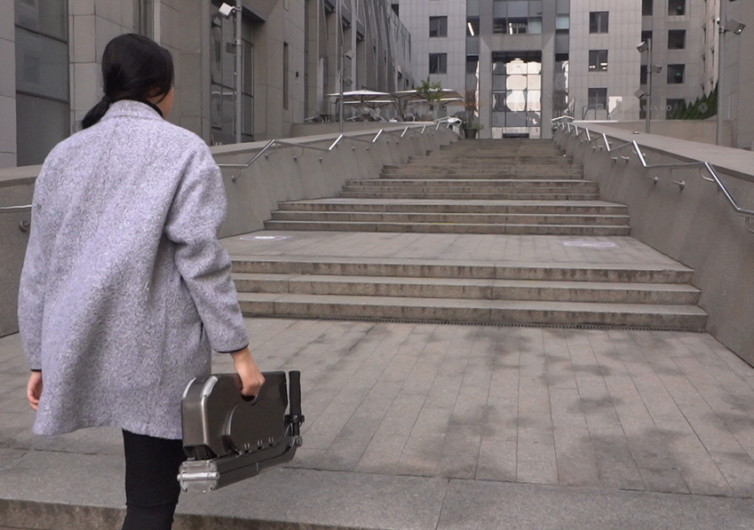 GearHungry may earn a small commission from affiliate links in this article.
Learn more
BooZter Compact Electric Scooter – Buy, Scoot, Boogie
We've all seen how adult scooters have revolutionized the pedestrian way of life, but the BooZter Compact Electric Scooter has changed the rules of the game. This scooter boasts that it's the "world's most portable and lightweight electric scooter," and that claim may be right. The BooZter Scooter is compact enough to fit into a backpack yet powerful enough to take you more than 12 miles around the city. Its high-tech features and comfortable, smooth ride make this the scooter experience you don't want to miss.
What's Good
If you're looking for an easy, environmentally-friendly alternative to shorter car rides or jaunts around the city, the BooZter adult scooter is the mode for you. It's easily folded to carry onto the bus, store in a rideshare car, or hop on a train for longer journeys across town. You can fast-charge the removable battery with a USB Type-C and even plug in your smart devices to charge off of your scooter battery on the go.
What do we really love? This scooter (including the battery) is all TSA-approved so that you can travel internationally with your city-slicker scooter in tow. Fold up your BooZter Scooter, stow it in your backpack, and travel the way you were meant to — with pure, unadulterated freedom.
BooZter Scooter Specs
The BooZter Compact Electrical Scooter weighs just over 14 pounds, making this a lightweight, easy scooter to carry, move, and handle. It's easily folded and unfolded in under 10 seconds and folds up to just 18" x 10" x 4" with an integrated carrying handle. The eight-inch wheels are large enough to smooth out the bumps and holes in the road while also conquering larger obstacles like curbs in your way. The entire scooter is made from aircraft-grade aluminum and carbon materials for durable, tough, but light construction.
Reach speeds up to 15 miles per hour with the BooZter Scooter; it's battery lasts for up to 12 total miles of scooting on a single charge. Flip on the cruise control when you're out for a joyride, or engage the electronic regenerative brakes to slow down and pull up to your next hang out. The two foot platforms give you better balance and comfort than a single footrest, while the high-efficiency headlights will light your way even after dark.
Compact + Electrical Tech
The BooZter Scooter even features uber-smart connectivity to keep you up to speed in a fast-paced world. It sports a Bluetooth connection, which allows you to lock your scooter, update the firmware, schedule adjustments, check your statistics, get AI-based advice, and integrate your social networks. If your smartphone is in the single digits for battery life, plug it into the scooter's battery for a quick charge and keep going.
Buy the BooZter Scooter
The BooZter Compact Electrical Scooter is just wrapping up its Kickstart funding with double it's anticipated backed funds. They're aiming to ship their first batch in August of 2021. If you fund this project in time, you could receive up to $300 off the $1300 price tag.