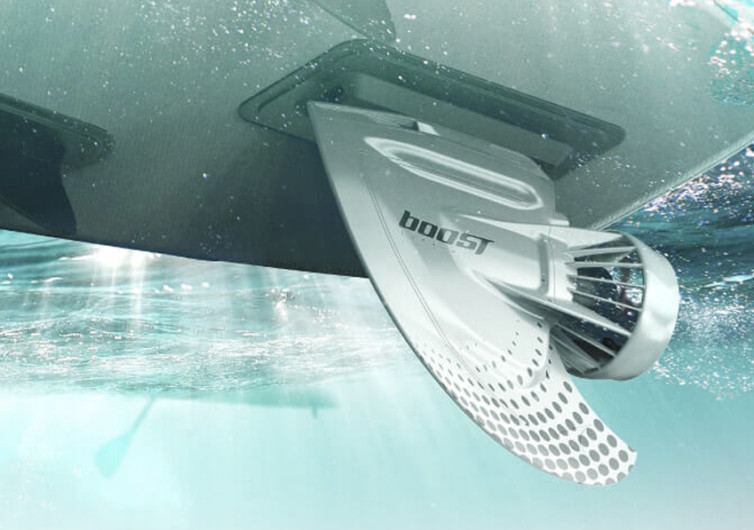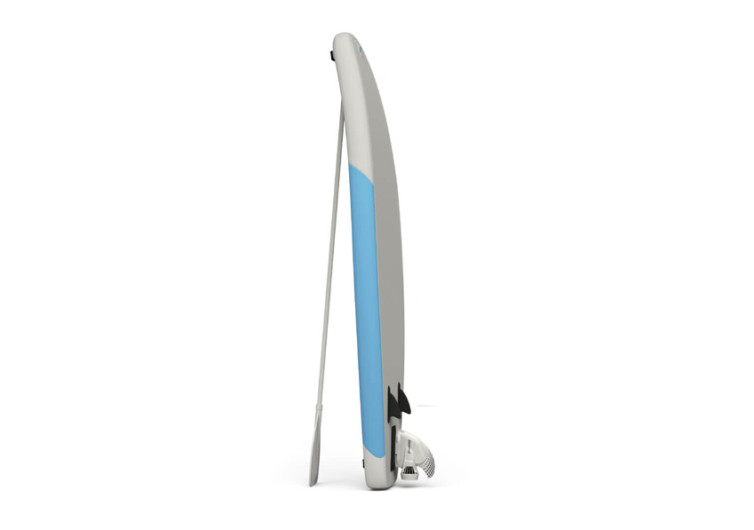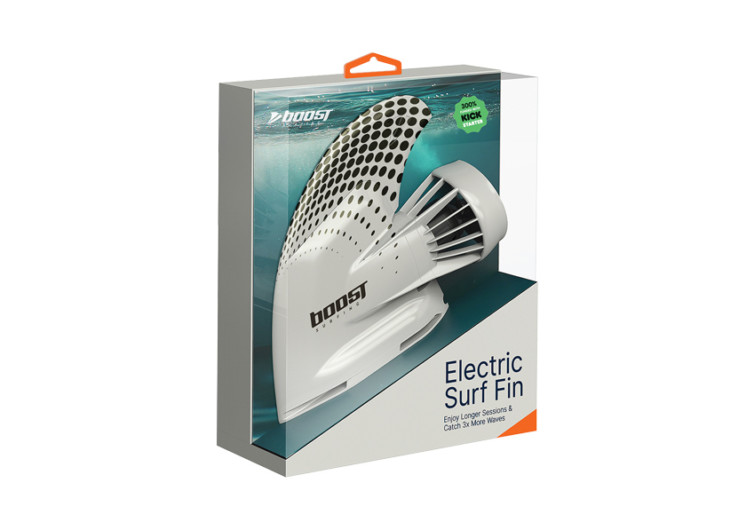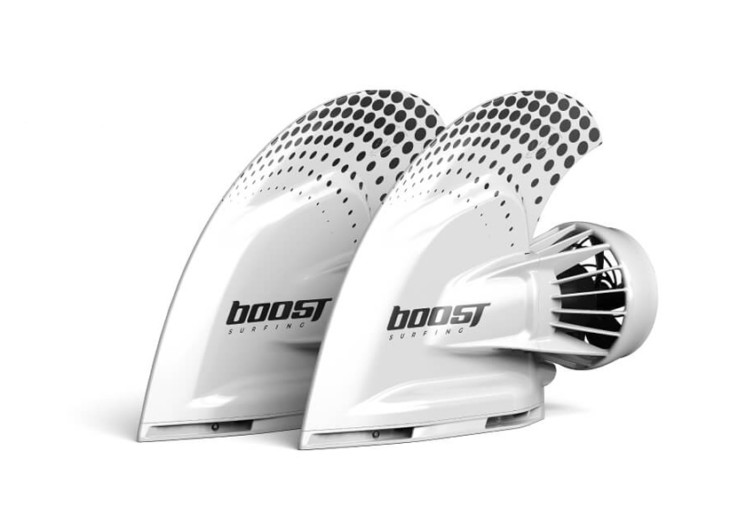 GearHungry may earn a small commission from affiliate links in this article.
Learn more
Boost Fin – Electric Fin For SUP
Do you need an instant boost to your usual stand-up paddleboarding (SUP)? Boost Fin offers an attachable electric motorized fin that allows faster and longer hours of paddling through rough swells. This piece of technology compensates for the rider's physical limitations in terms of movements, so it proves to be a wise investment for many avid surfers.
Product Features
The Boost electric fin for SUP offers 20 lbs (9.07 kg) of motor thrust and runs at a maximum motor speed of 11 mph. You can navigate through twice the distance than without a booster.
The fin is battery-operated. Under the right conditions, it can last for 60 minutes – just enough time to keep you energized and at the same time take a rest in between.
Benefits
Wakesurf boards and SUP boards should be flexible enough to accommodate riders of varying skill levels. With the Boost Fin, you can travel greater distances for an affordable one-time cost, and it performs well for both beginners and advanced riders.
The unit is easy to install and use. The 3-step process includes the installation of the adapter, followed by the insertion of the fin into the adapter, and then the attachment of the control button. You may choose to strap the control around your arm, too. This way, you can change things on the go.
Disadvantages
If you need long hours of water activity, your option is to invest in additional fins and take breaks to swap them. While this fin is designed with a universal fit, it is best to match the board's and the fin's dimensions and capacity to maximize performance.
Boost Fin users attest to good product performance and minimal negative experiences. It is sleek and lightweight, with little drag in the water. It ultimately helps riders achieve SUP feats that they normally cannot perform, given their physical body limitations or the environmental conditions.