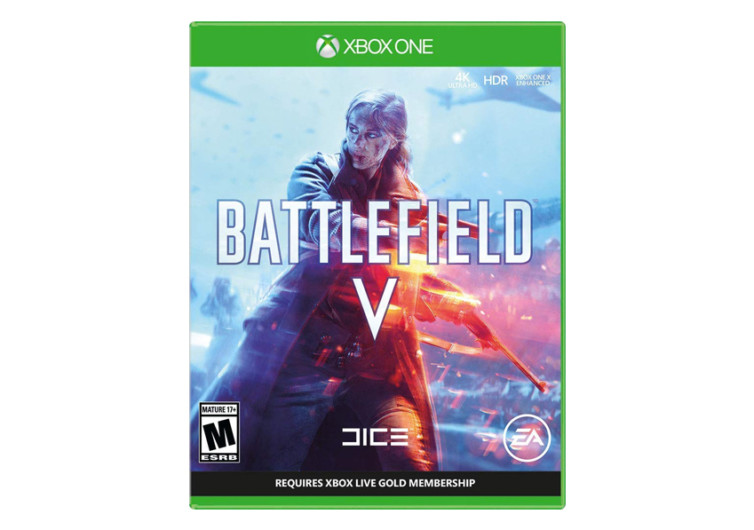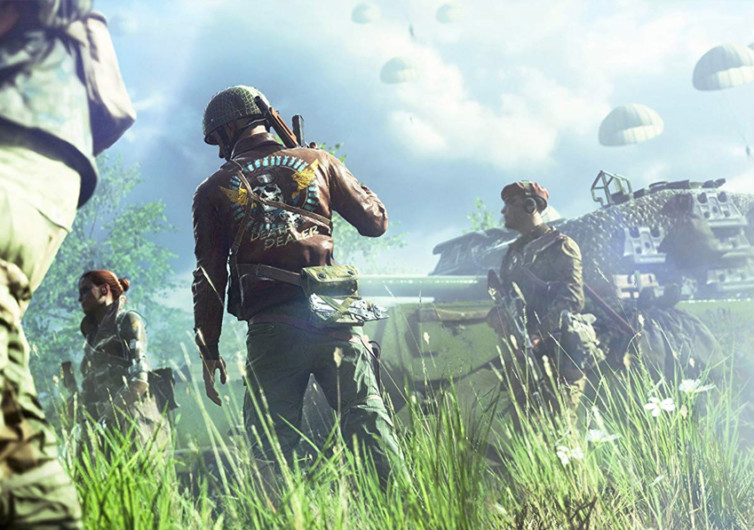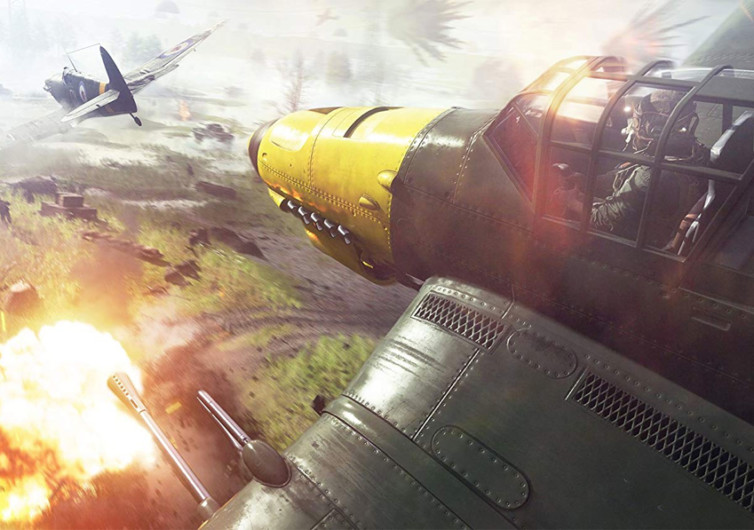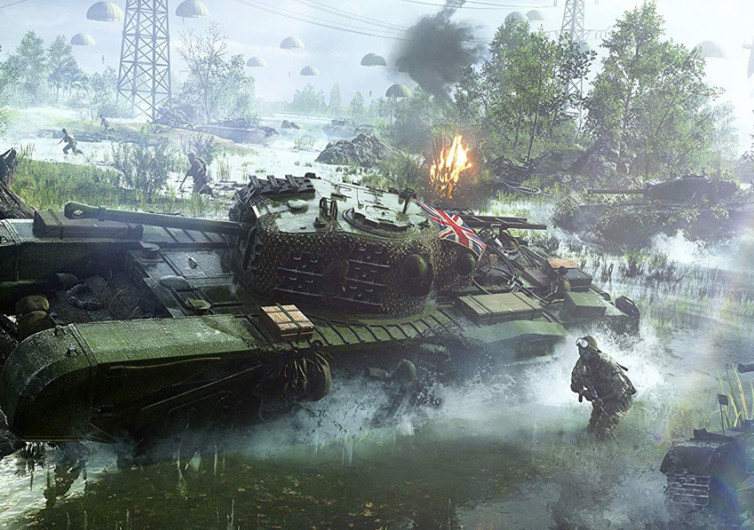 GearHungry may earn a small commission from affiliate links in this article.
Learn more
Battlefield V
Fans of the Battlefield first-person shooter game will be going nuts with the expected rollout of Battlefield V in the later part of 2019. The game promises more intense ultra-realistic battles that are made even more spectacular when played on the Xbox One game console. You'll never have to worry about game mechanics abstractions so you'll get to dive straight into the most intense Battlefield missions you'll ever play.
At the core of the new Battlefield is a new player customization system that encourages players to come up with multiple characters complete with their preferred cosmetic and weapons options. It's like building your very own squad of highly-trained, never-say-die, battle-hardened warriors of the Second World War. Yes, that's right. Battlefield V brings you back to where everything else started.
But unlike other World War II-set video games, Battlefield V strives to bring you to the lesser-known yet equally-important turning points in the war. It's about time somebody actually listened to war historians. And while you can no longer produce an entirely different outcome, the experience itself will open new realizations about the horrors of war and how such critical events, if not won, would have changed the course of history forever.
Join the most massive multiplayer virtual war games in history with Battlefield V's 64-player Grand Operations mode. It's like leading your own oversized-platoon made up of squads and fireteams located from all corners of the globe. Take command of your elite squad as you fight others in the greatest digital battlefield of all.
Immerse yourself in all-new soldier moves while enabling you to move or sneak into fortifications without getting spotted by the enemy. Drive the seriously-updated mobile tools of destruction that you've perhaps never before seen in any game title before Battlefield V. Join French colonial troops at the frontline, incite mayhem and chaos behind enemy lines in the scorching deserts of North Africa, or test your Alpine skiing competencies in Norwegian peaks while attempting to sever the supply lines to the enemy's nuclear weapons.
Get ready for a different perspective of World War II with Battlefield V.