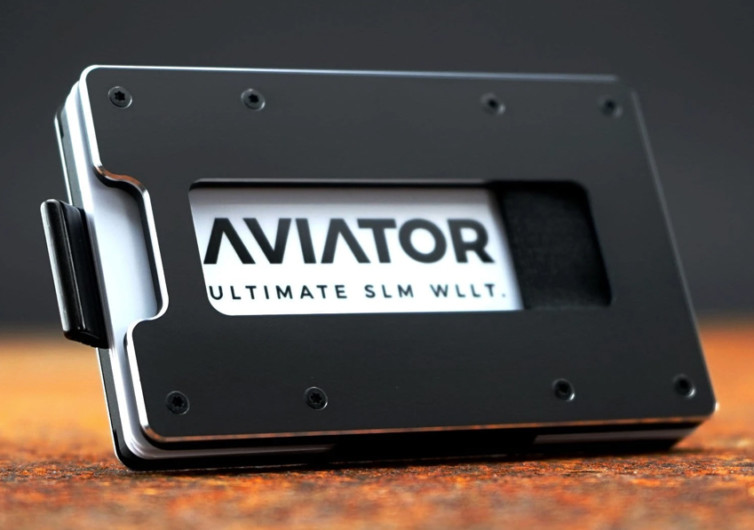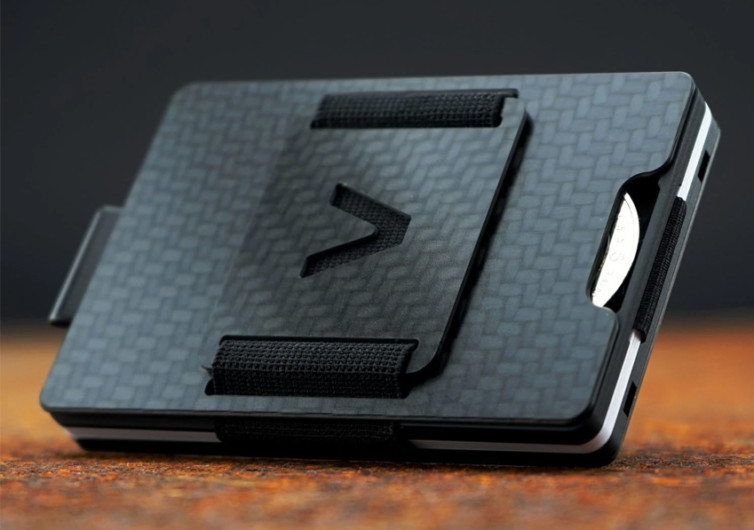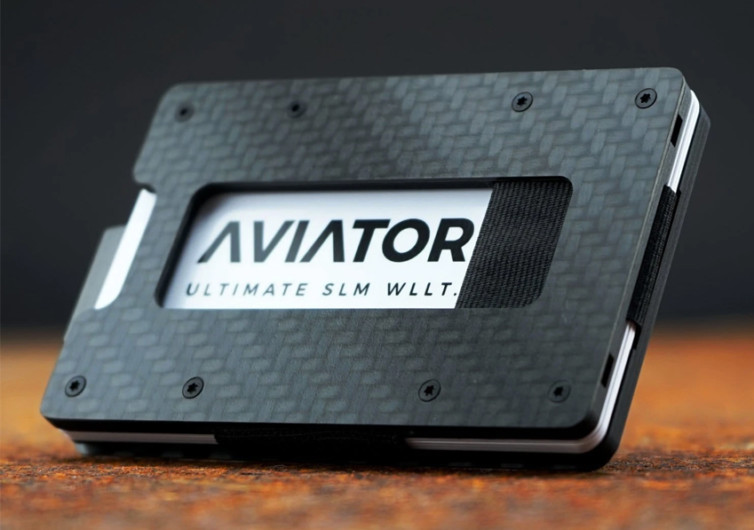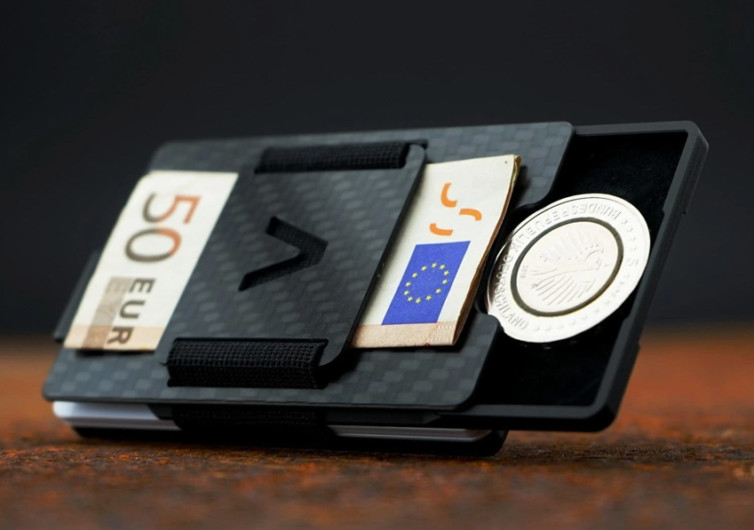 GearHungry may earn a small commission from affiliate links in this article.
Learn more
Aviator Slide Wallet
The Aviator Slide Wallet is a German-made lightweight tactical wallet made from carbon fiber made to carry cash, cards, and coins. It maximizes a small rectangular box for all the essentials, and it also ensures that your cards and cash are secure. The Aviator Slide Wallet performs these functions while remaining fashionable.
Aviator Slide Wallet Design
The Aviator Slide Wallet easily fits in a pocket. It has innovative features like a pull strap and thumb slot, so you can either pull all the cards out or use your thumb to slide the top card. The coin slot has a unique design to make it easier to pull out. As for the cash slot, it has Aviator's logo engraved on it, and straps secure it.
Product Specifications
Dimensions: 85 x 54 x 5 mm
Maximum card capacity: 20 cards
Maximum coin capacity: 6 coins
Benefits
Tactical wallets are growing in popularity, mainly because of the efficiency compared to conventional wallets. A quick look at a tactical wallet, and you can see that it takes away all the space that isn't used on a traditional wallet; there aren't any spaces for pictures and other small objects. As for the material, it's incredibly lightweight. The Aviator Slide Wallet uses carbon fiber, which is light yet durable to keep your valuables protected. And many love the carbon fiber look.
Disadvantages
The Aviator Slide Wallet can only hold six coins. If your currency uses a lot of coins, then this is not an ideal wallet for you. Placing and arranging the coins in the coin compartment will also take extra time compared to pocketing the coins. Additionally, the wallet leaves no room for personalization as you cannot add paper notes or pictures of family and friends.
Overall, the Aviator Slide Wallet is for those who want a minimalist, lightweight, and efficient wallet. It can fit in small purses and pockets for easy carrying.