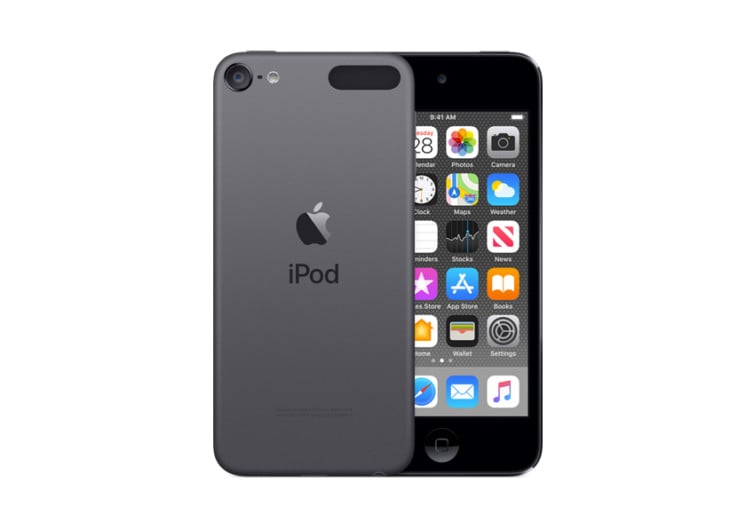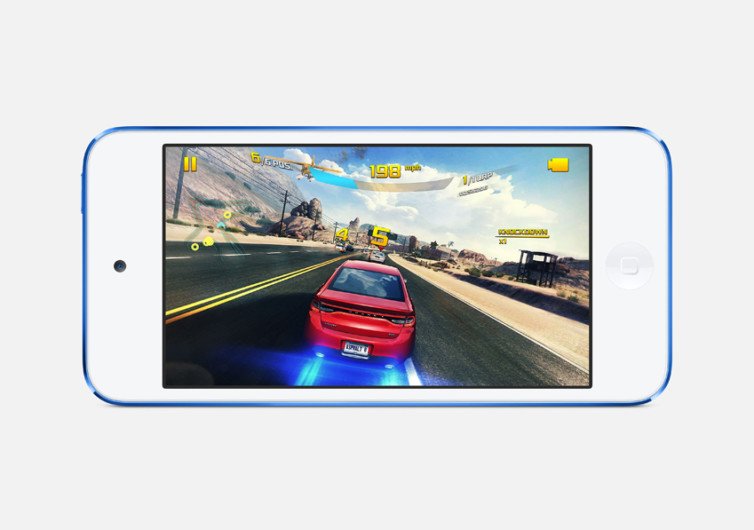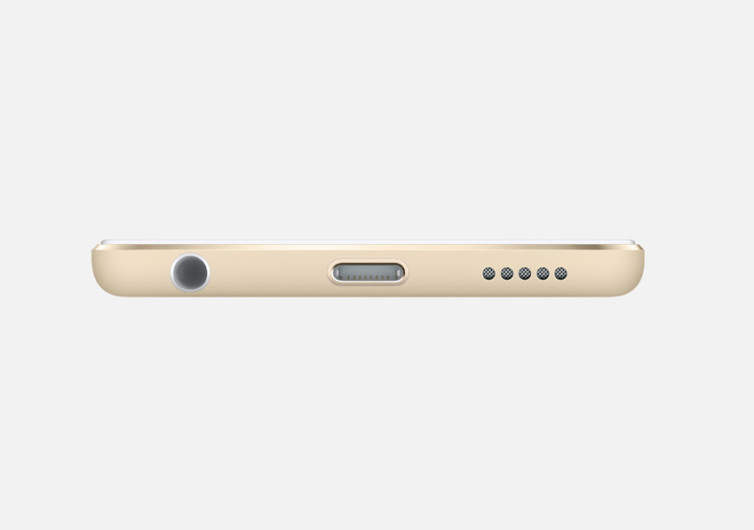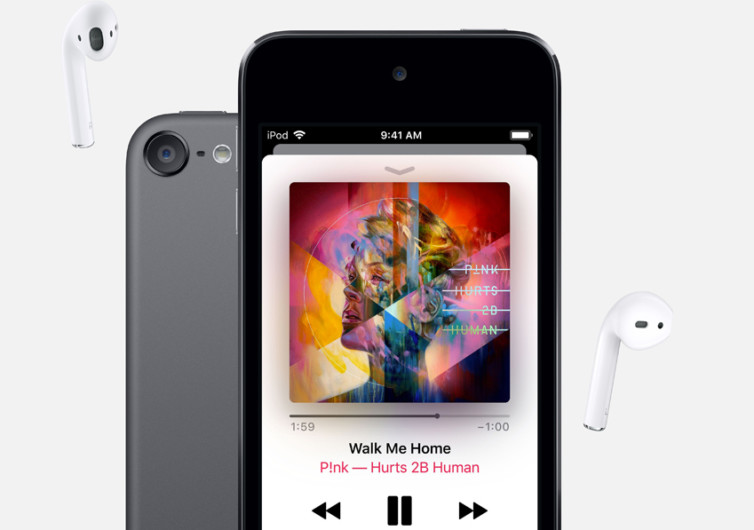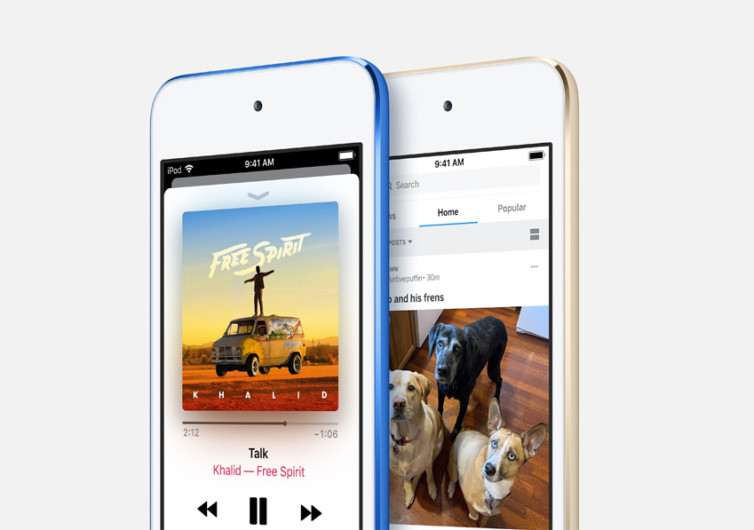 GearHungry may earn a small commission from affiliate links in this article.
Learn more
Apple iPod Touch
The 7th generation of Apple's iPod Touch offers a few features that should be enough to make iPod fans to ditch their old units. The latest iteration of the first iPod Touch released in 2007 now comes with more storage space, Group Face Time, and Augmented Reality. The SoC's been upgraded, too.
The 6th edition of the iPod Touch only came with a maximum capacity of 128 GB. The latest iPod Touch maxes out at 256 GB. What makes the device more appealing to fans is that it now comes with iOS 12. It offers more secure and more personalized digital experiences. It combines secure features with and powerful technologies to complete your day in the 21st century. Also upgraded is Apple's A8 chip; the new iPod Touch now boasts of the A10 fusion.
While its 8-megapixel camera pales in comparison to iPhones, it does boast of auto image stabilization and HDR technology. Its autofocus platform guarantees 43MP quality panoramic shots using its f/2.4 5-element lens. It doesn't record videos in 4K resolution, but its 1080p HD video recording is a lot better than most smartphones on the market. Besides, very few devices can have cinematic video stabilization and slo-mo video capabilities at 120 FPS. There's time-lapse video, too.
The Retina Display is not iPhone-grade, of course. However, it does come with 326 PPI pixel density despite its modest resolution of only 1136×360 pixels. The brightness and contrast ratio are also better than some mid-level smartphones. At the very least, you will never have issues about fingerprints getting smudged onto the 4-inch screen of the iPod Touch.
Given that there are more advanced features on the latest iPhones, getting an iPod Touch may seem "out of touch". However, this is still a great gadget for those who want an iPhone-like device sans the cellular services.