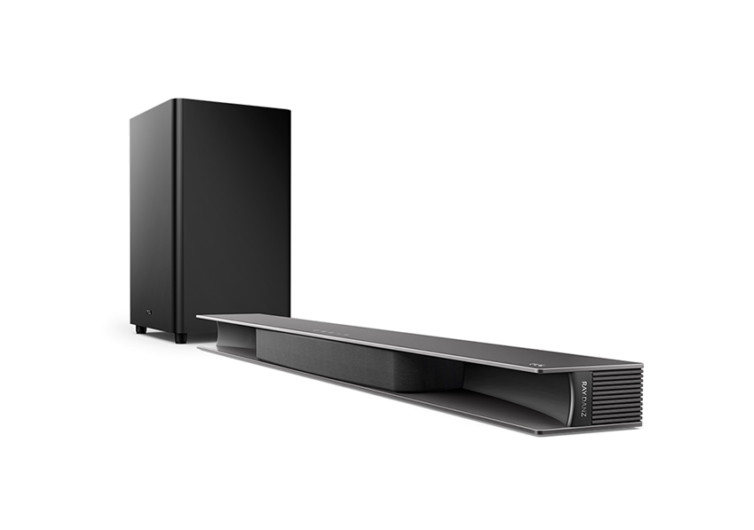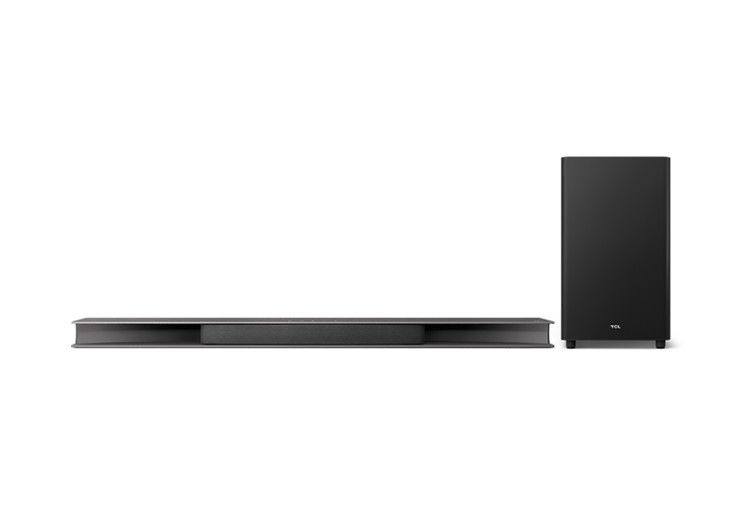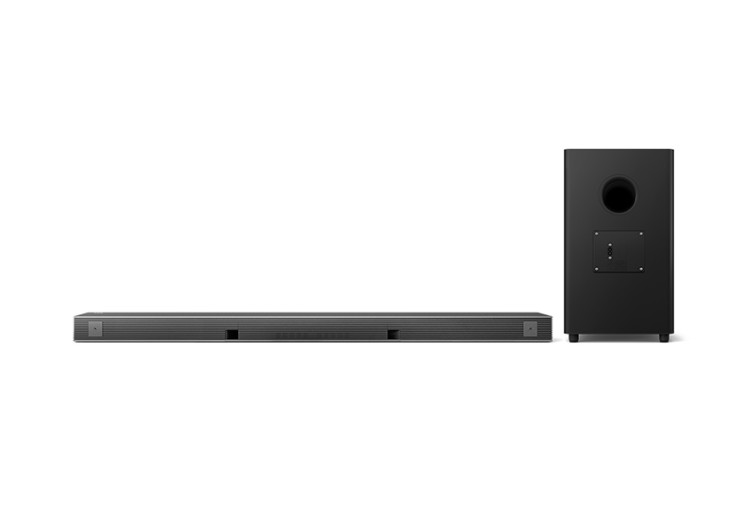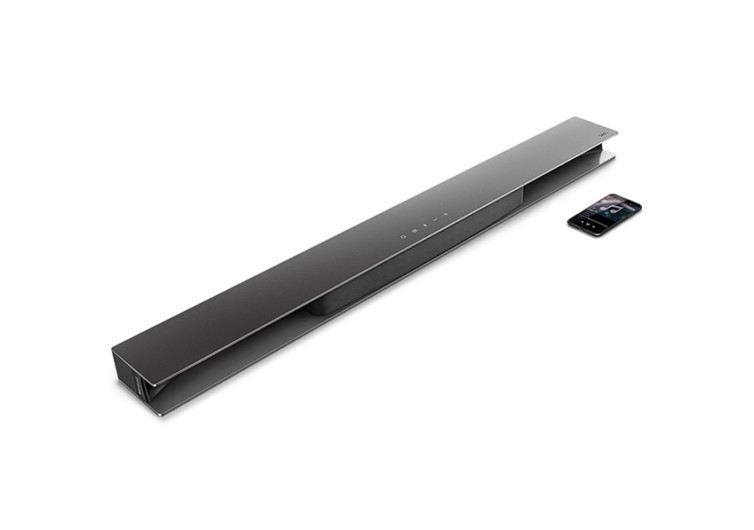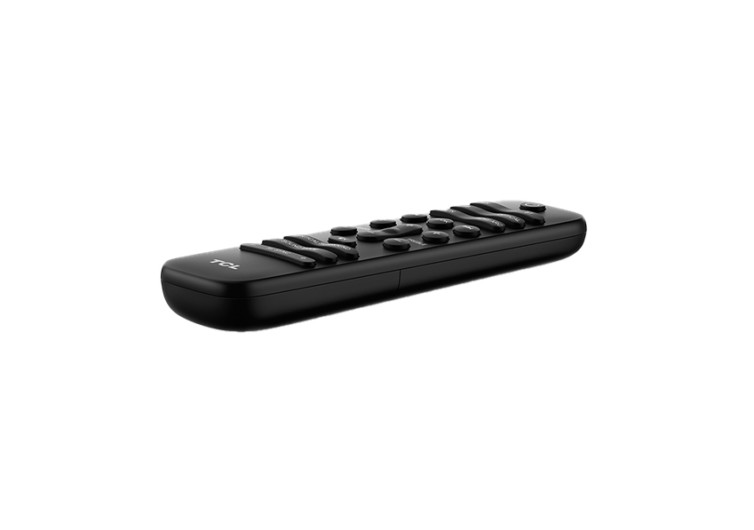 GearHungry may earn a small commission from affiliate links in this article.
Learn more
TCL Alto 9+ Soundbar – Affordable Boom for Your Living Room
Additional speakers might seem like a luxury after bringing home that shiny new television set. You probably dropped some good coin on that shiny black device and feel like it should deliver adequate sound. But we've got news for you: modern flat-screen televisions are too thin to house speakers capable of delivering a sound that matches the screens' fidelity. Because of this, soundbars have become a staple in home entertainment purchases, and we have found a great buy if you're still in the market.
TCL is a fast-growing consumer electronics brand, and though you may not have heard of them, they are currently the second biggest television brand globally. Their ALTO line of soundbars has entered into their third generation, and the Chinese manufacturer has incorporated many upgrades. Let's see if the new TCL Alto 9+ is the right fit for your living room.
Sound Stage
The size of the room you're trying to fill with music or the audio of a movie or television show should largely determine what kind of system you should buy. The TCL ALTO lineup has always been designed for small to mid-size rooms, and most often, paired with a moderately priced television set. In creating the new 9+, TCL established a 3.1 channel soundbar with an accompanying subwoofer.
TCL had to guess the size of the space their system is most likely to fill. So for cost purposes, they decided to opt-out of the often-used upward-facing drivers. However, they still promise "multi-dimensional sound that delivers depth and excitement for a more cinematic experience," thanks to a dedicated center channel and support for Dolby Atmos.
Roku-Ready
Partnering with Roku, a popular streaming service and device, TCL set up the ALTO 9+ system to integrate straight into the Roku interface. Now, you can adjust and set up your audio device through the easy-to-navigate system preferences instead of trying to fumble your way through nobs and dials on the back of the soundbar.
Priced Right
At just $400, this is a fantastic buy if you're new to the world of home theatre. With Roku TV-ready technology, Apple AirPlay, and Chromecast built-in, this system certainly offers great value for the money.