GearHungry may earn a small commission from affiliate links in this article.
Learn more
Benefits Of Playing Board Games Regularly
As kids, we learn through play. We feed our imaginations by way of games and countless hours of innocent fun. This doesn't have to stop as we enter adulthood however, in fact, the older we get the more important it is that we keep the motors of our imaginations running and engage in interactive play and social activities. Of course, no one expects you to prance around in dress-up clothing (unless you want to) and relive childhood frolicking. It takes a simple board game to keep our minds revitalised and our dispositions in high spirits.
While board games are a whole lot of fun and can be enjoyed as a social activity with friends and family, there's also a huge range of solo board games that are ideal for a good mind-boggle. In actual fact, apart from giving you countless hours of entertainment, there are many other reasons why you should be playing board games on a regular basis. Allow us to enlighten you!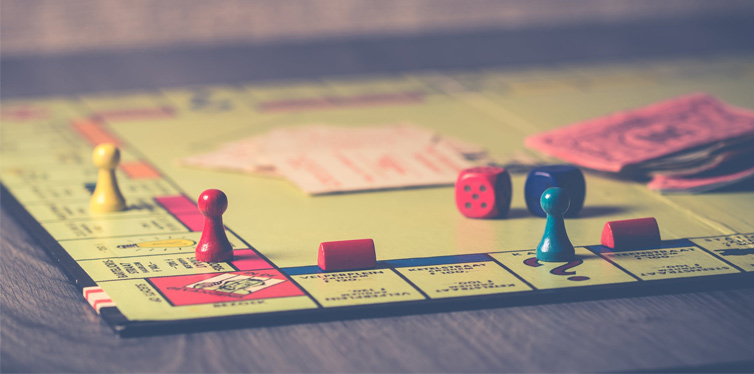 1. Board Games Make You Smart
Yup, you know the saying "reading makes you smarter", well, so does a simple round of your favourite board game! Playing games helps you to really stretch those brain cells as you build puzzles, solve problems, memorize movements and get your creative juices flowing.
Prepare for some big words here. When you play a board game you stimulate the hippocampus and prefrontal cortex of your brain, these are the parts of your body which are responsible for complex thought and memory formation. This means that while you are entertaining yourself through a fun activity, you're also strengthening your memory and building onto your logical thinking.
2. They Help You Take A Load Off
While good old Netflix might have the chill factor, time spent with loved ones over a light-hearted and competitive game has the potential to help you unwind, destress and simply feel happier.
Board games & family board games, along with solo board games tend to get the laughter rolling and with laughter comes an influx of endorphins. These endorphins are the chemicals that niggle our brains and bodies into feeling happy and elated. While these natural chemicals tend to make us feel really good, they also energise our brains, leaving one rejuvenated and ready for another challenging day.
Laughing with people is also an excellent way to work on one's empathy, trust and overall relationships with others. So, laugh and take a load off!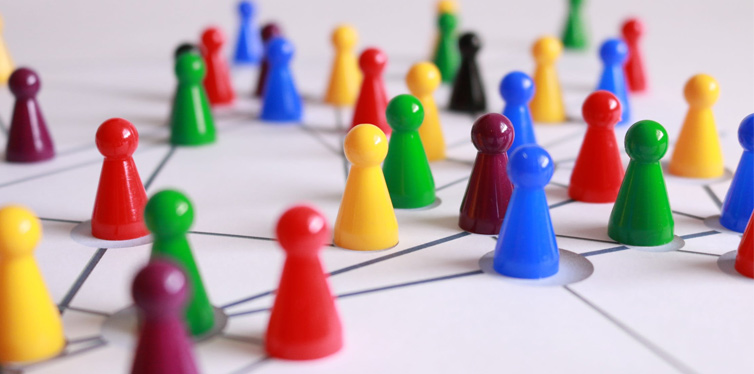 3. An Interactive Game Can Strengthen Relationships
When it comes to strengthening bonds, whether it be with friends, your family or a partner, there's probably no better way to truly connect with a person than by getting to know them through a casual activity that requires personalities to interact and often cooperate with each other. Not only is the fact that you are dedicating time to each other important, but you are also sharing a common goal while getting to know one another better.
Board games for couples are also quite the romantic way to discover a relationship and build a connection. Think red roses, crisp wine and an indulgent game that tickles the senses perhaps?
4. They Help You to Work on Your Self-Confidence
When gaming, you are required to put yourself out there. You are encouraged to come out from your timid shell and play an active role in the game at hand. While this might seem a tad daunting to some, the light-heartedness and fun that comes along with a board game is enough to make you forget about the pressure while you relax and socialize with confidence.
Playing games with people who we feel at ease with helps a person to develop a stronger sense of awareness and individuality. This leads to a greater self-esteem and a fulfilling feeling of being included and "noticed".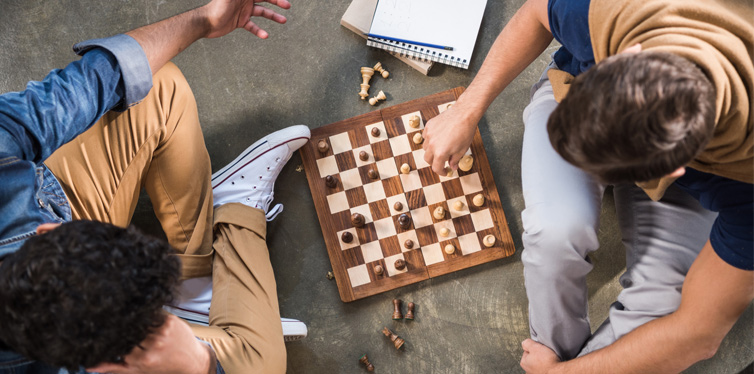 5. Playing Games Speeds Up Your Responses
Not only will a couple rounds of 30 Seconds make you brainier when it comes to general knowledge, but strategy games like Chess and Monopoly will also help you to work on quicker responses when you find yourself in similar strategic positions in "real life".
It all comes down to logic and quick thinking. Both of these attributes can be developed by playing a few rounds of your favourite board games while engaging in what could be hours of fun entertainment.
6. They Help You to Be Patient
Out of all of the amazing positive points that come from playing a simple board game, learning how to be more patient is probably one of the most important factors. From having to wait for your turn to often spending hours before an objective has been reached, engaging in a challenging game is an awesome way to practise self-control.
Winning takes strategy and patience. If these two things are practised in a fun and safe environment where stress is at a loss and adventure is the game, thenboard games are undoubtedly beneficial for kids and adults alike! Patience is key, is it not?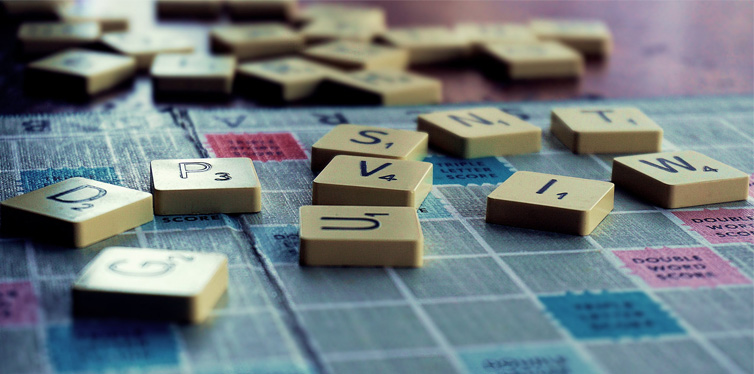 7. Board Games Teach Life Skills
OK, so we have brushed on the subject that board games teach patience, but they have the ability to help us develop so many other important life skills too.  They teach us how to share and wait our turn, they encourage honesty and fairness, and they promote a sense of empathy and compassion as we engage with other players and work towards a common goal.
Board games are more than just toys designed to keep us from life's distractions. Essentially, they can help us cope with these distractions too as we traipse or way through days of school, work and socializing – all of which requires us to be well equipped with life skills and a certain level of wittiness.
8. They Help to Keep Us Sane
Last, but not least, playing board games on a regular basis helps to keep us composed and our mental health in check. One of the ultimate benefits of indulging in a board game is its ability to reduce the risk of a decline in cognitive ability. A decline in cognitive ability is associated with mental health issues like Dementia and Alzheimer's. By playing games often, you can keep your mind active and cognitive functions lubricated, thus possibly avoiding the onset of mental diseases as old age approaches.
We are never too old to engage in playful activities, in fact, without play there really wouldn't be much joy in life. But apart from laughter and pleasant entertainment, board games certainly do also bring some unique health and life-improving benefits to a person. The conclusion is that these games are not just something which should be enjoyed on the odd occasion, for the best results they have to be a fixed part of your week and one of your common pastimes.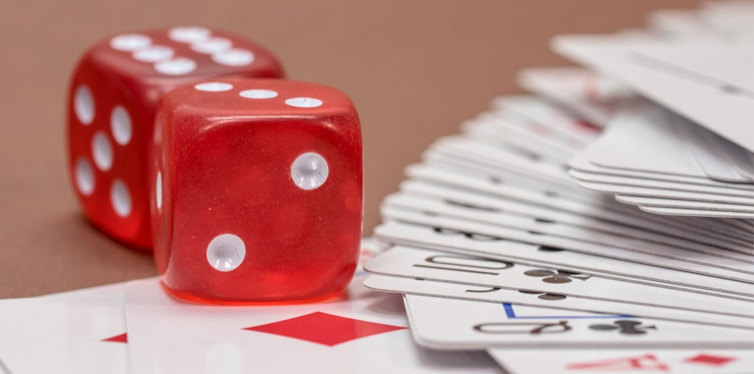 Sources:
Top 10 Health Benefits of Board Games – Health Fitness Revolution