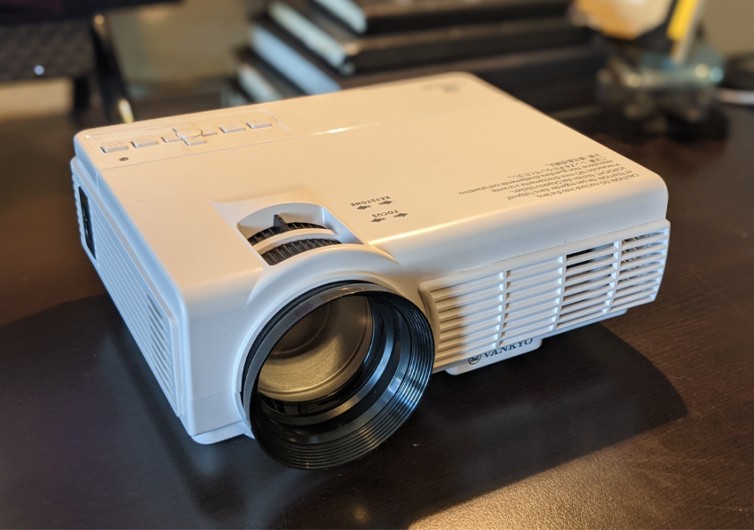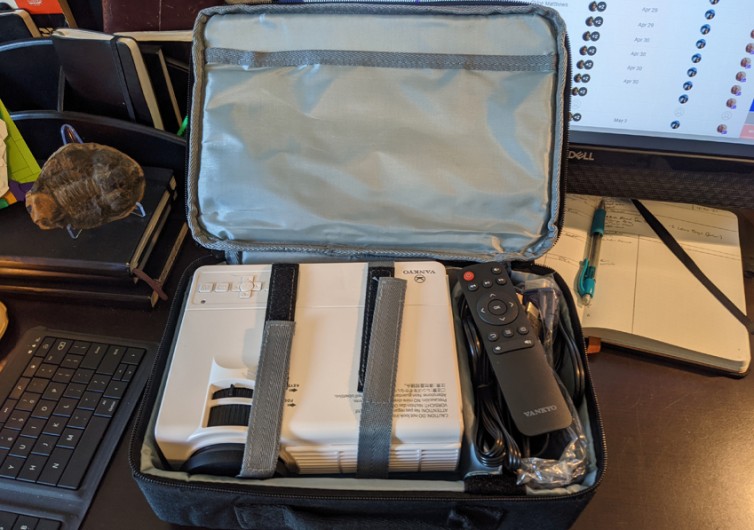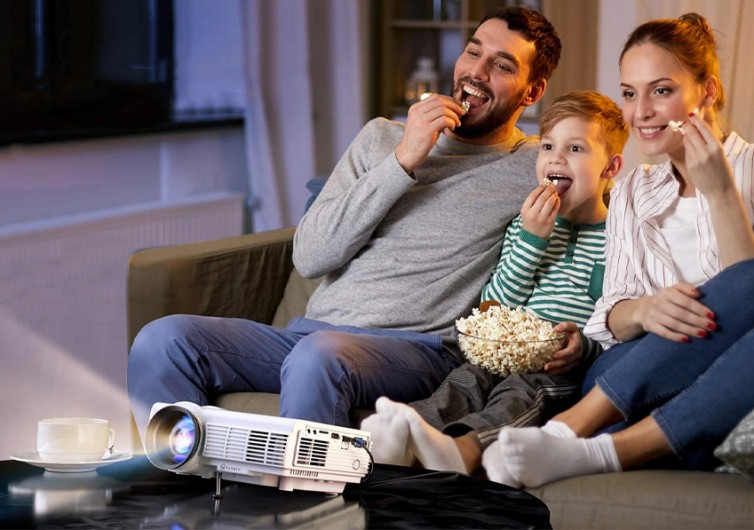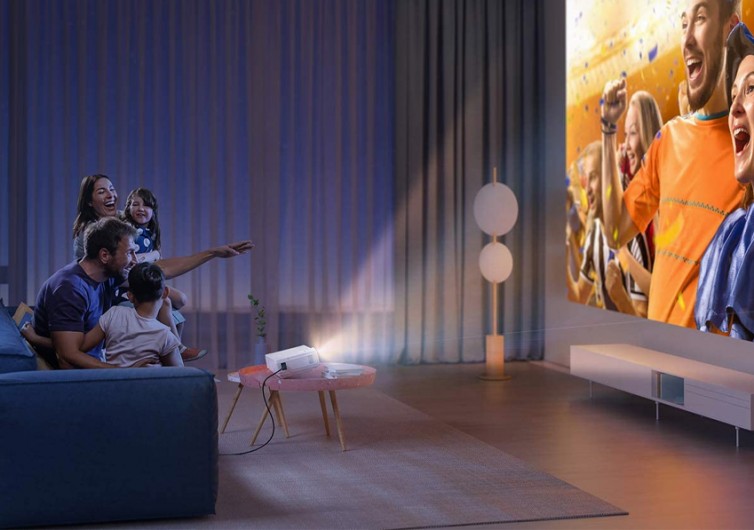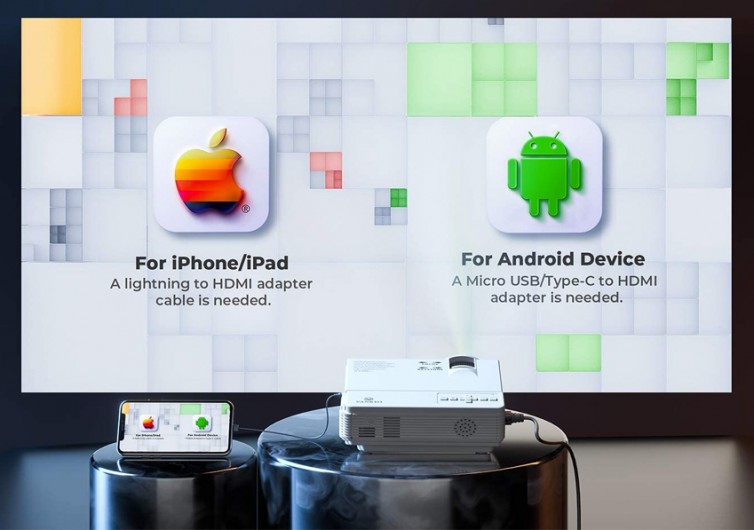 GearHungry may earn a small commission from affiliate links in this article.
Learn more
Mobile Theater on a Budget: Vankyo Leisure 3 Mini Projector
If you're looking for a portable projector at a solid price, the Vankyo Leisure 3 is worth a good, hard look. At around $100, the Leisure 3 is budget-friendly, portable, and even comes with its own case for easier carry. We hunkered down for a few nights of movies to review the Leisure 3's image and audio quality, ease of setup, and features. Here's what we found out.
Vankyo Leisure 3 Mini Projector Basics
At first glance, the first thing we noticed was how small it is. At roughly 12 x 10 x 5 inches and two and a half pounds, it's a small machine. Definitely, something you can take with you to the office or a friend's house for movie night. The power cord input is on one side, and the other side has the input ports, including VGA, HDMI, USB, an SD card slot, 3.5-mm AV ports, and a 3.5-mm headphone output.
Setup, Testing, & Review
The setup was simple – I plugged in whatever I was streaming from, selected the output, and the Leisure was up and running. The projector's image was a pleasant surprise: it was crisp and clear with solid colors and contrast. The 2400-lumen bulb was fairly dim, however. I had to blackout the room to get a decent projection. Overall, though, I was pleased with the quality of the image that came out of such a small projector. The thumbscrew kickstand in the front allowed me to adjust the vertical angle, but there aren't any side-leveling adjustments, so I had to make sure to have it on a level surface.
On the audio side, it's a good thing that headphone output is there because the audio was not great coming out of the Leisure 3's onboard speakers. The sound was tinny and all but drowned out by the fan noise. This is saying something because the fan was actually not as loud as I thought it would be.
Once we got the external speakers hooked up and the room dark enough, the viewing experience was great. Watching Godzilla pound away at a city on a 9-foot-wide screen is much more satisfying than I could have hoped for, especially from a projector with a $100 MSRP.
Vankyo Leisure 3 Review Conclusions
And that's what really makes this mini projector from Vankyo stand out. I would expect to have made a lot more concessions in terms of image quality for this price. The audio was lousy, but great speakers on mini projectors are rare, especially in the hundred-dollar price range. The picture, however, was much better than I was expecting, especially after snuffing out all the ambient light in the room.
If you want a projector that you can use in the daytime or want a brighter image, you're definitely going to want a brighter projector, something in the 3200-lumen range. But for the price and portability, you're not likely to find a better option than the Vankyo Leisure 3. The picture is excellent, it's tiny and portable, and it's straightforward to use. Just make sure you've got a dark room when it's time to Netflix and chill.
Pros:
Great price
Crisp, clear images
Simple setup
Highly portable
Quiet fan
Cons:
2400-lumen bulb requires a very dark room
Lousy speakers
No foot adjustment
Key Features:
Great price
2400 lumens
5-16 feet projection distance
1920 x 1080 resolution