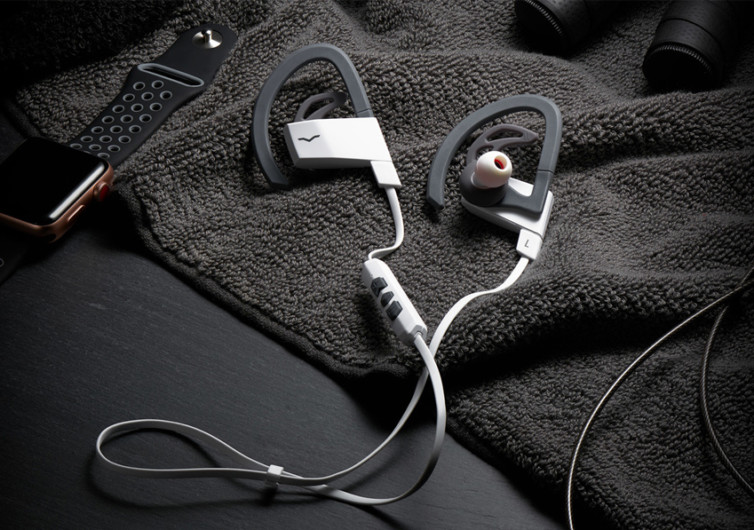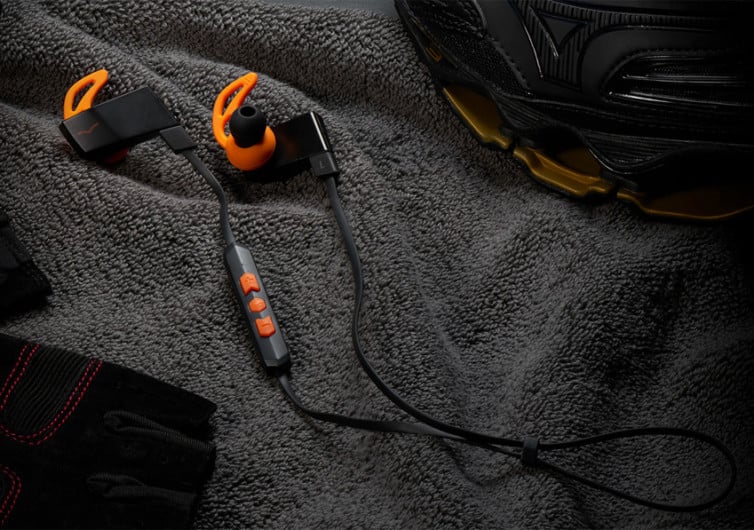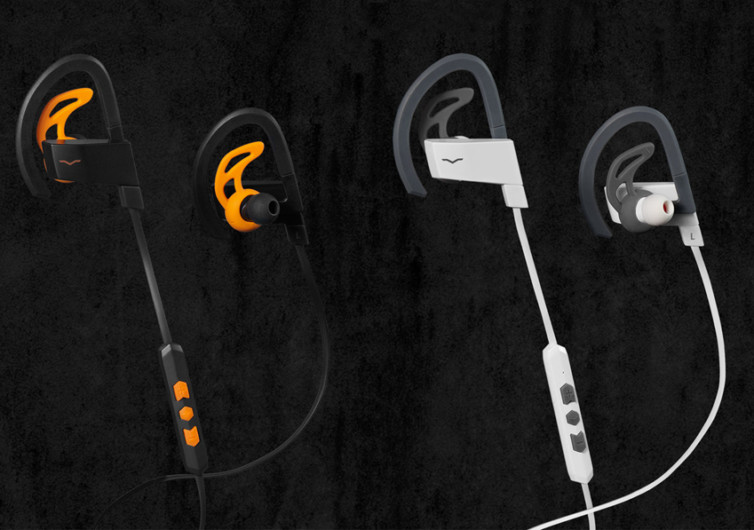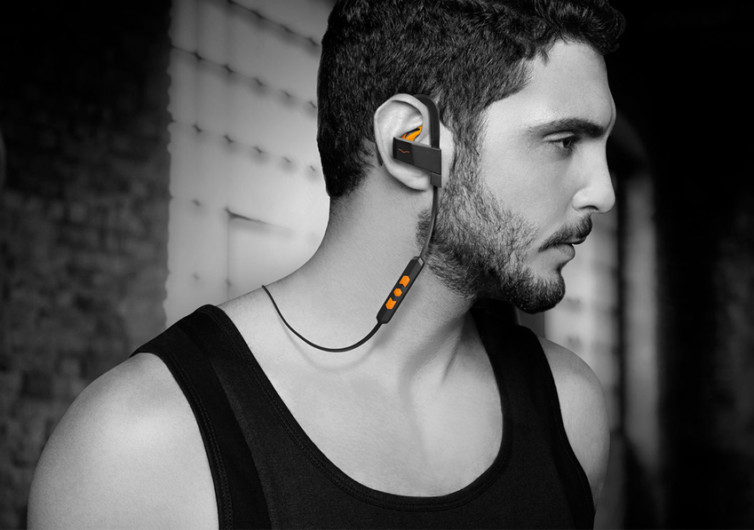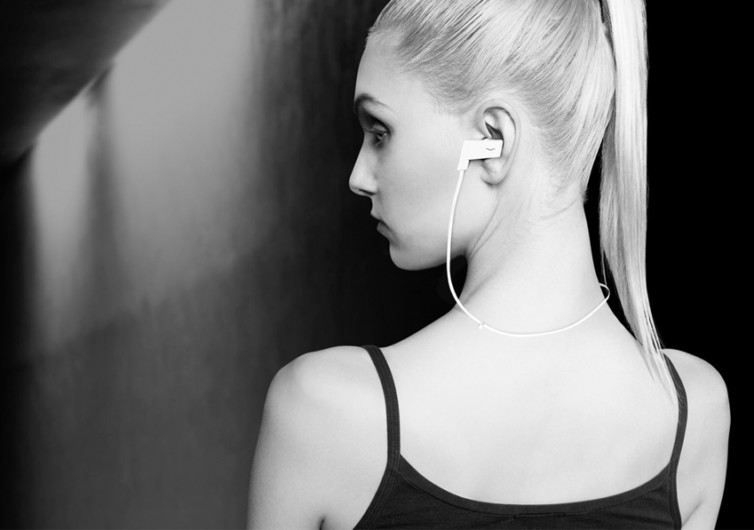 GearHungry may earn a small commission from affiliate links in this article.
Learn more
V-MODA BassFit Wireless Earphones
Boasting an innovative TriFit in-ear design for its headphones, the BassFit Wireless prides itself not only in the way it is able to reproduce sound in remarkable crispness and clarity but more so in its placement right in one's ear. With three fitting options that give you optimum customization as to the best possible support for your ears while listening to your music, this pair of workout headphones is going to get you grooving regardless of how grinding and grueling your workouts are.
With ActiveFlex ear hooks made of memory metal, the BassFit stays secured in your ears. As the name implies, the ear hooks latch onto the outside of the ear more like an anchor or a fish hook so that the ear buds will stay in place no matter how much you move. And since it is made of flexible material, one can easily shape it to conform to one's unique ear shape.
Aiding the ear hooks are the sport fins which plug into the ear canal as perfectly as possible. The sport fins are designed to be as ergonomic as possible so they'll ensure a snug fit while also stabilizing the ear buds. It comes with a revolutionary Bass Level-Isolating Soft Silicone material that not only shuts outside noise from ever reaching the insides of your ear, but also gives you the softness of skin for maximum comfort.
When you combine the ear hooks with the sport ear fins, you can bet that it's going to be the best fit. This is the fundamental reason why they call these wireless sport headphones as the BassFit.
Not only is the BassFit a perfect-fitting sport headphone, it also boasts of remarkable weather protection including all-weather durability and anti-sweat nanocoating technology. It is, after all, a headphone designed for the very active individual.