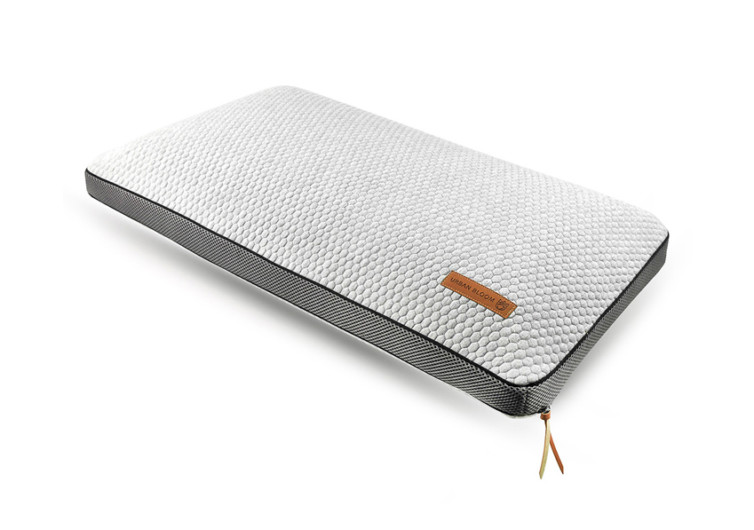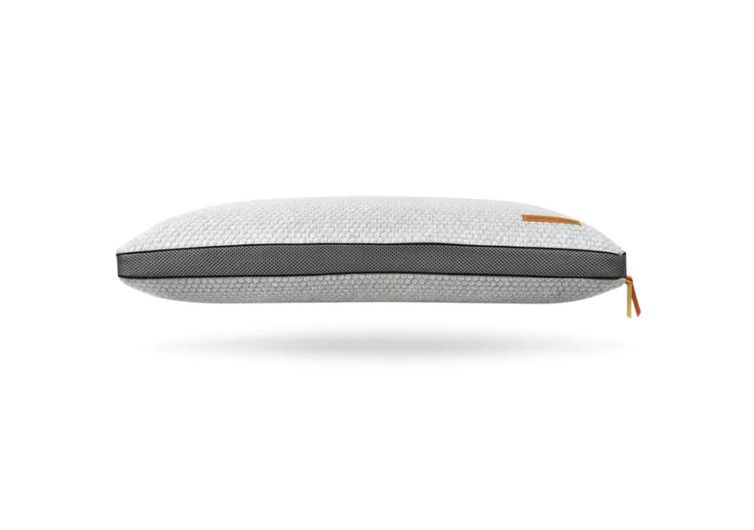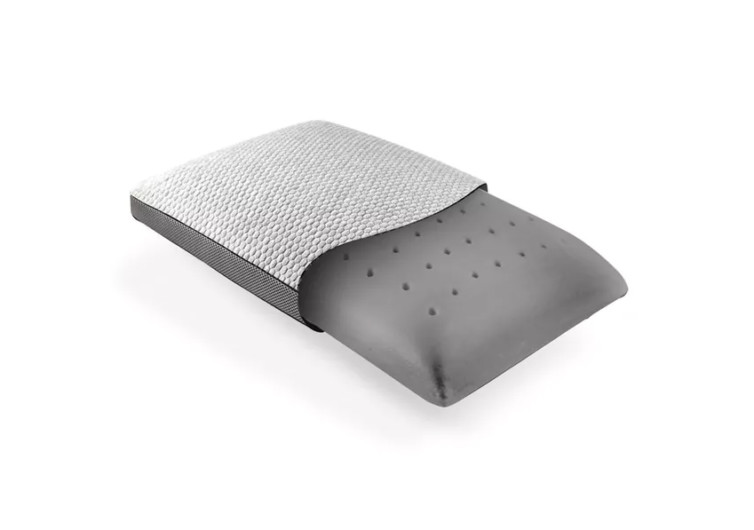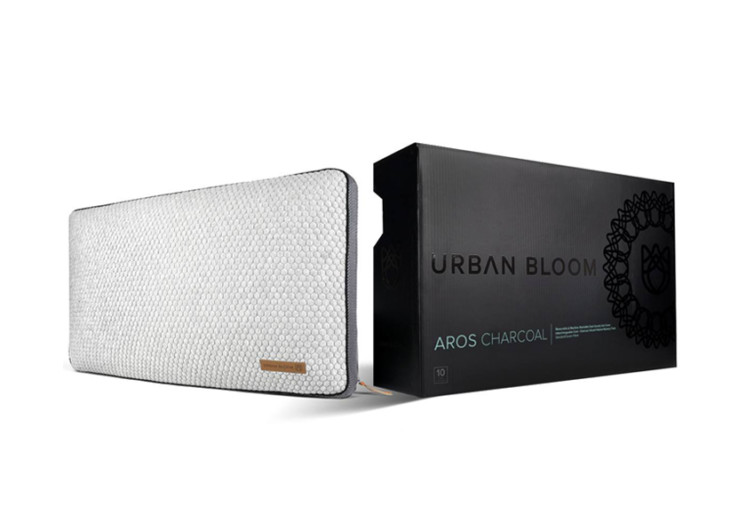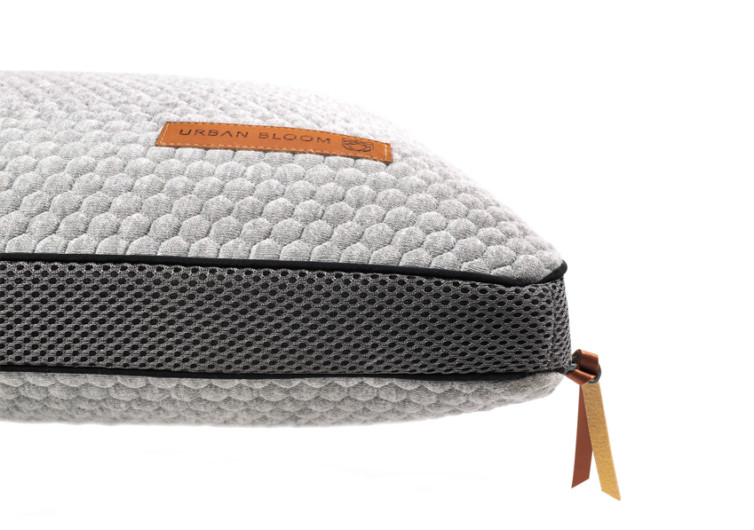 GearHungry may earn a small commission from affiliate links in this article.
Learn more
Urban Bloom Aros Charcoal Pillow
The Aros Charcoal Pillow from Urban Bloom is a precision-crafted piece of memory foam that guarantees better sleep. It features a unique technology that not only makes it more comfortable to sleep on, but also helps eliminate nasty odors.
What makes the Aros quite remarkable is that it infuses its 5-inch thick memory foam with charcoal crystals. These provide the pillow with amazing odor-neutralizing properties. The charcoal-infused memory foam also helps trap and eliminate impurities that may be present in the air. This makes the Aros more hygienic to sleep on. You'll never have to put up with nasty odors or worry about inhaling air impurities while you sleep.
The charcoal-infused memory foam also guarantees a more peaceful sleep. It creates a cooler surface upon which you can rest your head or place your arms or legs on. Charcoal has this uncanny ability to regulate both temperature and humidity so you'll feel comfier on your bed.
The memory foam of the Aros comes with equal and consistent pressure distribution. It is strong and durable enough to last many years. It will not flatten or lose its shape over time. If you don't believe this, at least you'll have peace of mind with Urban Bloom's 10-year warranty for its Aros creation.
The cover of the Aros is noteworthy, too. It comes with doppled hexagon pattern which facilitates better airflow. This can provide cooling comfort to your head. The cover features dual-density knit fabric with mesh fabric on the sides. It is breathable and soft, making your sleep a lot more worthwhile. The cover also has moisture-wicking properties to further enhance your sleeping comfort.
The Aros Charcoal Pillow makes a perfect housewarming gift. It is a no-nonsense sleeping aid that ensures a more comfortable and more relaxed sleep. It's more hygienic and can also stand the test of time.