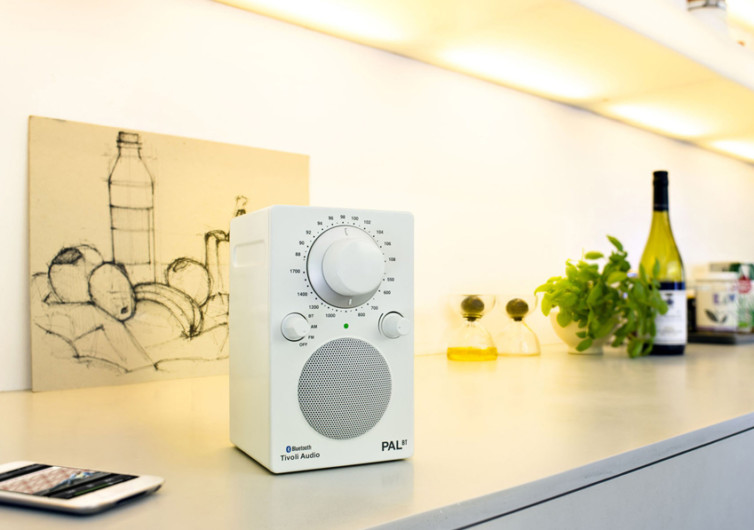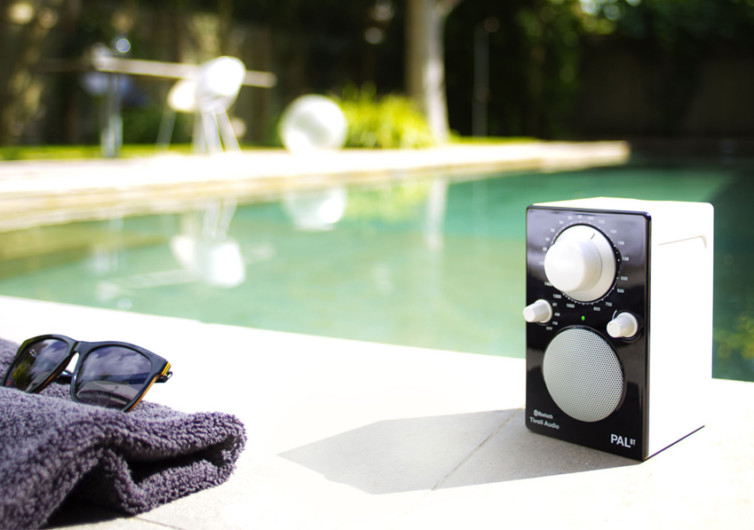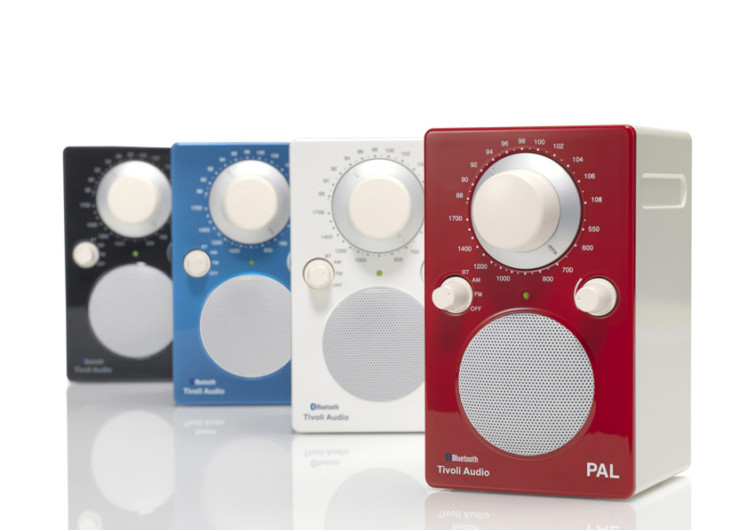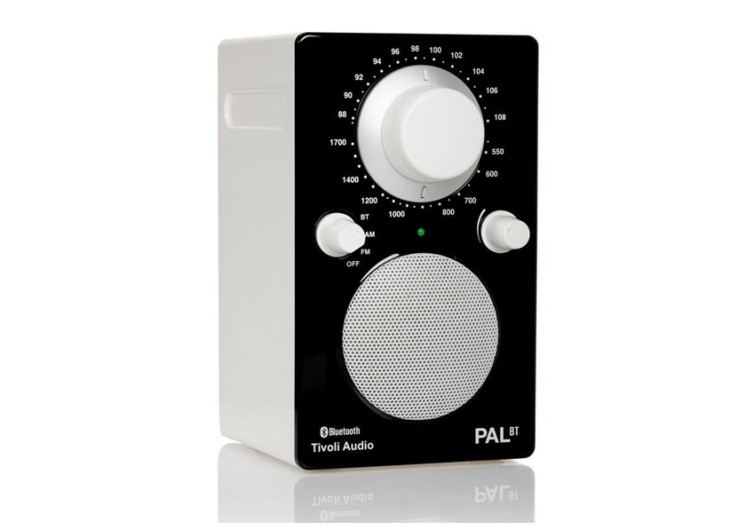 GearHungry may earn a small commission from affiliate links in this article.
Learn more
Tivoli Audio Pal BT
For individuals who enjoy tuning into their favorite radio stations whether it is on the AM or the FM band will surely appreciate Tivoli Audio's take on the classic radio. While the PAL BT doesn't look like the conventional AM/FM radio of the 19th century it does come with features that will drive nostalgia into the hearts of many.
The boxy contraption features a sizeable speaker that, while devoid of any high-tech acoustic enhancements, still promises to deliver exceptional sound quality. The radio channel selector is reminiscent of 19th century radios requiring hands of steel in making very fine adjustments to get the best signal for your favorite radio station. Too bad if you've got an early form of Parkisonism the PAL BT is definitely not for you. But this is the real beauty of the PAL BT. You'd really have to hone your listening skills to differentiate very minute changes in the radio signals with each minute turn on the knob. This is very different from fully digital systems that bring you to the correct channel at the touch of a button.
In any case, if you're tired dialing the station, you might as well connect your Bluetooth device for instant music listening enjoyment.