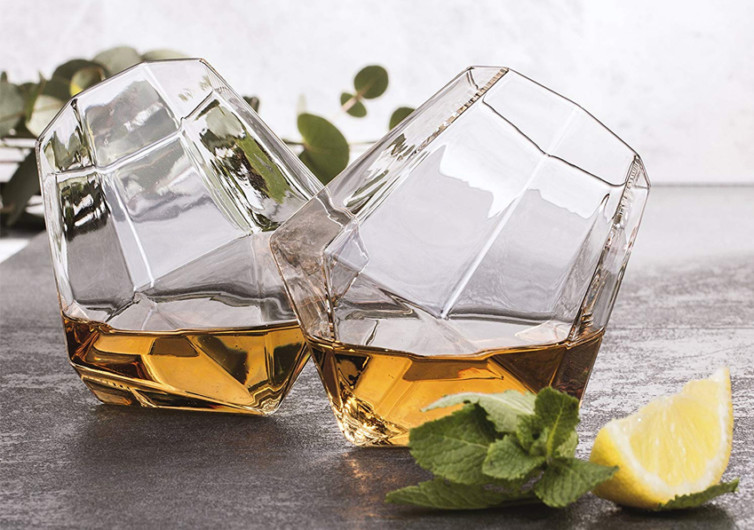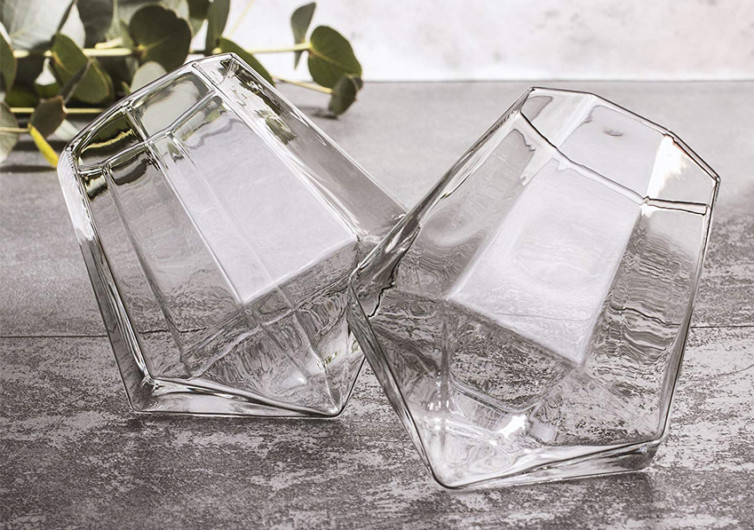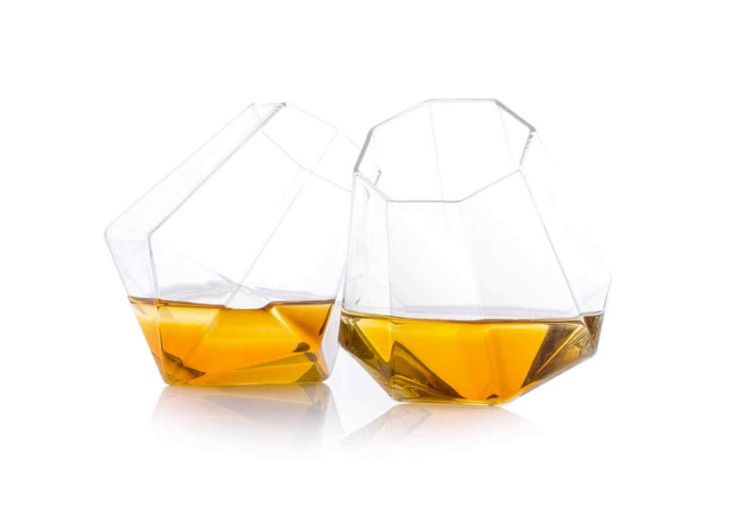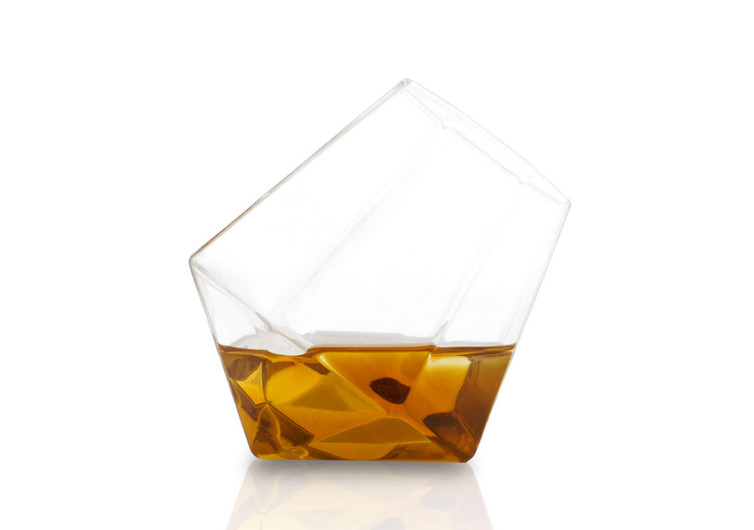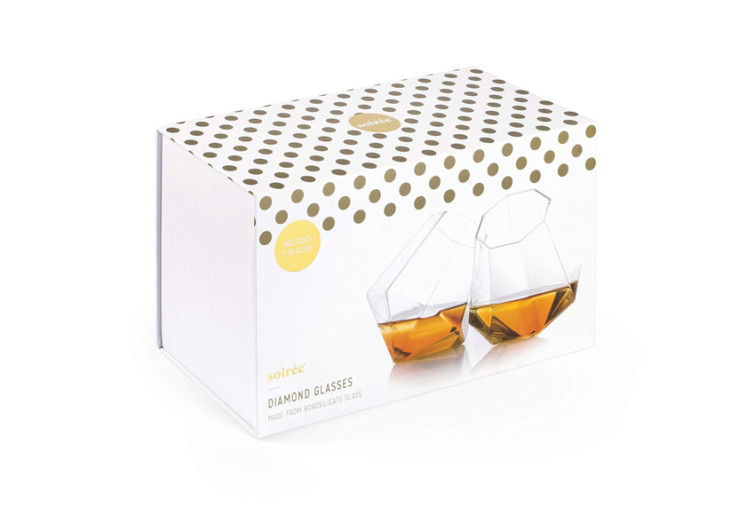 GearHungry may earn a small commission from affiliate links in this article.
Learn more
Thumbs Up Diamond Glass
There's a new way to enjoy a glass or two of your favorite sparkling wine or any other beverage for that matter. Designed to be as elegant as the gem upon which it is named after, the Thumbs Up Diamond Glass is one remarkable piece of glassware that is perfect not only on tables and counters but also in your display cabinet, especially when you try to shine light onto the Thumbs Up diamond-like facets.
But don't get the Thumbs Up wrong. It's not really made of diamond. Instead, the Thumbs Up glass is made of borosilicate glass that has been carefully crafted by hand to give you a remarkable piece of vessel that's more than perfect in holding that golden liquor of yours. Sitting at an angle, the Thumbs Up can be oriented in a variety of positions, allowing various glimmers depending on where the light is located. Being handcrafted it is but fitting that it be handled with care and that usually means being washed by hands.
The unique shape of the Thumbs Up, wide at the bottom and tapering at the top, but wide enough to dip your nose, makes for a truly wonderful experience downing every drop of your vintage bottle.