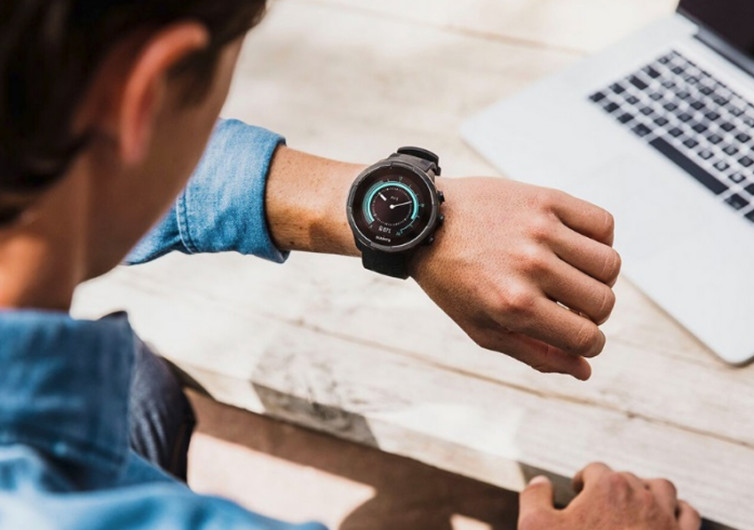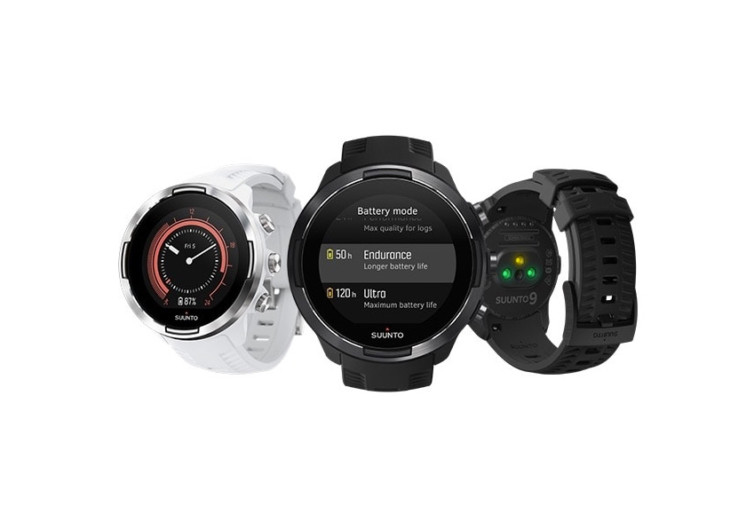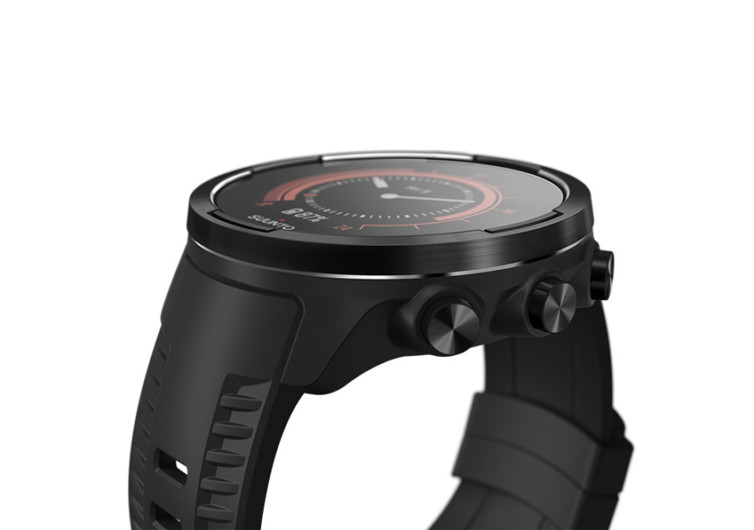 GearHungry may earn a small commission from affiliate links in this article.
Learn more
Suunto 9 Sportwatch
Built specifically for the man who never grows tired of pushing himself to the hilt, whether it is within the 4 corners of a gym or the rugged wilderness of the outdoors, the Suunto 9 is a performance sports watch, fitness monitor, and GPS device that is so intelligent it will never leave your wrist again.
Designed for serious athletes who would like to monitor the progress of their efforts to become the best in their fields, Suunto 9 packs a few technologies that are designed specifically to meet such expectations. The intelligent battery management typically lasts a full 25 hours, although one can always push it to 120 hours complete with GPS tracking and activity recording. The best thing about the Suunto 9 is that you get a visual feedback as to your battery usage so there's no second0guessing if you've still enough juice for another round. It will also automatically notify you that your battery may not be able to support the mode it is currently on.
The FusedTrack technology in the Suunto 9 is also innovative in that it provides exceptional accuracy when it comes to recording track and distance without necessarily relying solely on power-hogging GPS. Motion sensor data is integrated with GPS information to provide for a more accurate distance and track recording, further extending battery life since you're not solely relying on GPS.
Suunto 9 is not considered a smartwatch if it does not have interconnectivity with existing Android and iOS devices. The Suunto app is developed to provide for a more efficient management of your fitness and exercise regimens while keeping you well-abreast of your other commitments. Your greatest achievements can also be easily shared on social media.
It's ingeniously simple, yet the Suunto 9 is so smart you'll never want to wear anything else ever again.