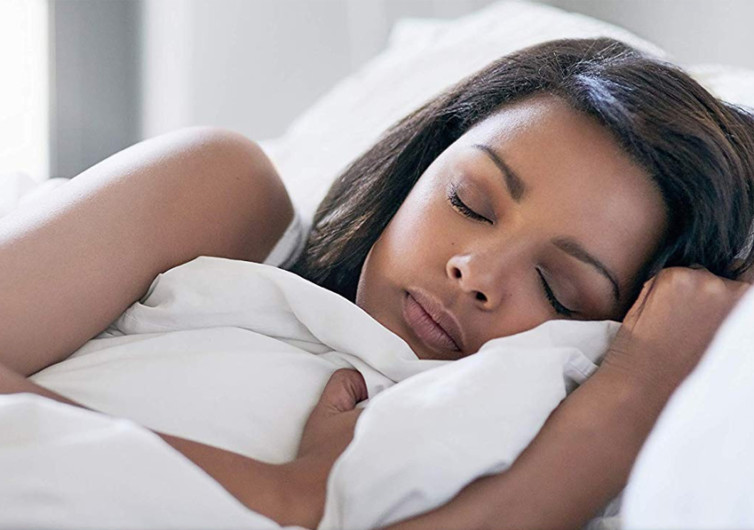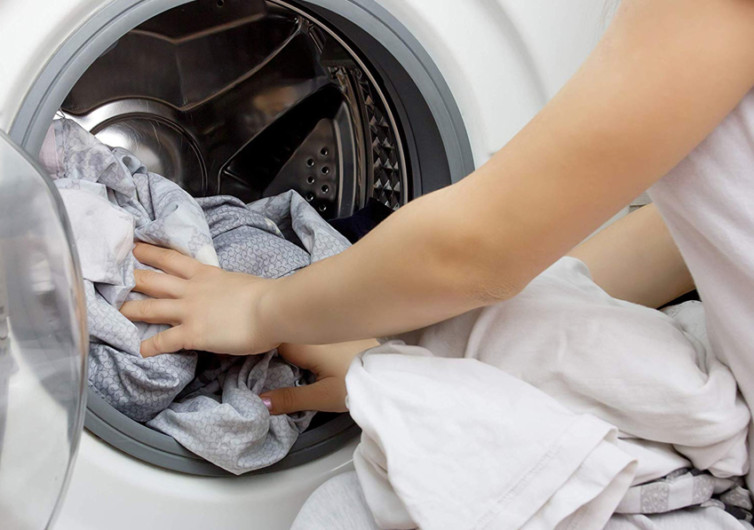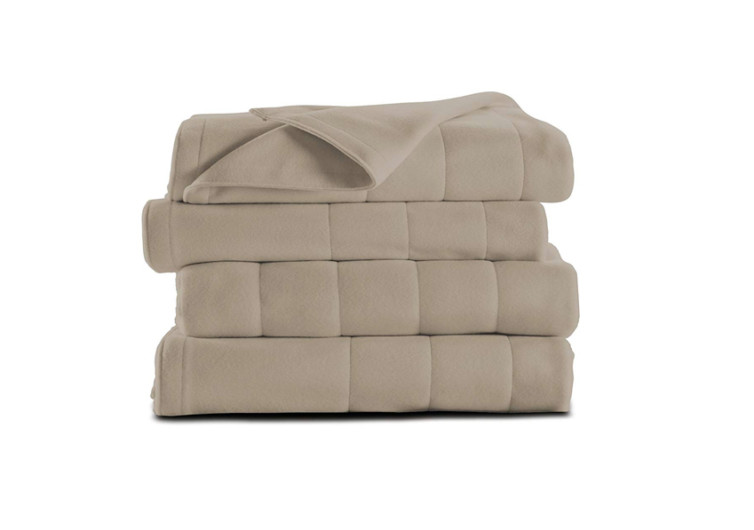 GearHungry may earn a small commission from affiliate links in this article.
Learn more
Sunbeam Heated Blanket
Say goodbye to chilly nights with the Sunbeam Heated Blanket. This is a piece of sleeping aid that comes with an ingenious technology. It keeps you warm throughout the night, allowing you to obtain a more restful sleep.
At first glance, the Sunbeam does not have any spectacular features. You might think that it is as ordinary as any other blanket you have used before. However, this is an electric blanket that can keep you warm during those chilly nights. It allows you to fall asleep a lot faster and stay asleep a lot longer.
The technology that keeps the Sunbeam so warm during cold nights is the ThermoFine. It monitors both ambient and body temperatures to help it adjust the temperature of the blanket. It ensures more consistent heat that can last up to 10 hours. This is long enough to give you the kind of sleep that you require. It has a built-in auto-shutoff feature that turns the heating element off after the 10-hour period.
This heated blanket comes with the ComfortTec Controller. It is a very simple device that connects to the blanket. It allows the user to take full control of the Sunbeam, including the preheat mode. There are also 10 heat settings. This allows users to choose the level of warmth that they want to sleep in.
Speaking of warmth, the blanket itself features 100% premium-quality polyester microplush. It has the level of softness that you would want to snuggle in. And when you combine it with the warming ability of the electric blanket, you will know that a good night's sleep awaits you every night.
The Sunbeam Heated Blanket does not have any extraordinary features when it comes to its looks. However, the warming technology that Sunbeam put into the blanket is nothing less than phenomenal.