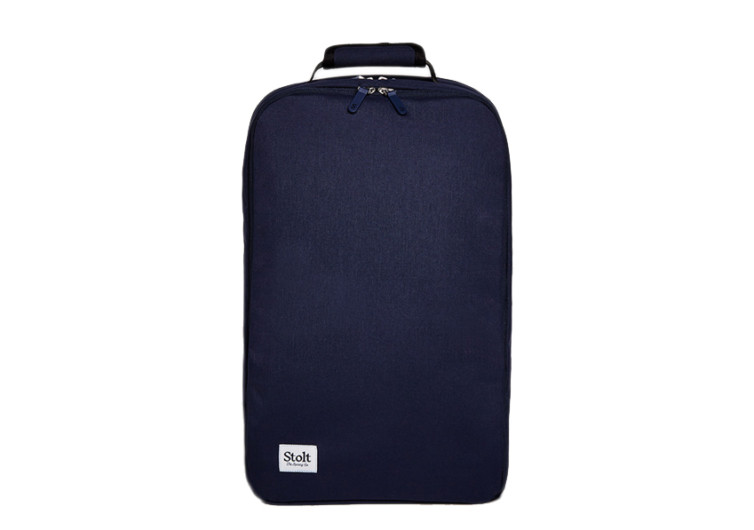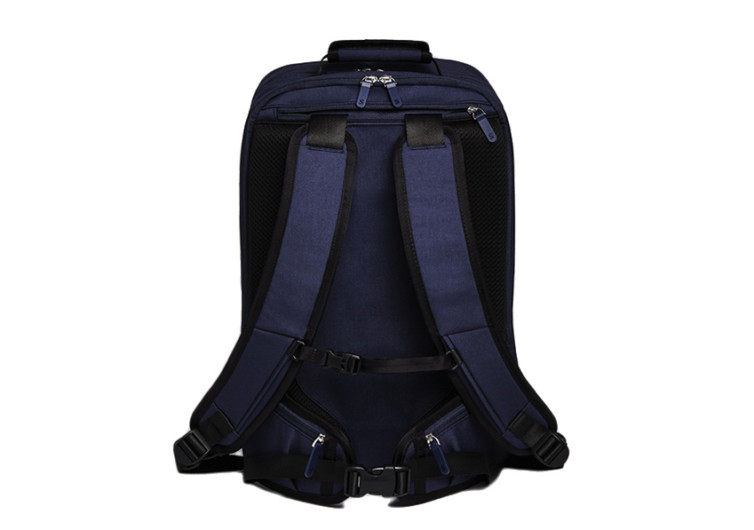 GearHungry may earn a small commission from affiliate links in this article.
Learn more
Stolt Bag
Priding itself as the planet's very first bizletics backpack, the Stolt Alpha doesn't really look like your stereotypical backpack with all the bulging pockets, everywhere-zippers, and plenty of straps to talk about. It doesn't even look like the briefcase you bring to the office on a daily basis. The Stolt Alpha may be a very odd combination of both, but its feel is surprisingly comfortable with an air of confidence on the side.
The Alpha is expertly engineered to give you the best in ergonomic comfort. It doesn't matter whether you're standing for hours waiting for your ride home with the Alpha on your back. The materials used are also weatherproof, protecting your precious stuff from getting drenched, although the same might not be said of you. It's got compartments for your high-end laptop as well as interior pockets for your other stuff. And if that isn't enough, Stolt even decided to treat the Alpha with a unique antimicrobial solution so you can say adieux to odor-causing germs.
If you're looking for a backpack that oozes in professional styling and functionality without the need for unnecessary eyesore, then the Alpha is definitely a must-have. Otherwise, you'll do fine with traditional backpacks.