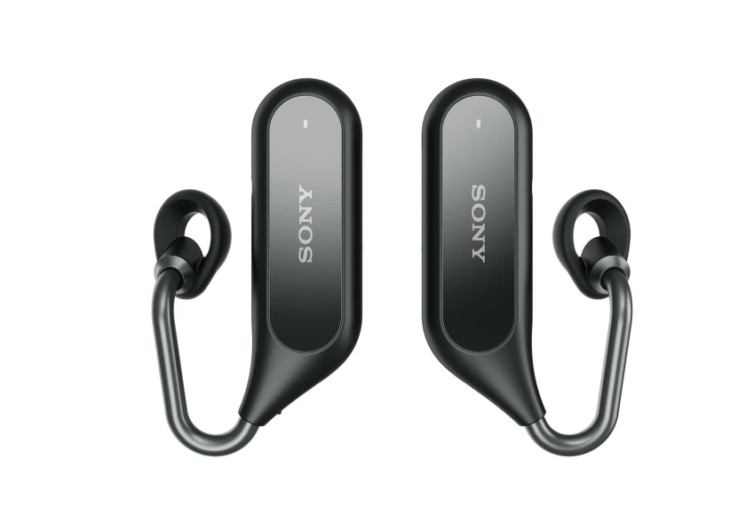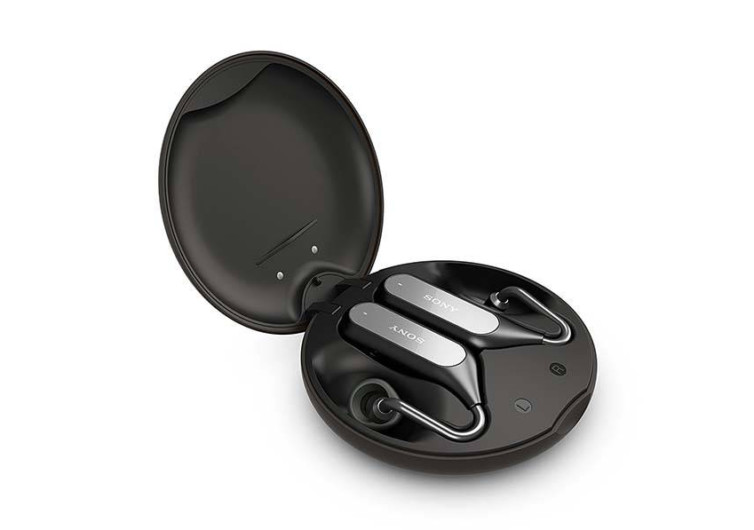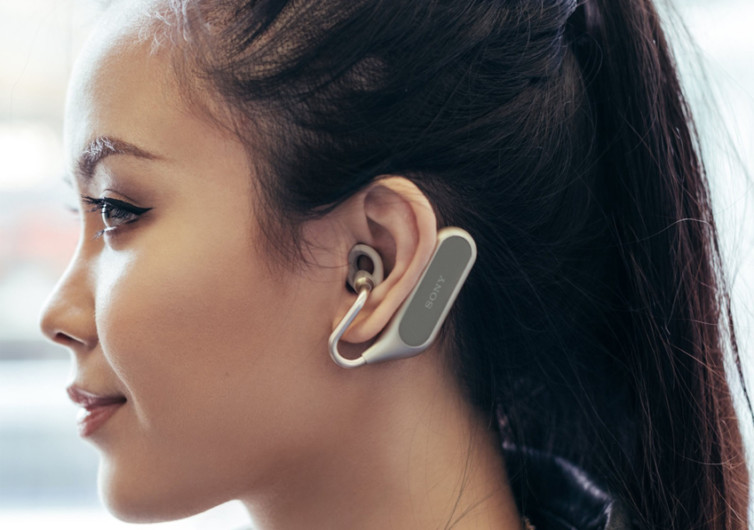 GearHungry may earn a small commission from affiliate links in this article.
Learn more
Sony Xperia Ear Duo
Promising a new kind of listening experience where you get to enjoy the tunes that have helped shape your life while also remaining fully aware of what is occurring around you, the Sony Xperia Ear Duo is definitely for folks who want a more ambient music listening experience. That being said, if you're the type of audiophile who simply wants to flood his soul with music without care for what's happening in his surroundings, then the Xperia Ear Duo isn't for you.
Featuring a Spatial Acoustic Conductor which sounds rather sophisticated and far-fetched than the bone conduction acoustic technology upon which it is based, the Xperia Ear Duo transmits sounds that are generated on the bone located just behind the ear. Harmonizing the sounds from the Xperia and the noise from the surroundings is made possible with the integration of ring supporters. What you get is a symphony of sounds as if the noise of a jackhammer is now suddenly the characteristic rhythm of a musical instrument. Voices of people having their earshot conversations add a certain depth to the music that you hear.
The Xperia Ear Duo does promise a unique listening experience. And from the looks of many audiophiles, it's going to be worth the wait.