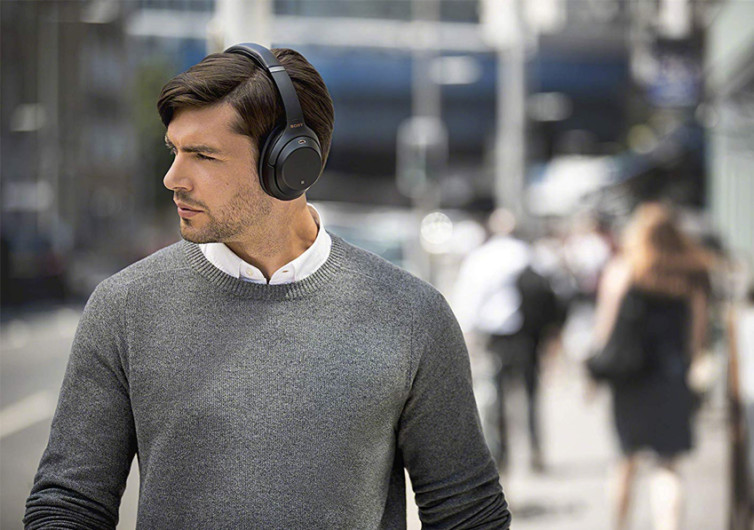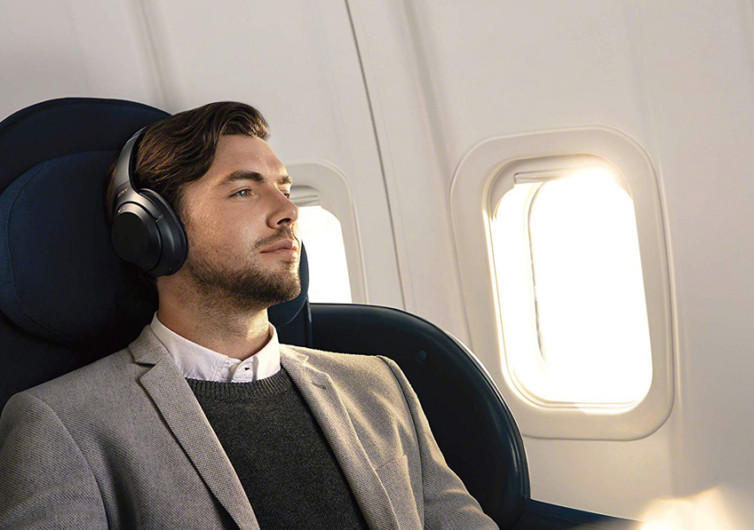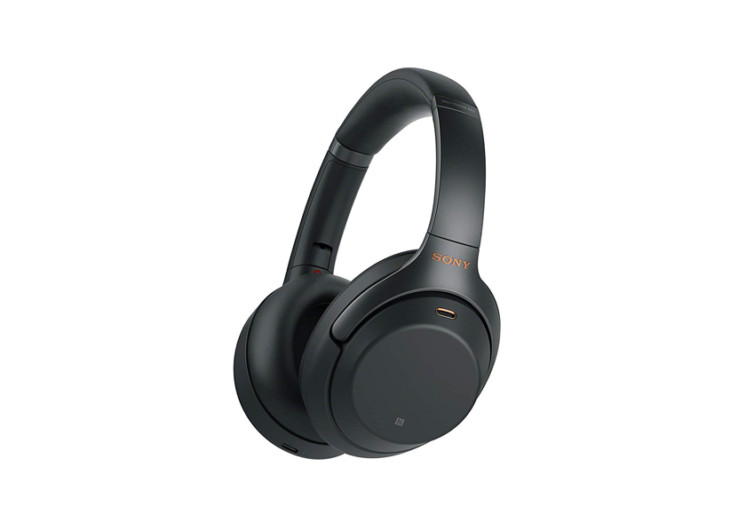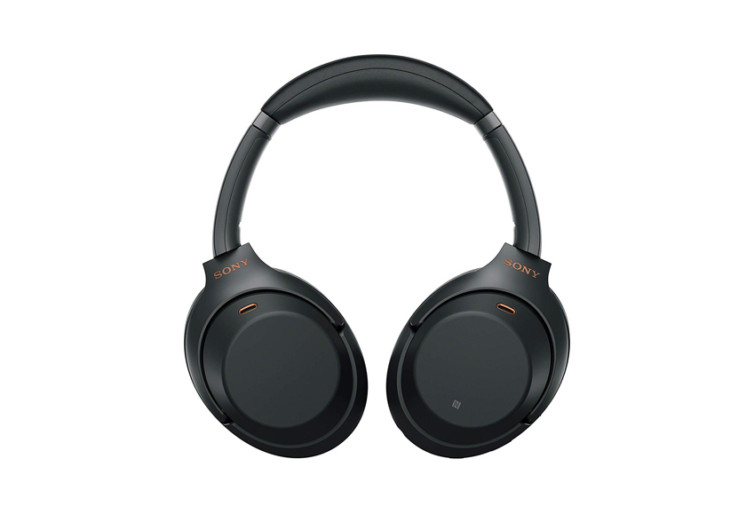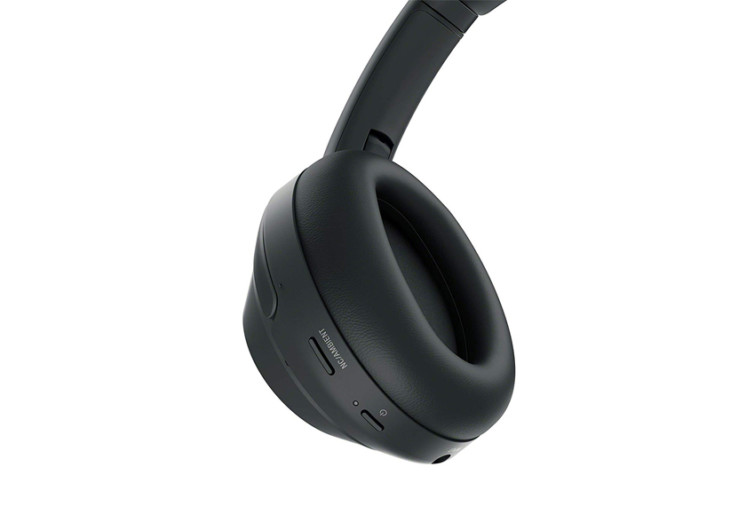 GearHungry may earn a small commission from affiliate links in this article.
Learn more
Sony WH1000XM3 Wireless Headphones
Featuring a neater design and engineered for the best in music listening experience, the Sony WH1000XM3 is more than ready to take the center stage with its industry-leading noise canceling technology plus a remarkable battery life that will leave others in the dust.
With an intuitive user interface, the WH1000XM3 simplifies the way you listen to the tunes in your life while also allowing you to enjoy clearer and more distinct voice calls from your smartphone or any other connected device. There are no cumbersome buttons to press; a simple hand-cover on the ear cups is enough to reduce the volume. Tapping and swiping the earcups easily controls your favorite music and take important calls, too. This is made possible by Sony's Quick Attention mode. The WH1000XM3's touch sensor controls also allow you to touch and hold the earcups to access the voice assistant and other smart features in your smartphone.
But listening to good quality music and taking crystal clear calls will not be possible if not for Sony's revolutionary noise-canceling technology that pundits say is several notches above what the competition has to offer. The technology makes sure that you will get nothing of the noise and all of the music that defines your life.
Driving the acoustic performance of the WH1000XM3 are 40mm liquid crystal polymer drivers that are ingeniously mated with Sony's SENSE Engine to give you truly remarkable and smart listening experience. It comes with 30-hour battery life, too, which helps guarantee longer-lasting musical enjoyment. And if you're in a hurry, a 10-minute charge can already give you 5 hours' worth of use.
These noise-canceling earphones capitalize on Sony's engineering excellence when it comes to acoustics. It's designed for optimum comfort while allowing you to listen to the best notes in your life sans the nasty noise around you.