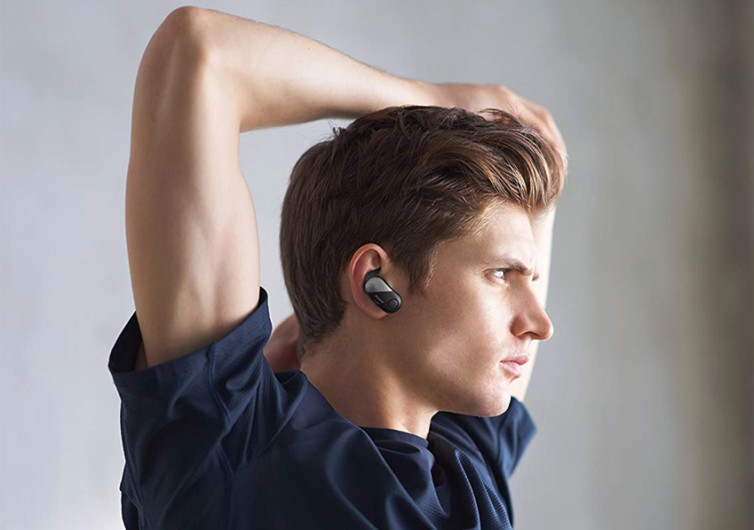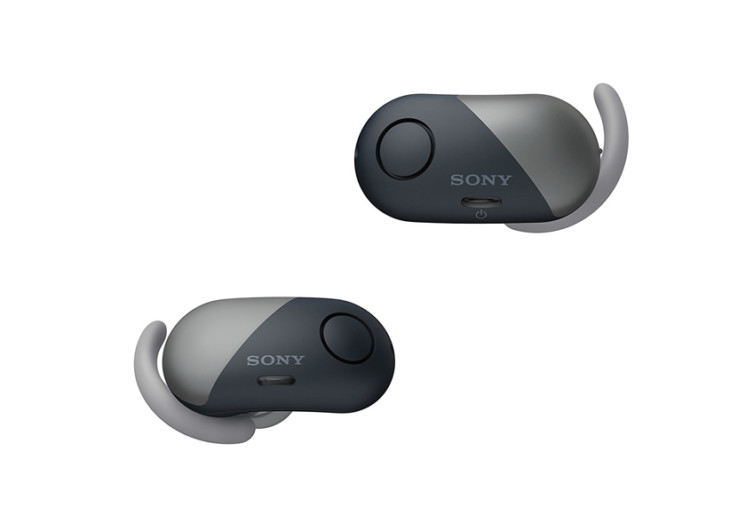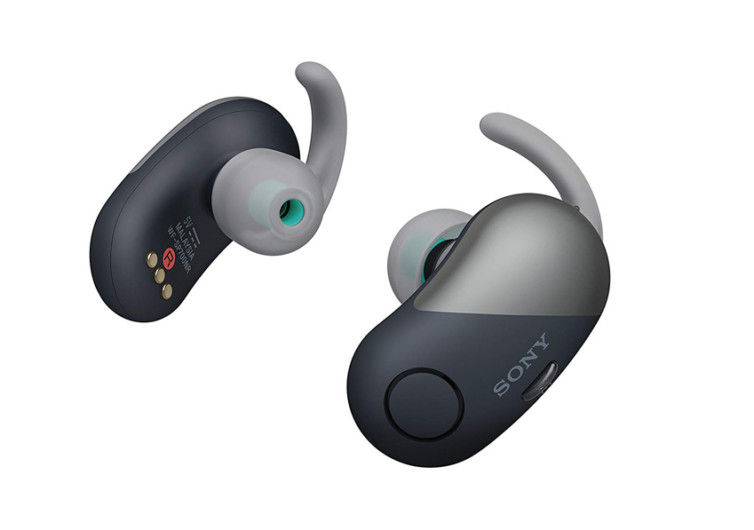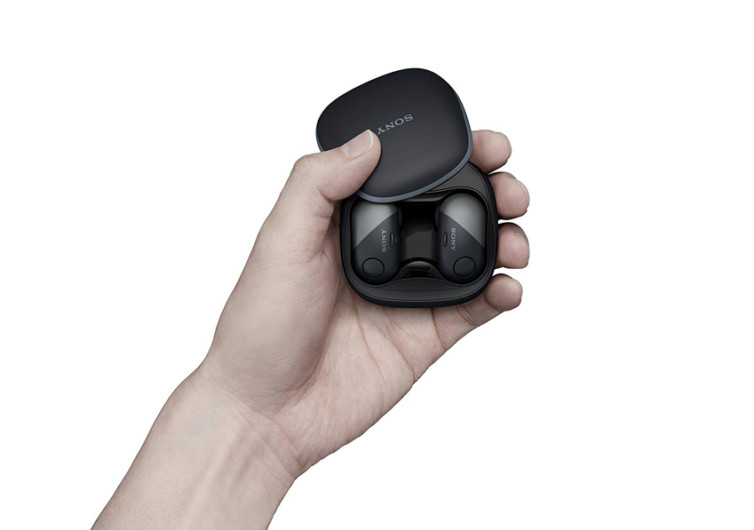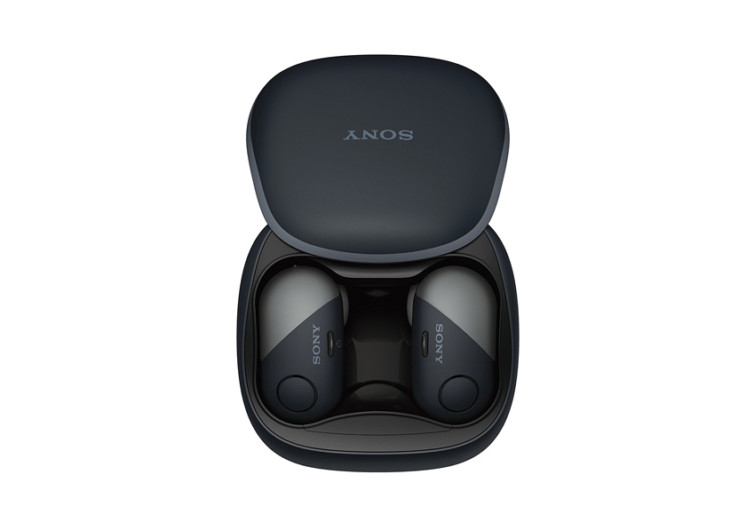 GearHungry may earn a small commission from affiliate links in this article.
Learn more
Sony SP700N Earphones
Sony has always been trusted to deliver high-quality products, especially among the music-loving crowd. They gave us the now-classic Walkman. The brand's wireless noise-canceling sports in-ear headphones, the SP700N, promises to be a robust alternative to Apple's AirPods, delivering high fidelity sound with true bass and treble and a remarkable noise canceling technology embedded into its beetle-like shell.
That's what many users feel about the SP700N. It may do a good job of shielding the ears from unwanted environmental noise, but usually at the expense of having two large beetle-shaped contraptions conveniently plugged into the ears. This is something that is uncannily un-Sony since their smartphones happen to be some of the world's slimmest. Sony fans are, thus wondering if this is a sign that the brand is already moving away from the slim and opting instead for the voluptuously sexy.
Even the charging case for the SP700N is anything but slim. Unlike other wireless noise canceling in-ear headphones, the SP700N's charging case is simply bulky. By comparison, it is twice the thickness of the AirPods, meaning one cannot conveniently slip it inside his jean's pockets. It really isn't cool to have a bulging 'thingy' in your trousers.
But this is not to say that the SP700N isn't any good. It has an IPX4 splash-proof rating plus digital noise canceling features to let you enjoy the music of your life without the annoying distractions of everyday things. There's also an ambient sound mode, giving you some degree of situational awareness so you won't go blind-sighted. The 9-hour battery life may be short-lived, but it's enough to get you through the day. The extra bass offers exceptional music listening, too.
There are obvious drawbacks to the Sony SP700N. At the end of the day, however, it can still deliver the kind of music-listening experience one needs.