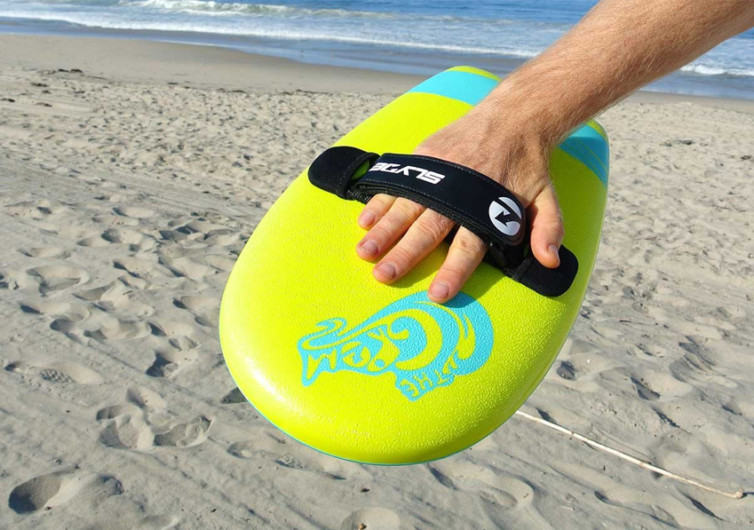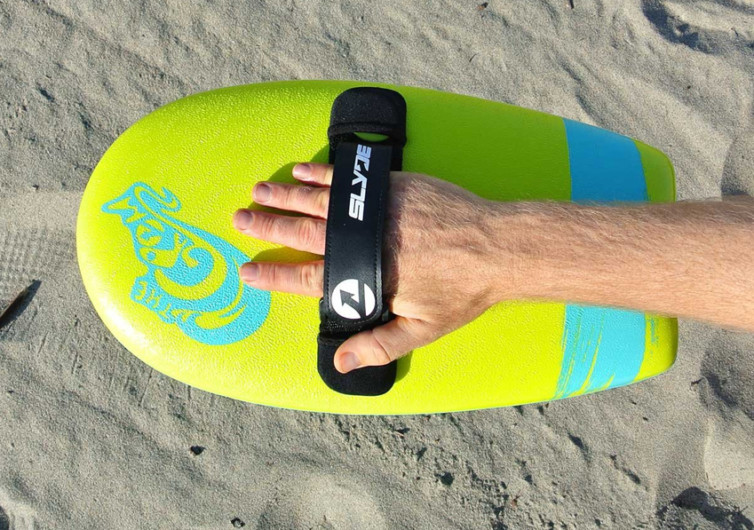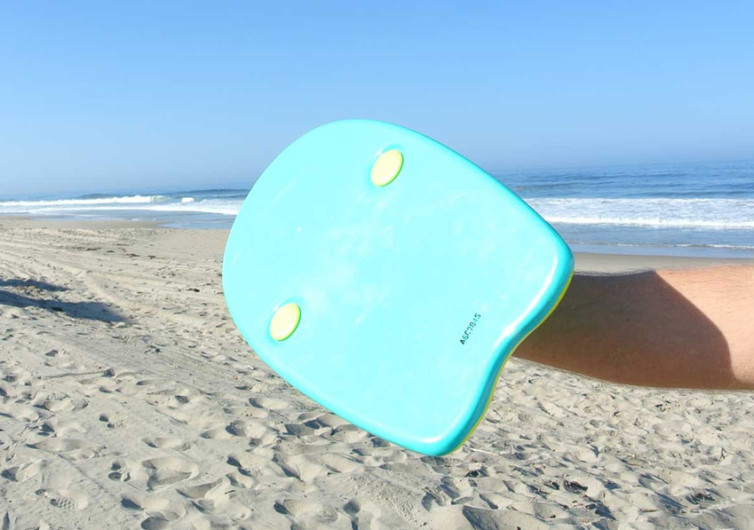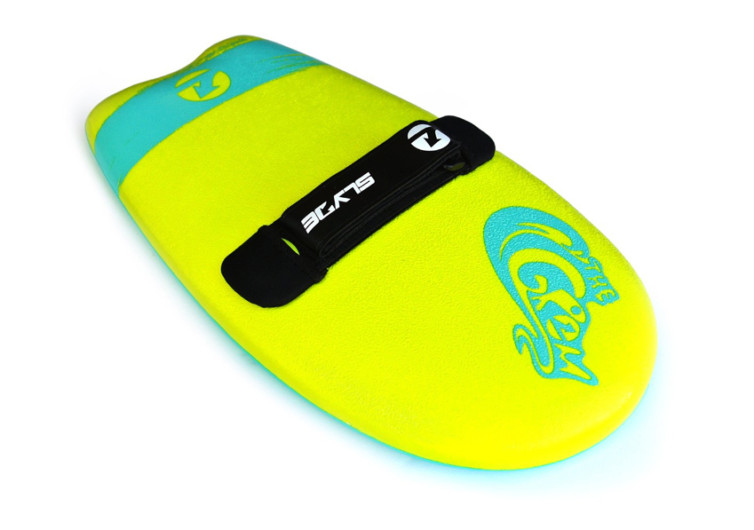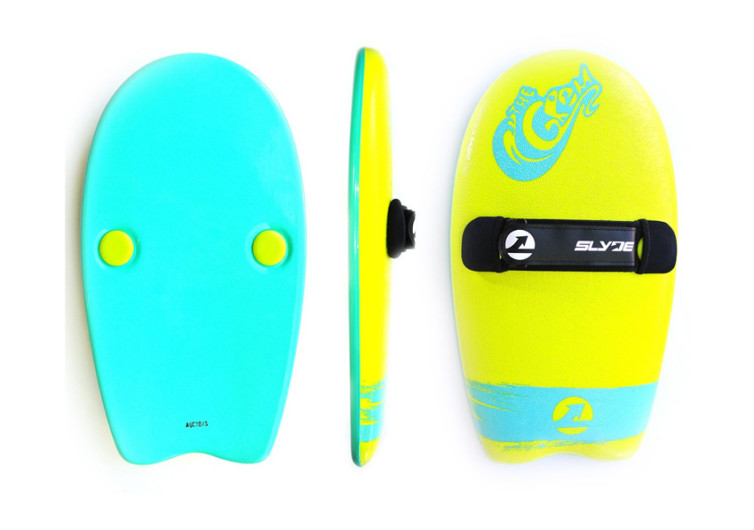 GearHungry may earn a small commission from affiliate links in this article.
Learn more
Slyde The Grom Handboard
Fans of bodysurfing will love the Slyde Grom Handboard as they get to have an extra planning surface allowing them to make more efficient moves across and through the waves.
Looking more like an oversized sandal or a miniaturized surfboard, the Slyde comes with the same buoyant material used in conventional surfboards, albeit made even better, allowing for extra buoyancy when there's nothing else that is keeping your body skimming over the water's surface aside from the hydrostatic pressure of the ocean surface. At the core of the Slyde Grom is an EPS foam, giving it super-buoyant while the top skin is embedded with extra-sticky EPS. But it is the Slyde Grom's buttery bottom that is at the heart of it all since this eliminates any resistance from the water's surface, allowing you to glide and slide any which way you want.
Learning to bodysurf with the Slyde Grom Handboard on your hand is exceptionally easy that even kids can easily learn the tricks of the trade. And if kids can have tons of fun body surfing with the Slyde Grom, one can only imagine the smiles and grins on the faces of adults feeling like kids all over again.
You May Also Like: 20 Creative Gifts For The Man Who Has Everything