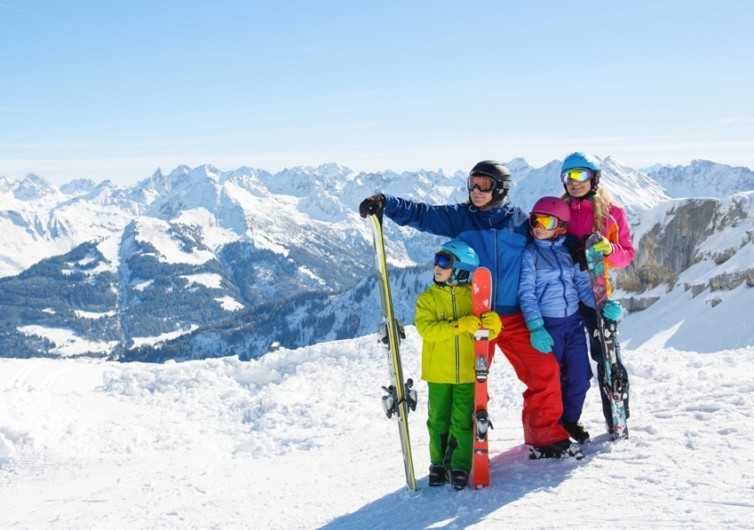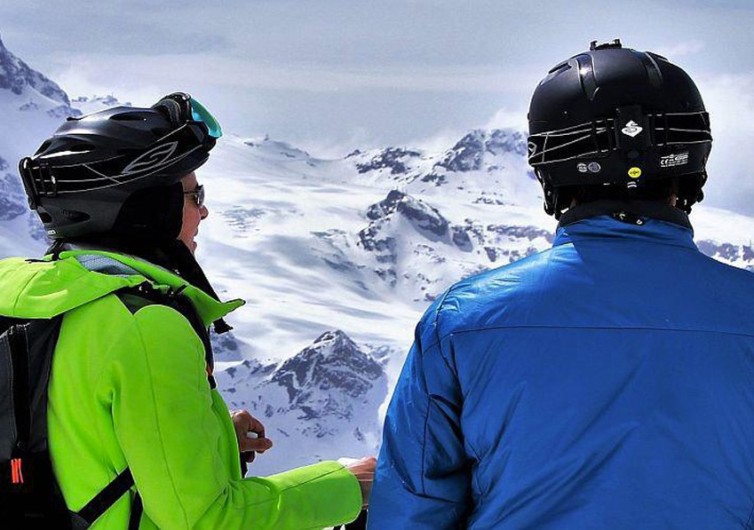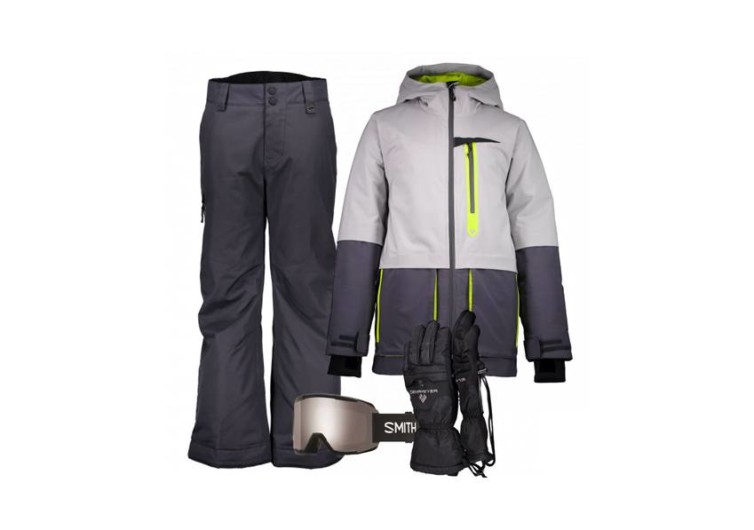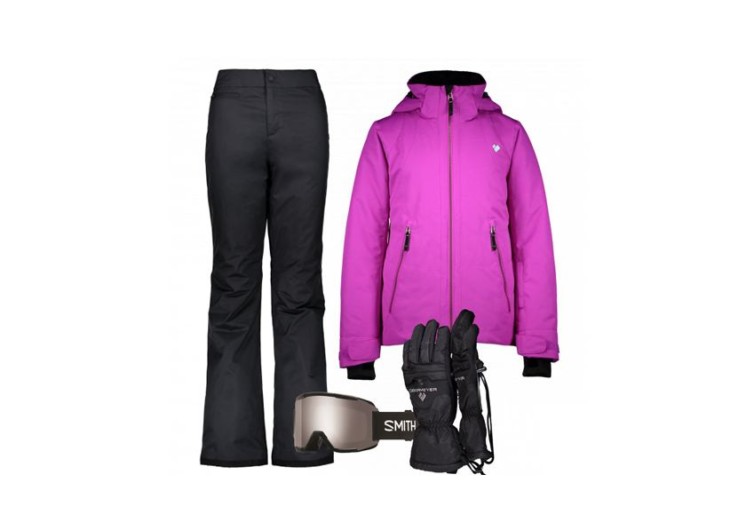 GearHungry may earn a small commission from affiliate links in this article.
Learn more
Slope Threads – Snow Gear Rental for Adults, Teens, and Kids
You've planned your first ski vacation — beautiful slopeside condo, ski rentals, ski pass, reservations for on-mountain dining smorgasbords — but then you realize that you don't have the proper clothing. Rather than drop $1,000 or more on gear that you may not use again — or have to buy new gear every year for your rapidly-growing children — you can now rent your ski clothing for about the price of dinner.
Slope Threads revolutionized the ski clothing industry by allowing you to rent high-end ski gear for the length of your ski vacation. They will ship your stylish mountain gear right to your vacation rental's front door, so you're ready to hit the slopes instantly. Take care of your kid's ski gear, your partner's ski gear, and your own sick threads without worrying about sizing or the cost of buying multiple ski outfits. Your only worry will be the simple task of mailing it back at the end of your trip.
Rent Your Ski Clothes
Slope Threads provides ski clothing packages for $45/day for adults and $35/day for kids. These packages include insulated ski pants, an insulated ski jacket, warm ski gloves, and high-quality ski goggles. You can choose individual sizes for every piece of gear to make sure that everything fits you. For instance, you can rent extra-large pants and a large jacket, if that's what you need. Choose from a variety of high-end, industry-leading ski clothing manufacturers, like Obermeyer jackets and Smith goggles. Slope Threads curates multi-color options for their packages, so you can pick the best style to match your black diamond turns.
Sizing
Since Slope Threads partners with several name-brand gear companies, sizing differs with each company's products. While you're browsing, you can click the "sizing" link next to each piece of gear to see how it fits. Slope Threads is also happy to chat with you through the best sizes and pieces of gear to fit you perfectly when you're out shredding the mountain.
Most women's and children's size options run from small to extra large, while men's run from small to triple-extra-large. If, for any reason, an item doesn't fit you properly when it arrives at your ski condo, you can reach out to Slope Threads for a different size and exchange your gear.
How You Get Your Gear (and How to Return It)
There are two key parts to Slope Threads' ordering process: picking your equipment and providing your first day of skiing. If your first day of skiing is on Friday, your Slope Threads equipment will show up by 8 P.M. on Thursday. That way, you'll be ready to hit the slopes for first chair (or, you know, after a couple of mimosas) and won't have to worry about waiting for your snow pants to arrive.
Shipping is free if your first ski day is more than 5 business days away, but there is an up-charge for 2-day rushed and overnight shipping. Once you have finished carving turns on your ultimate ski vacation, all you need is the prepaid bag or box, pre-paid return label, and a scheduled FedEx pickup. You can also drop off your returnables at a FedEx store or Slope Threads' Colorado shop location.