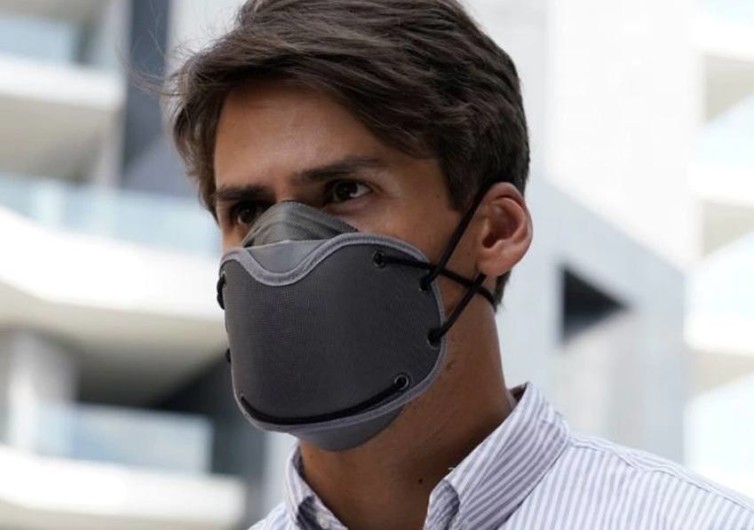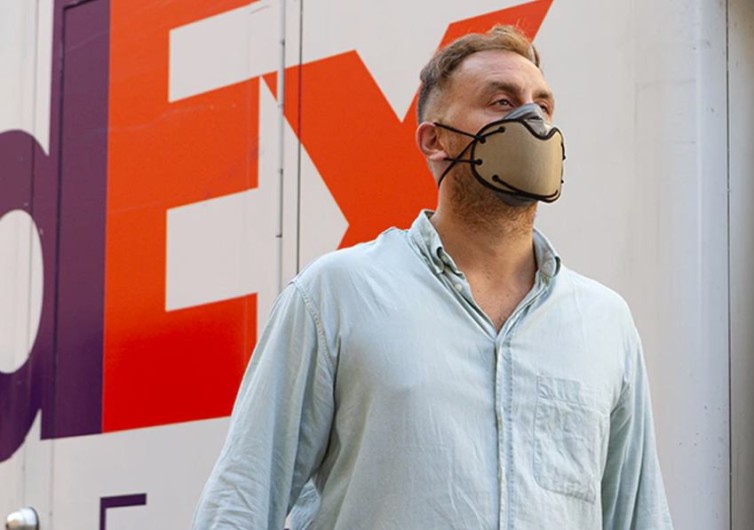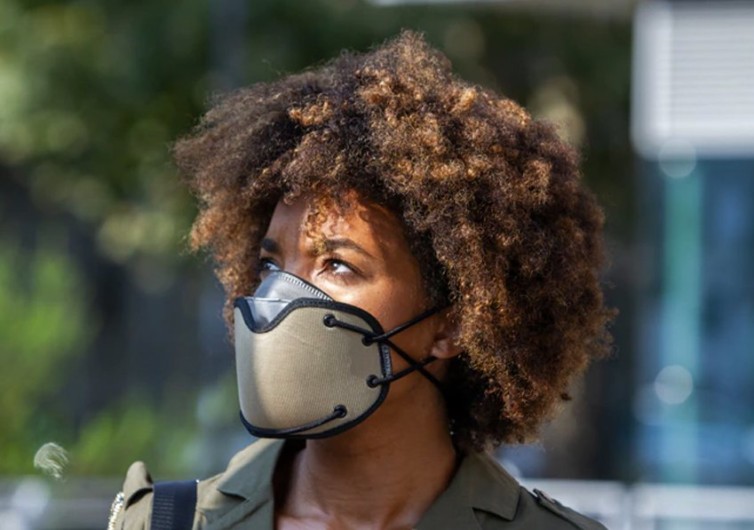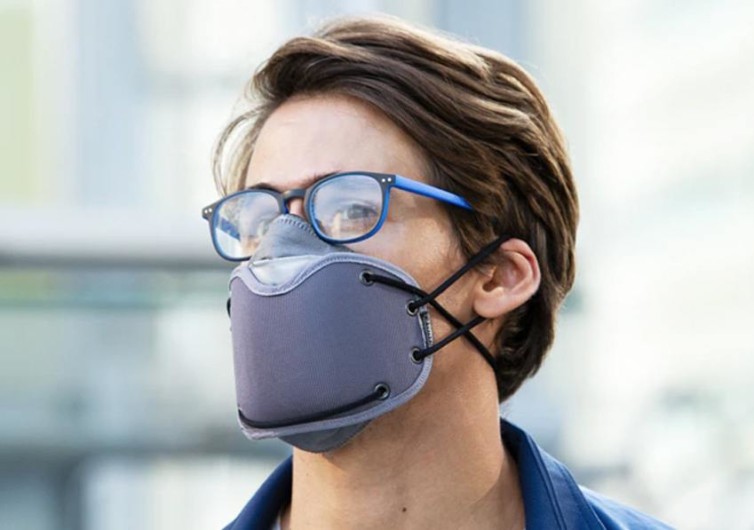 GearHungry may earn a small commission from affiliate links in this article.
Learn more
The Silver Mask 2 – High-End Safety in a Stressful World
It's amazing that we still have to say it at this point, but you should be wearing a face mask in public, especially in enclosed, indoor areas. Wearing a face mask protects other people from any viruses that might be riding the water droplets you spew out of our mouth every time you sneeze, sing, or speak. Science. It's fun, but gross.
To that end, allow us to bring your attention to the Silver Mask 2, an updated version of a product first launched by Banale on Kickstarter in 2017. Banale makes products aimed at travelers and commuters, and the Silver Mask 2 features several innovations that will appeal to those seeking a comfortable, effective, and reusable mask for long travel days.
Triple-Layered Protection
The Silver Mask 2 works on the same basic premise as many high-end masks: it has three layers built around an N95-rated filter. The outer layer is treated with a technology called Polygiene, which is said to kill 99% of viruses it comes into contact with. This treatment can withstand up to 100 washes, so it stays fresh and odor-free. The inside layer of this outer treatment (if you follow us) is coated with a hydrophobic layer to keep water droplets from escaping to possibly contaminate your friends and loved ones.
The middle layer is made of anti-bacterial silver (this is the innovation from which the Silver Mask 2 takes its name). This silver layer kills bacteria and, as a result of this, reduces mask odor as well.
The inner layer is the replicable four-layer N-95 rated mask that filters out particles as small as PM 2.5. Say goodbye to pollen, dust, and other common urban pollution.
The Silver Mask 2's inner filter is made in Europe and, they claim, will last twice as long as other replicable filters of a similar type.  As a bonus, you can send your used filters back to Banale once you order new ones, and they will take care of the recycling for you. Now that's added value!
Comfortable, Convenient Safety
Our favorite feature on the Silver Mask 2 is the soft foam that molds to your face to prevent fogging and create a tight, safe, comfortable seal. We also appreciate the reflective strip included with the mask – a thoughtful feature from folks who know they designed a product for commuters that need visibility.
The lacing system is versatile and looks comfortable. You can wear the Silver Mask 2 over your ears or behind your head, and the laces themselves are tube style to prevent them from digging into your skin.
As a final touch, you can scan your mask with a smartphone to access the web-based app to check local pollution levels, get a read on your filter lifespan, and easily order new filters.
The Buy
The Silver Mask 2 will ship in December 2020, right in time to keep you (and those around you) safe for possible holiday travel.  A $46 early-bird investment gets you the basic package: A Silver 2 Mask, two filters, and a storage bag – all at 43% off retail price.