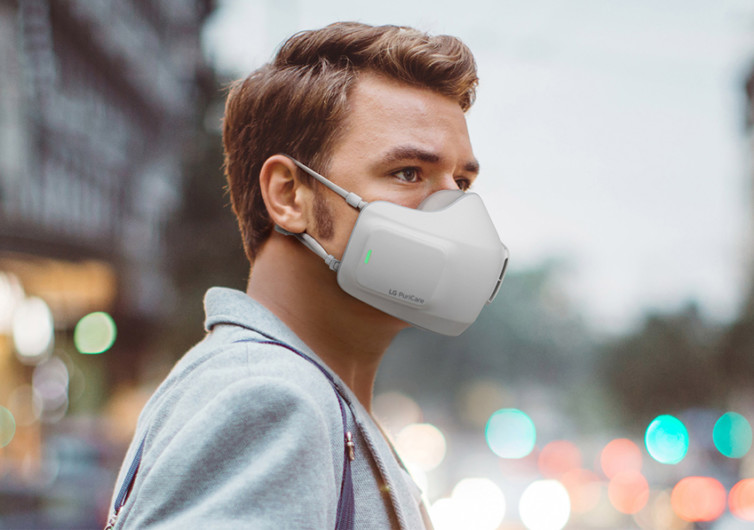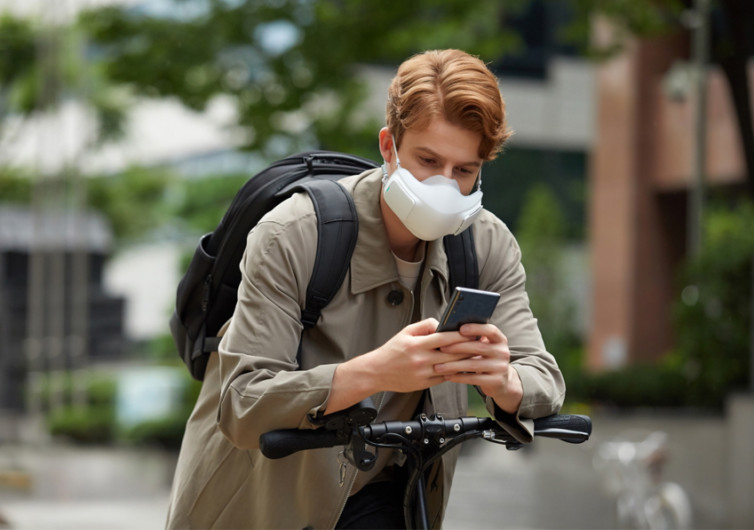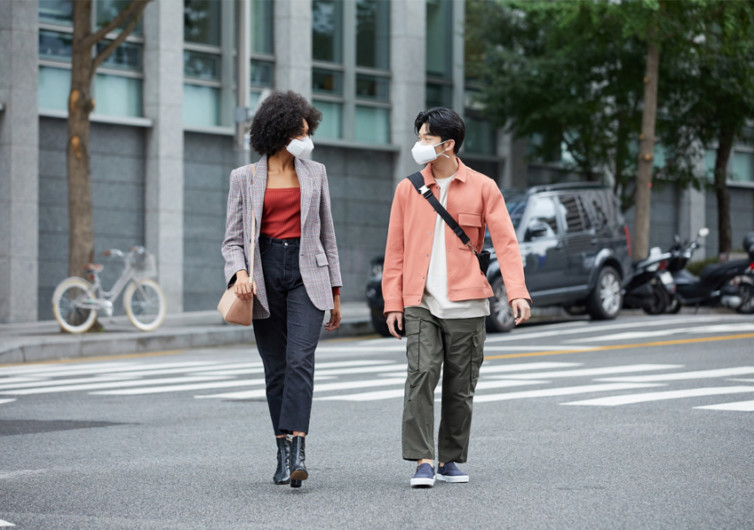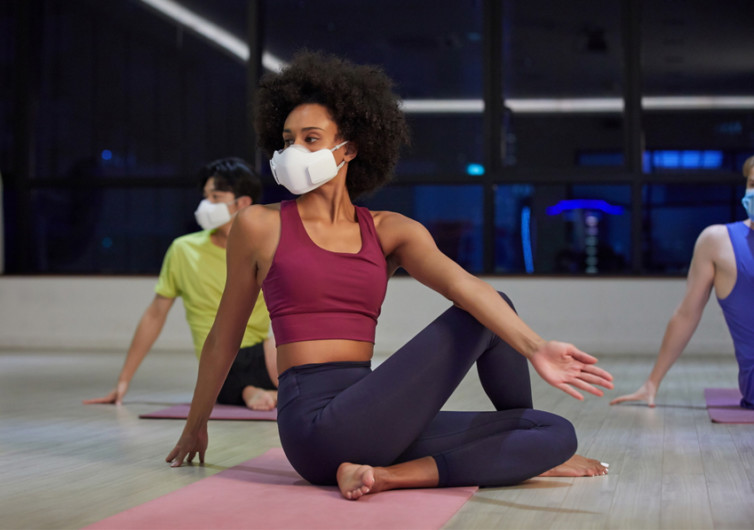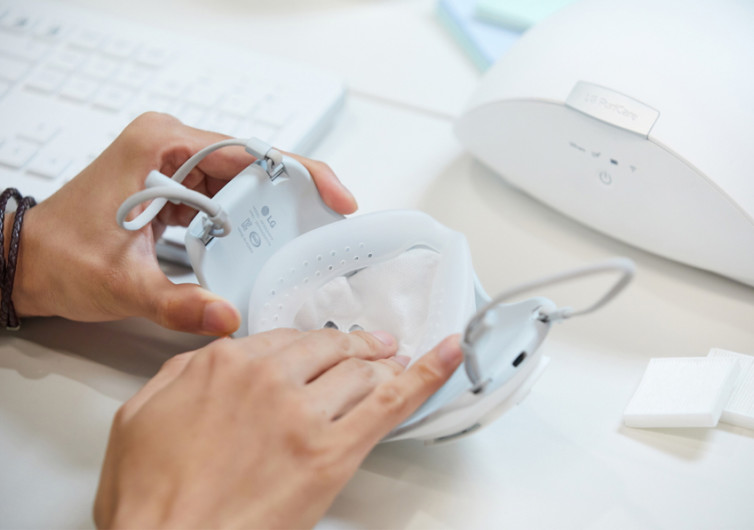 GearHungry may earn a small commission from affiliate links in this article.
Learn more
Futuristic Air Purifying Face Mask from LG
Wearing face masks has become as routine as wearing shoes. You can't go inside a public place without your shoes — or your mask. And you can opt for a 'mask' that's as minimal as your shirt pulled up around your mouth and nose. But just because you can doesn't mean you should. The neckline of your t-shirt is a questionable defense strategy.
LG just announced the availability of its PuriCare Wearable Air Purifier at the 2021 Consumer Electronics Show (CES), offering a state-of-the-art alternative that purifies the air. Defend your health with a functional and futuristic face mask.
Innovation for the Long Haul
CES set a perfect virtual stage to showcase LG's innovative release. A face mask that filters 99%  of harmful particles through two replaceable H13 HEPA filters with a respiratory sensor is extremely relevant in the current pandemic. But as climate change and looming pollution continue to sew their threads, the LG PuriCare will continue. This mask promises to defend the air you breathe as Covid-19 runs its course.
The two H13 HEPA filters sit behind square cut-outs in the 'cheeks' of the mask, removing up to 99% of bacteria (TUV 60370661-001), 99.7% of viruses (TUV 60370659-001), and allergens before you inhale. A patented respiratory sensor recognizes the volume and rate of the wearer's breathing patterns and auto-adjusts the dual fans found in each filter. The fans have three speeds: low, mid, and high. This forced air induction eases resistance to breathing, a common issue with other masks.
 A Face Mask That's Ergonomic and Understated
Other air-purifying face masks add a nuclear waste site vibe to your persona. LG took care to keep this face mask light — weighing in at approximately a quarter of a pound— and designed the PuriCare with an ergonomic fit in mind. Even better, the next-gen face mask is unassuming and wouldn't cause a second glance.
A soft washable medical-grade silicone seal fits snug around your nose and mouth so that the mask remains comfortable and irritation-free for extended periods of wear. The adjustable straps ensure a custom fit regardless of head size, hairstyle, or headwear. The ends of the straps tuck away to avoid interference and to maintain a clean profile.
The First-Line of Defense
Equipped with a Li-ion rechargeable battery via a USB-C type port, the LG PuriCare fully charges in 2 hours. The battery will last 4 to 8 hours, depending on the fan speed. The mask's components are both washable and replaceable, and LG also offers a UV case to sanitize and charge the air-purifying face mask.
LG backs the PuriCare with a 1-year warranty, too, helping round out this first line of defense against airborne microbes.