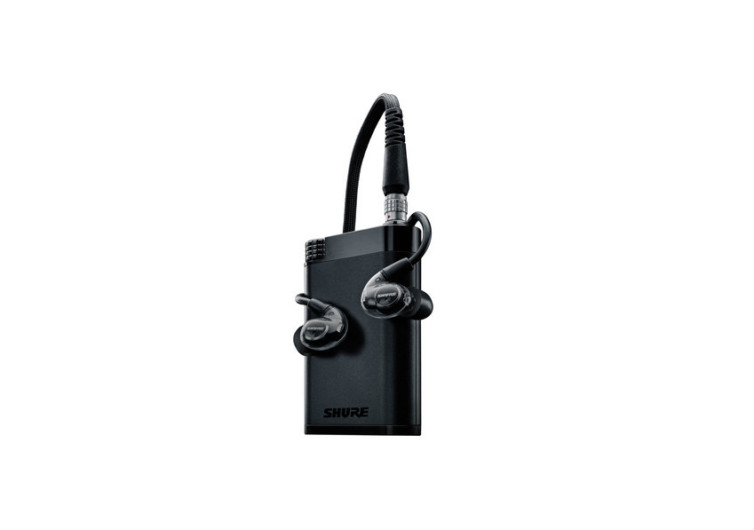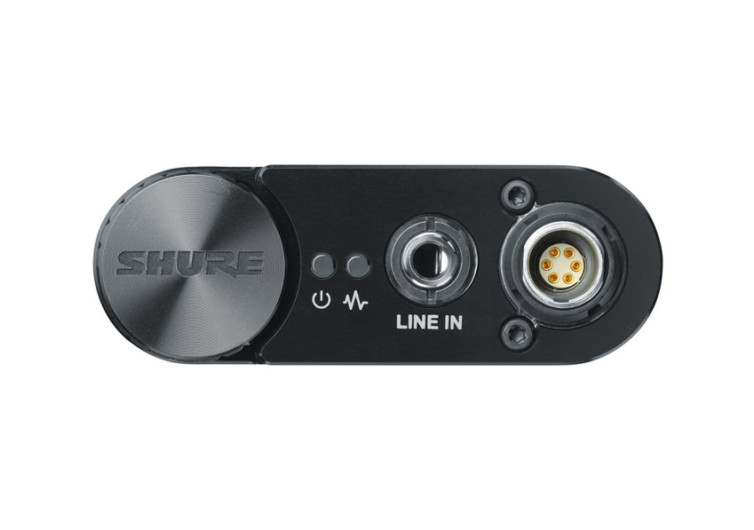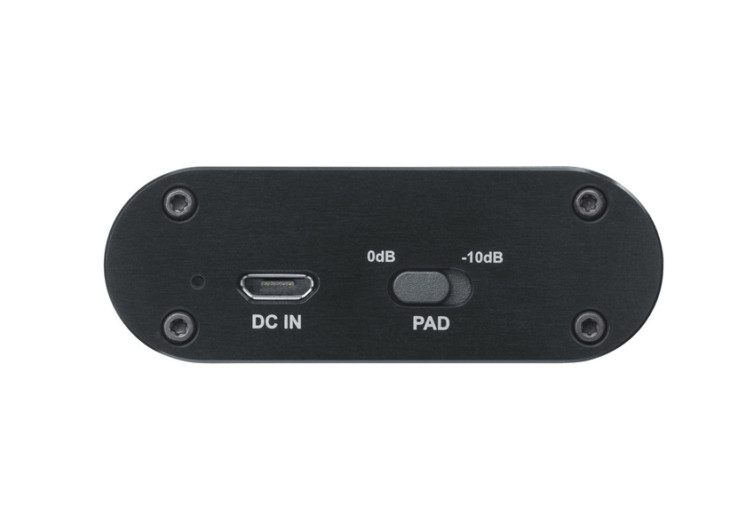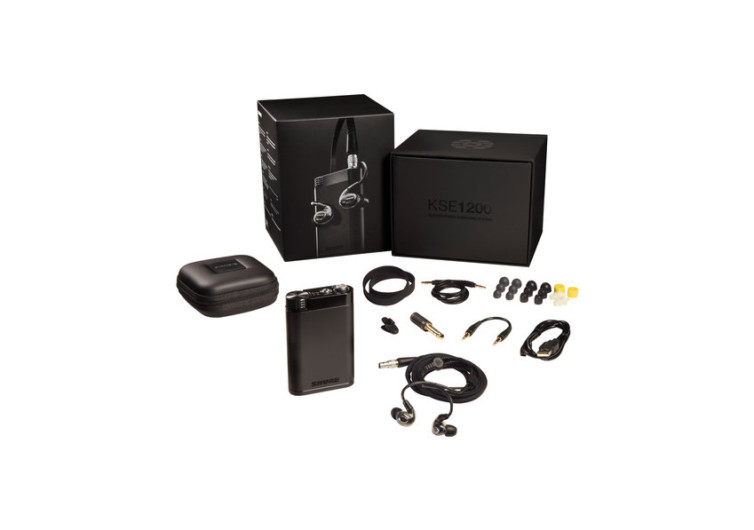 GearHungry may earn a small commission from affiliate links in this article.
Learn more
Shure KSE1200 Electrostatic Earphone Amp
For audiophiles who are already tired of the same old stuff, the KSE1200 Electrostatic Earphone System is always a welcome change. Boasting of exceptional craftsmanship, superb sound technology, and optimum portability, the KSE1200 makes personal listening a lot more engaging and extra-meaningful.
Listening to the tunes that have shaped your life is made all the more meaningful with the seamless integration of a variety of technologies. At the core of the KSE1200 is an electrostatic earphone technology that is ingeniously paired with premium sound isolation for a higher-fidelity audio experience. The sound isolating earphones work seamlessly with a high voltage amplifier to deliver a personal listening experience like no other. It's the perfect system for fans of in-line portable music and multimedia players. The exceptional clarity of the trebles, the booming depths of the bass, and the equally harmonic mids all make for an immersive music listening experience, thanks to the award-winning electrostatic technology of Shure.
The Shure KSE1200 Electrostatic Earphone System delivers an award-winning audio performance that can be barely replicated by other systems. It's the perfect life-changing gizmo for folks whose lives are centered on music and the various emotions, life stories, and wonderful memories associated with it.