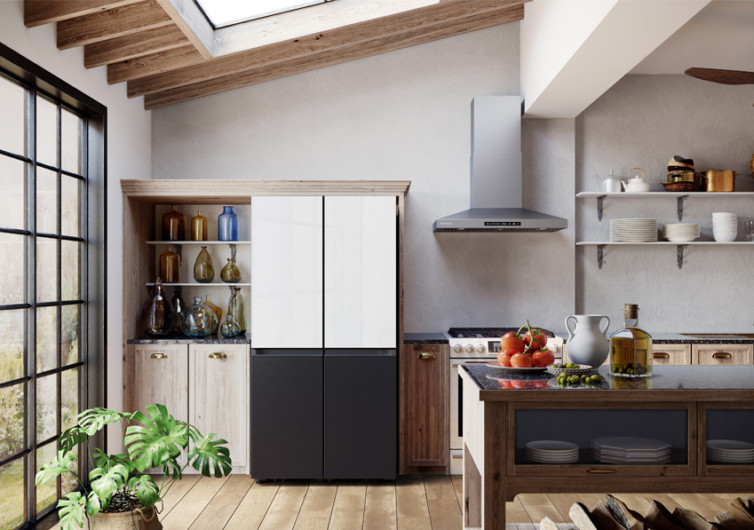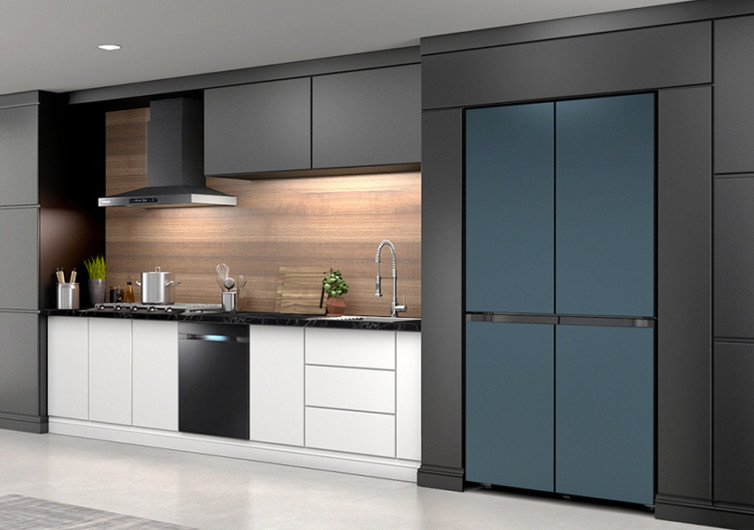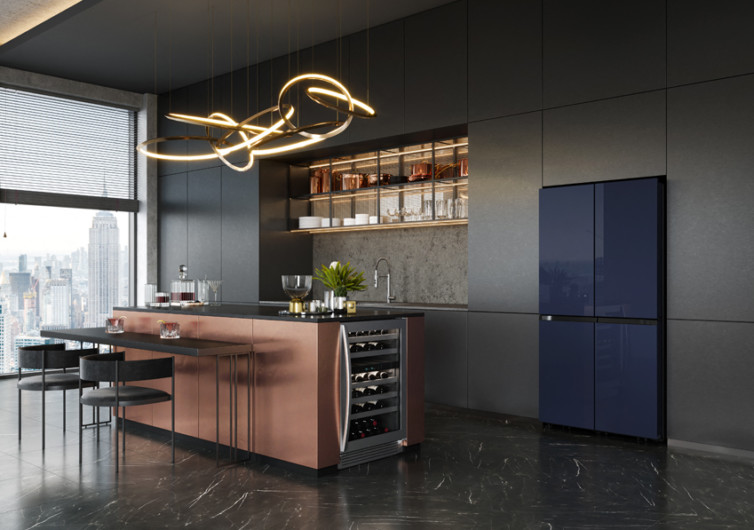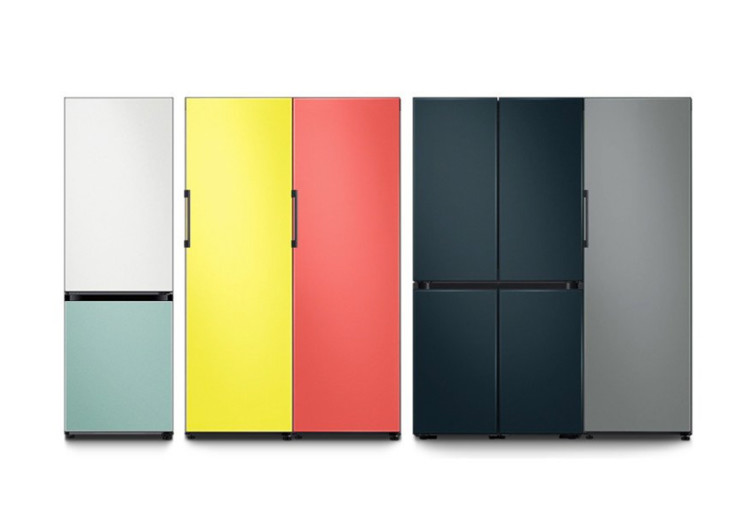 GearHungry may earn a small commission from affiliate links in this article.
Learn more
Samsung Bespoke – Tailor This Refrigerator to Any Kitchen
Samsung's recent announcement of the Bespoke refrigerator series at this year's Consumer Electronics Show is already turning heads. The modular fridge system offers maximum flexibility — a range of types, materials, and colors. Tailor one to your unique living situation and tastes.
Samsung Bespoke Modular Fridge System
"As families spend more time at home—and in the heart of the home, the kitchen — they're investing in home appliances they can personalize, which is exactly what our Bespoke lineup offers," said John Herrington, Samsung Senior Vice President, General Manager of Home Appliances said in a recent press release. And we agree, it's been a home-centric year; the immediate future promises more of the same.
Bespoke Fridges Move With You
Samsung builds the Bespoke fridge system around the notion that nobody's life stays static. If you are single and looking to make a statement, you can choose the two-door option in a bright color (or two bright colors – we won't stop you!) If you add a partner to your living situation and want some more space, combine your existing setup with a Flex compartment for more fridge space. Starting to grow your family? Another Flex compartment will save the day. Looking to create a quiet, reserved kitchen that matches any decorating style? Choose one of the more neutral colors.
And why stop there? If you can dream of a way to combine these two-door/Flex compartment options, the Samsung Bespoke system can accommodate you. Samsung does a pretty solid job of explaining the system in its marketing video, below.
Colorize Your Existence
At the Consumer Electronics Show today, Samsung announced that the Bespoke system will be available in North America in Spring of 2021 and will come in glass or steel finishes in a range of colors – our favorite is Satin Yellow. You can even customize the interiors with convertible drawers!
So how much do Samsung Bespoke refrigerators cost? No word yet on the price, but judging by how popular these things are in South Korea (they were 67% of Samsung's refrigerator sales there last year), we can imagine it will be worth whatever the price tag ends up being!