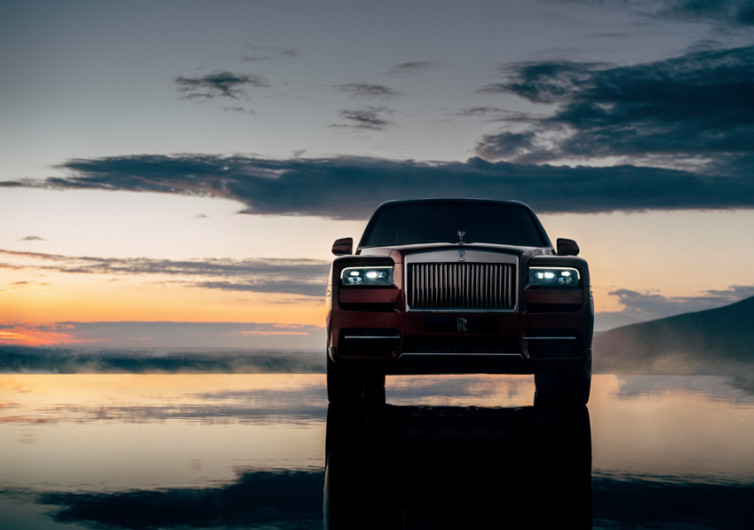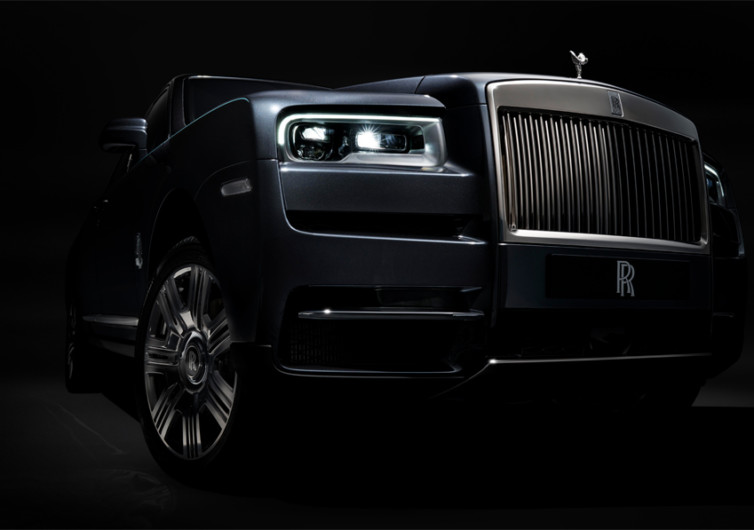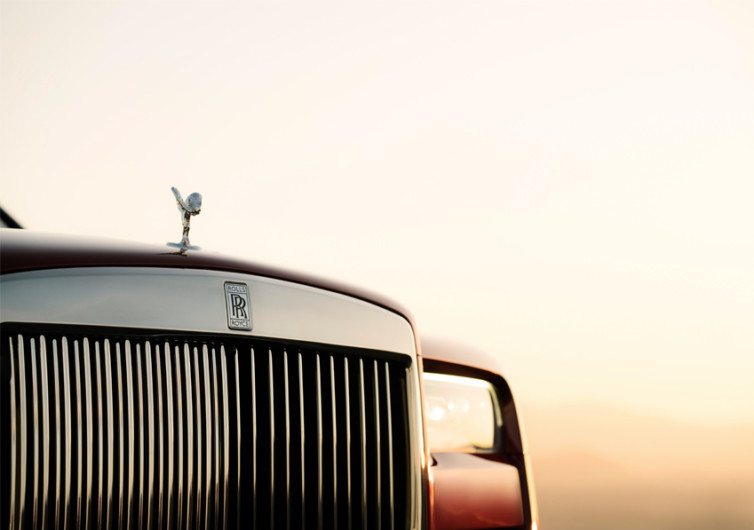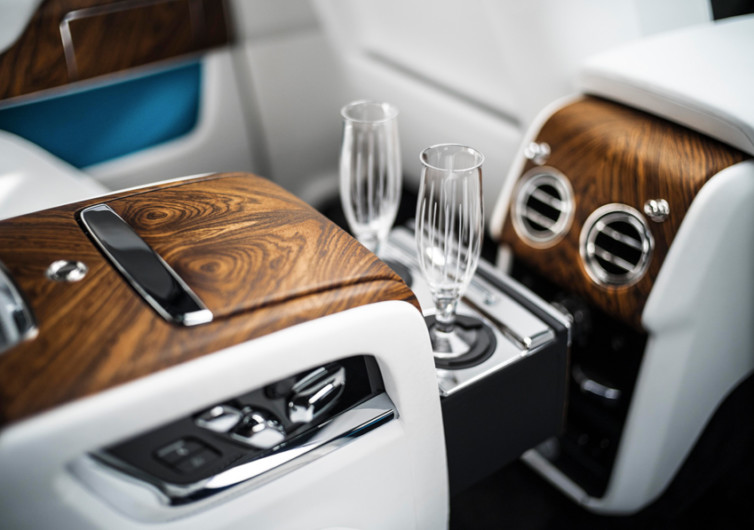 GearHungry may earn a small commission from affiliate links in this article.
Learn more
Royals Royce Cullinan
When it comes to the ultimate luxury on wheels, nothing can come close to the refined elegance, the superior look, and the stunning appeal of any car that has ever worn the Rolls Royce Badge. So when the company decided to come up with its own SUV version of its premiere luxury limousines and sedans, followers and fans began to question whether such a move is sound or not.
A look at the Cullinan and it is unmistakably Rolls Royce. Its imposing front grille and boxy appearance that can put to shame many of the so-called muscle cars of the 21st century are still very visible. The elegant styling, its streamlined look, and the way in which the engine roars to life are still very characteristic of the Rolls Royce that everyone knows. So what's changed?
The Cullinan is Rolls Royce's very first all-terrain SUV providing exceptionally comfortable and luxurious ride for anyone who is brave enough to drive through Death Valley, the Sahara, or even the Atacama. It's putting all the technologies that have made Rolls Royce the undisputed leader in riding comfort and superior ride stability into a platform that is going to conquer the meteor shower-marked face of the moon. It's for the gentleman who may have had a secret desire to bring his Phantom or even his legendary Corniche straight from the safe surfaces of city asphalt to the unproven grounds of the world's most treacherous and most unpredictable outback. It's built to conquer the Scottish Highlands, the Austrian Alps, the Arabian deserts, and the North American epic landscapes without having to change rides each time you are in a different terrain.
Rolls Royce gives you the perfect solution to make your all-terrain weekend adventures a lot more comfortable and convenient. It's a classic limo on steroids.