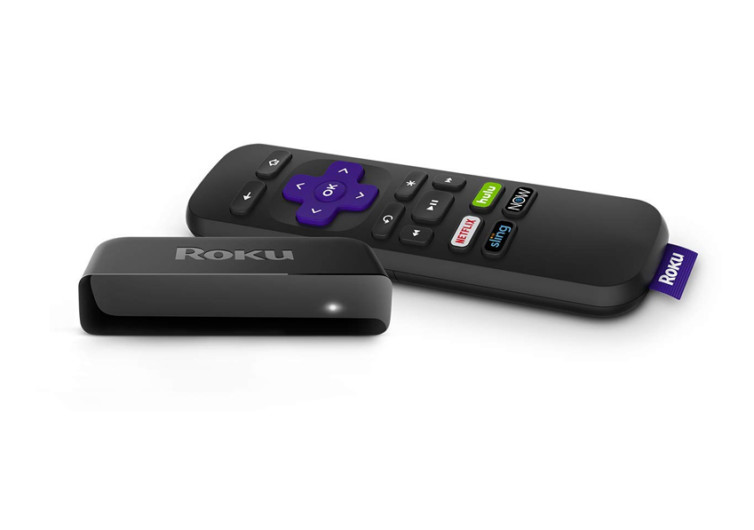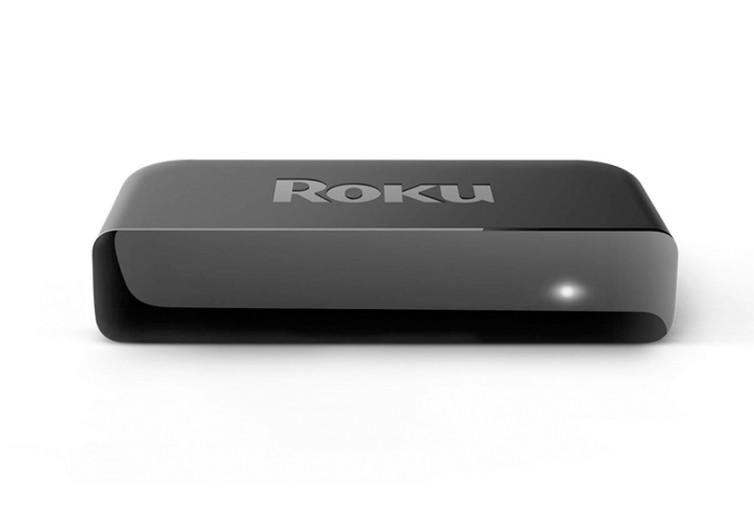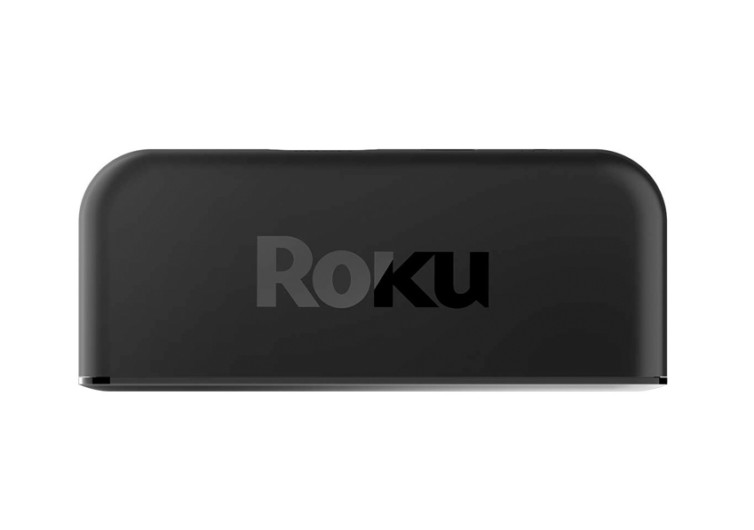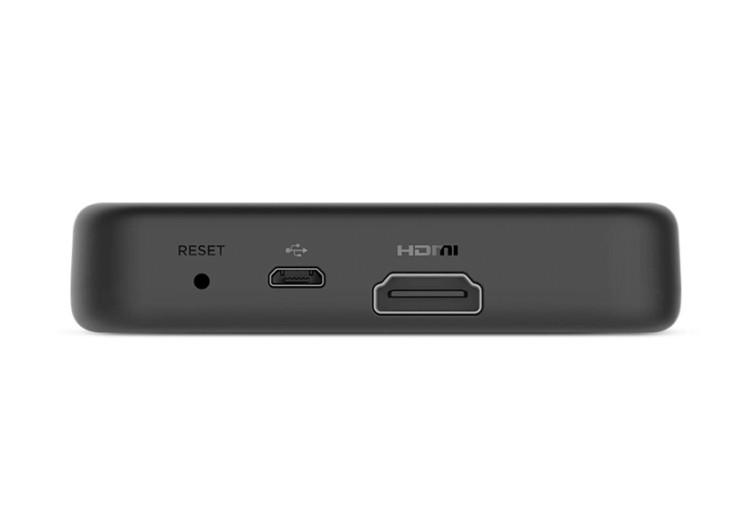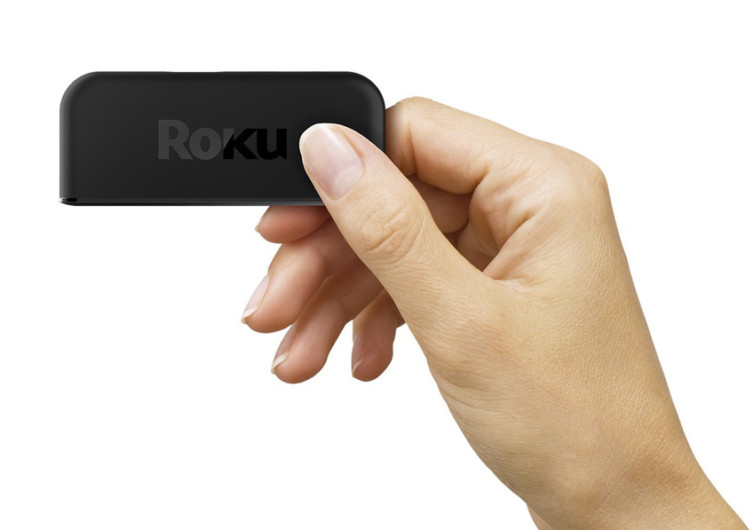 GearHungry may earn a small commission from affiliate links in this article.
Learn more
Roku Premiere 4K
If you still don't have the latest smart TV that allows you to stream internet content right on your television set, there's no need to dispatch your boob tube just so you'll have the perfect reason to buy a new set. What you do need to get, however, is the Roku Premiere. It's a nifty gadget that is slightly larger than your average USB stick yet comes with features that will simply revolutionize the way you enjoy moments being seated in front of your TV.
Redesigned to give you better and more immersive viewing experience, the Roku Premiere now allows you to enjoy your TV content with crisp and clear images complete with stunning details and vibrantly rich colors. It is as if you're brought right into the set where your TV show was filmed. And get this: It works on just about any TV system whether it's HD, HDR, or 4K. The picture quality is simply many years ahead of its predecessor.
Setting up the Premiere the first time is never a hassle as the steps are pretty straightforward even a 5-year old kid can easily set it up on your TV. And if this streaming stick is perfect for newbies, just imagine what it can do for seasoned pros. With hundreds of thousands of TV episodes and spectacular movies at your fingertips, the Roku Premiere is simply a gadget to have for those without smart TVs yet.
It even comes with the unique 4K Spotlight Channel which seamlessly gives you access to all the HDR and 4K content on the internet and presents them to you right on your TV screen. And if 4K is not your thing, you can always treat yourself to a plethora of original TV series, sports, movies children's shows, and a whole lot more.
You don't even need a remote for the Roku player anymore since you can now easily manage your streaming content right from your Android or iOS device.
What the Roku Premiere lacks in heft, it more than compensates for by giving you superb access and incredible viewing experience of your favorite streaming content.