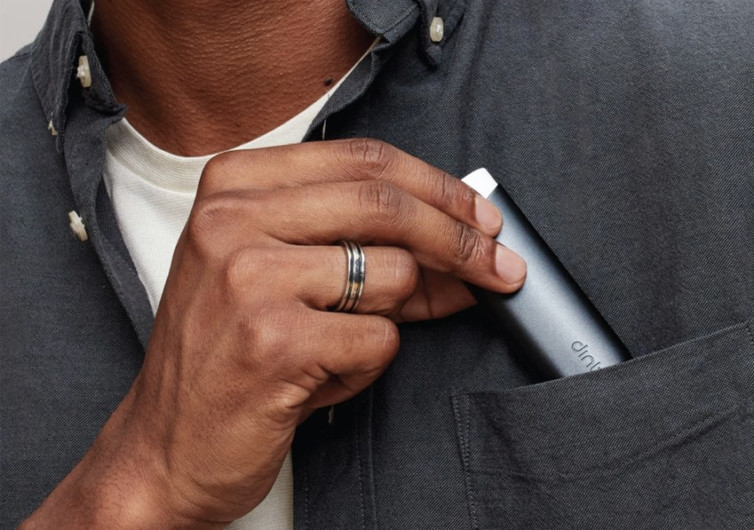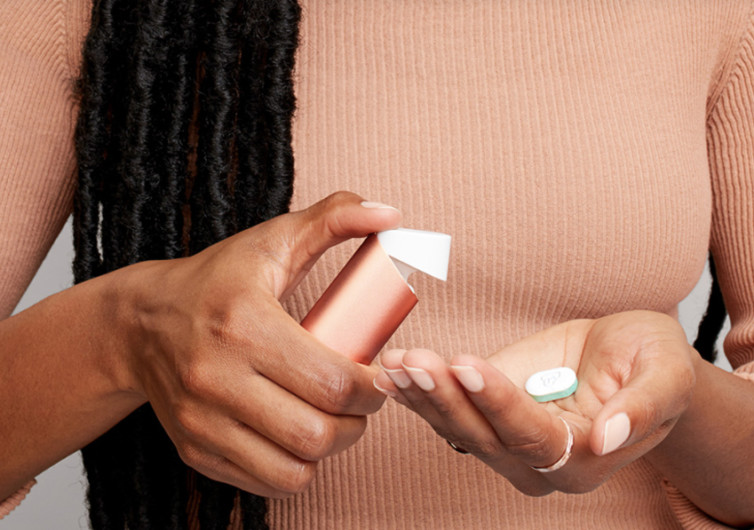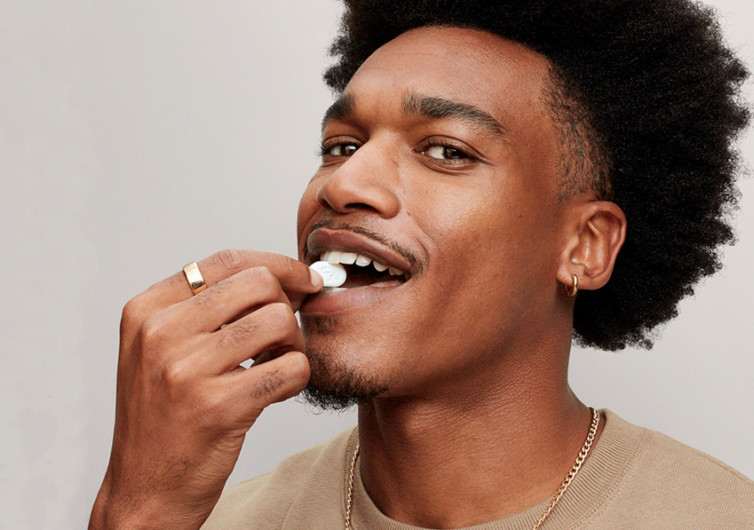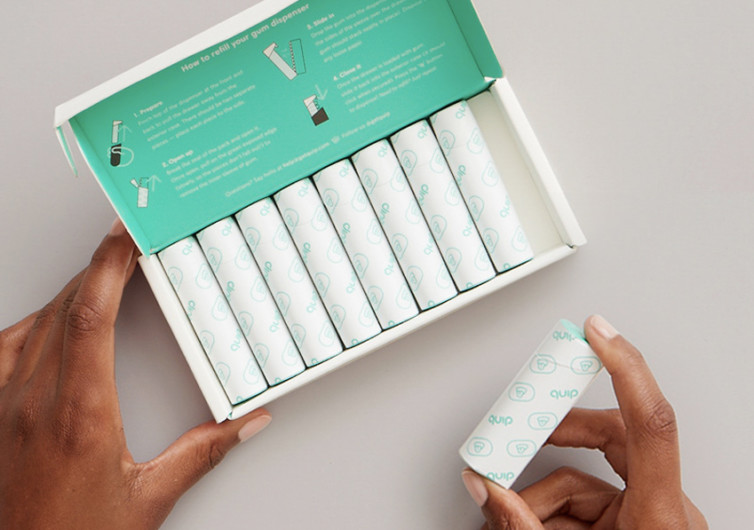 GearHungry may earn a small commission from affiliate links in this article.
Learn more
Quip Gum + Dispenser – Refillable Gum for the Road
When you're on the go and don't have time to freshen up your breath with an electric toothbrush, the Quip Refillable Gum Dispenser comes to the rescue. Each lightweight, sleek dispenser holds ten pieces of long-lasting mint gum that will give you a kick of fresh breath and protect your teeth, too. Breakout the Quip Gum Dispenser, and we guarantee you will have a flock of friends—or at least coworkers—who need an after-lunch breath break.
The Gum
Quip gum comes as a long-lasting, welcome blast of minty-fresh relief. Three layers of mint flavor keep you feeling clean for hours, with the outer layer featuring the Quip-brand tongue embossed on its surface.
It's sugar-free with tooth-friendly xylitol to not only freshen your breath but prevent cavities, too. In fact, these zero-calorie chiclets are American Dental Association-Accepted as a tooth-cleaning and cavity-preventing measure.
Quip claims that chewing their gum for just 20 minutes stimulates your saliva flow, which can reduce acids, which helps prevent cavities and keep teeth more resistant to decay. Each gum piece is unwrapped to glide into the dispenser easily, so there are no gum wrappers to litter with!
Quip gum is suitable for ages 5 and older, but make sure your young ones don't get too excited and eat them on their own; they can still be choking hazards, after all.
The Refills
Each refill packet comes wrapped in flavor-sealing foil bags as well as recyclable paper boxes to hold the coin-wrapper-roll-esque packets. Refills come in nine, 18, or 27-roll packs. (Each roll holds 10 pieces of mint gum.) Choose from any of these options in an every-3-month auto-delivery program that offers free shipping and a lifetime warranty.
Here's how the pricing breaks down:
90 piece gum refill — $2.22/pack
180 piece gum refill — $1.94/pack
270 piece gum refill — $1.78/pack
The Gum Dispenser
We saved the best for last. These sleek and lightweight refillable gum dispensers are available in Silver, Slate, Copper, or Gold. Each dispenser weighs just 40 grams (without gum) and is easy to toss in a backpack, a purse, a cupholder, or a back pocket.
The dispenser uses an easy-push button on top of the dispenser to easily pop out a piece of gum. It's the hygienic and hands-free method of getting rid of that latte breath. Each dispenser holds 10 pieces of gum to keep you stocked for the whole day on the go—even if you share.
Get started with a dispenser and gum for as low as $30 (for the silver option), but most kits will run you $40. Each starter kit includes 90 pieces of gum and the sleek dispenser of your choice.