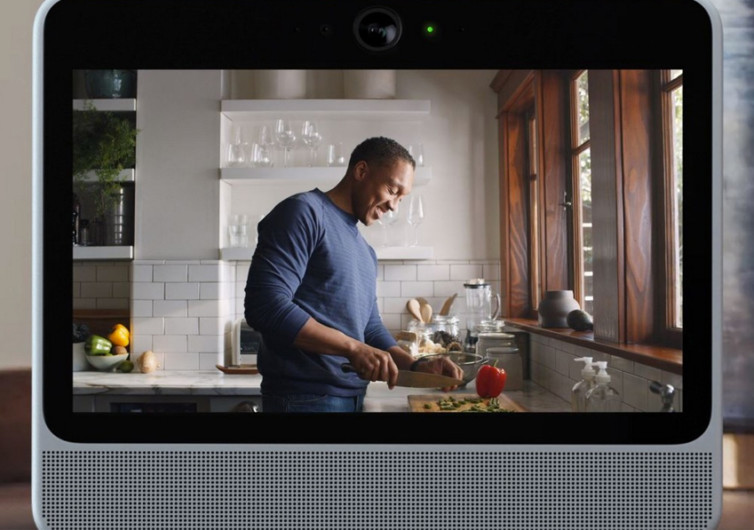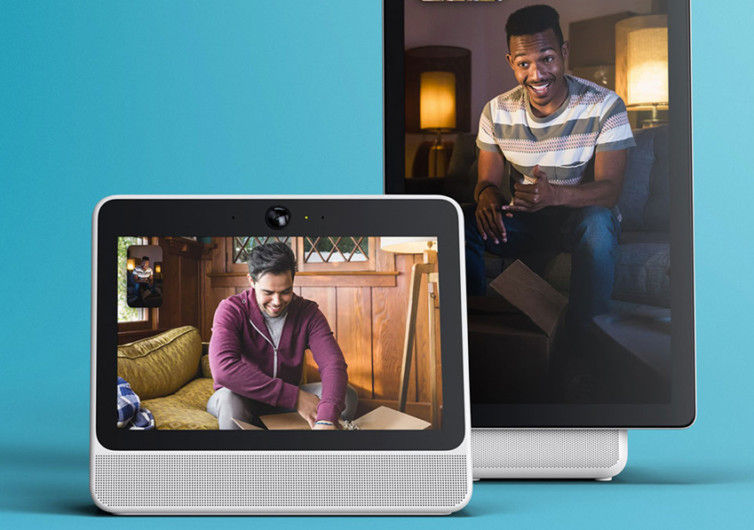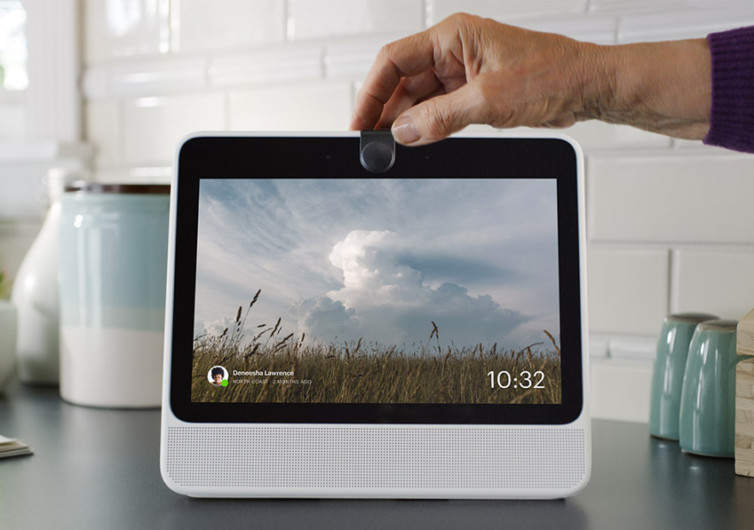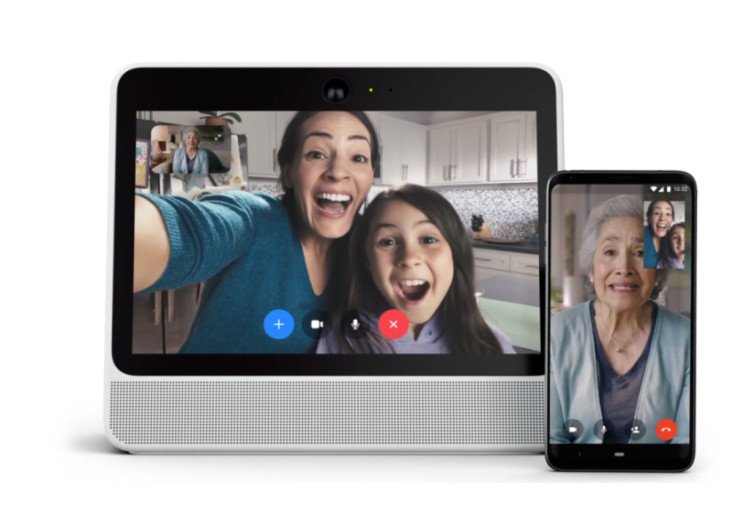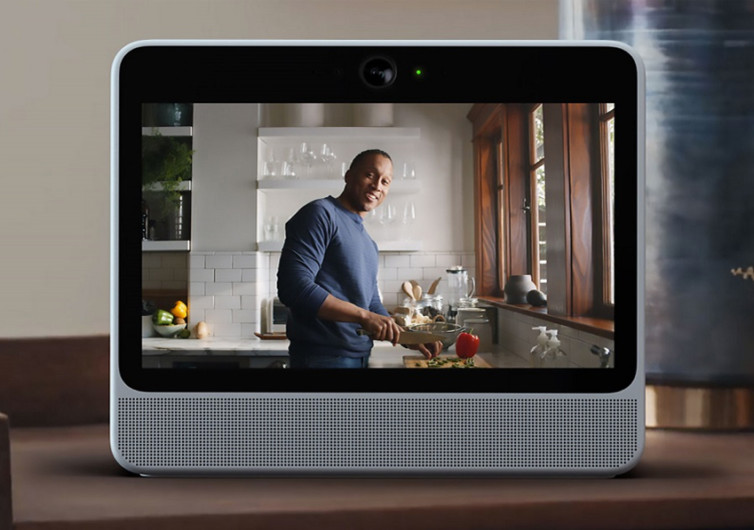 GearHungry may earn a small commission from affiliate links in this article.
Learn more
Portal
Viewed as Facebook's official answer to Amazon's Echo Show, the Portal is a nifty video chat device that is specifically focused on the home. It definitely sounds a lot like the Echo Show, especially since Alexa is also built-in.
Facebook's Portal is a hard sell. Having been hit by a lot of data breaches and privacy issues, it is no wonder that the media is a bit cynical about the so-called video chat device for the home. While Facebook guarantees that it integrates local AI technology to beef up security and not on the social media giant's Cloud servers, it is not enough to dispel the trust issues stemming from millions of hacked Facebook accounts and the illegal use of Facebook account information by data mining organizations for purposes that are best left to the imagination.
Throwing these trust issues aside, the Portal should be a good smart home device, to begin with. It comes with a 10-inch touchscreen display that features a now-mediocre 1280×800 pixel resolution in landscape mode. The problem is that the display cannot be rotated at all. If one wants a rotatable screen in either landscape or portrait modes, you'd have to get the Portal Plus. The trouble is that it comes with a humongous 15-inch screen.
What Facebook is aggressively pointing out are the Portal's Smart Camera and Smart Sound technology. This allows the camera to follow you well within its visual field. It's perfect for those who use video technology to stream live feeds. There's no need to physically manipulate the camera so it stays focused on you. The Smart Sound technology, meanwhile, effectively reduces background noise every time it detects someone is talking. This means you get clearer voice sounds than ambient sound.
And since it's from Facebook, you can expect the Portal to be a larger version of your smartphone FB Messenger app where you can easily connect with your loved ones even though they don't have the Portal at home.
With trust issues pummeling the brand, it's a miracle Facebook still decided to come up with a device that literally puts an 'eye' inside every home.