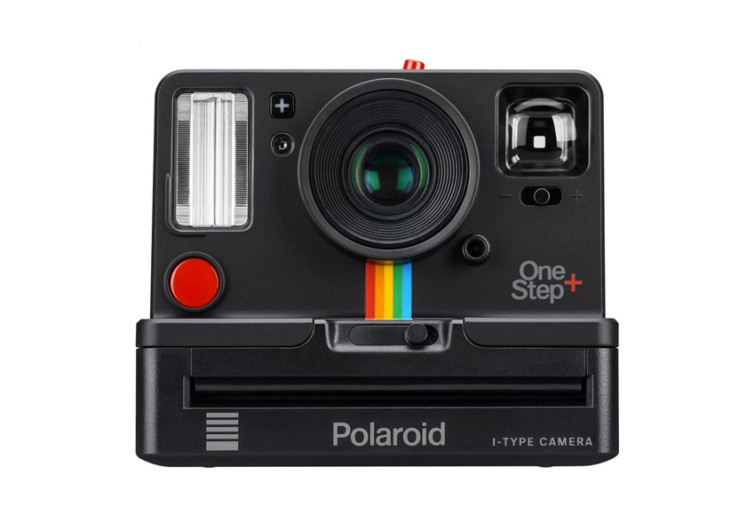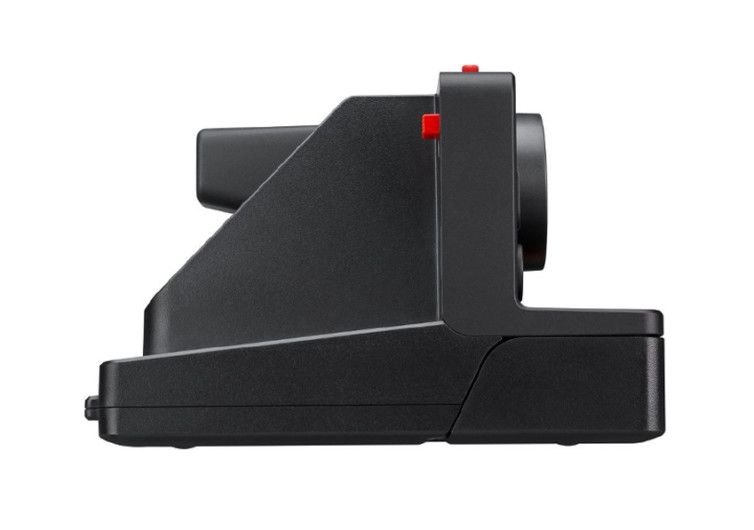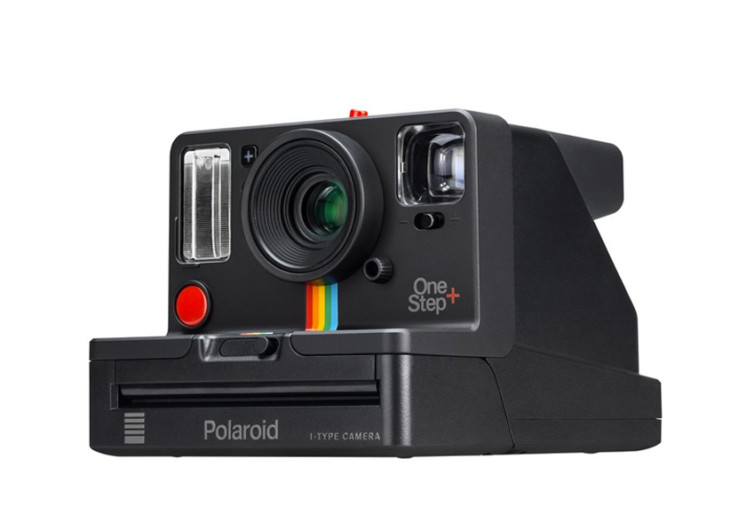 GearHungry may earn a small commission from affiliate links in this article.
Learn more
Polaroid Originals OneStep + i-Type Camera
Just when everyone thought the Polaroid was dead, it now comes barging right through the front gates of instant camera innovation and marching forward with its OneStep+ i-Type Camera to give you a whole new interpretation of what analog instant camera systems can do in a world that operates more on digital platforms.
The OneStep+ is a throwback to the original non-folding OneStep SLR in 1977, but in a seriously revamped styling to make sure it has hints of 21st-century design ideas and not just some outdated and super bulky contraption in your hands. Everywhere you look at the OneStep+, you'll know that it is a Polaroid. No other instant camera system has ever dislodged the icon from its place despite the availability of more robust systems that focus more on minimalist designs and styles.
With dual optical-grade, fully coated polycarbonate fixed focus lenses, one for standard shots and one for portraits, the OneStep+ takes on the same lens design of classic Polaroids. The focal length of the portrait lens stands at 89 mm while the standard comes in at 103 mm with a 40 by 41-degree field of view.
The portrait lens on the OneStep+ may not be as effective as smartphone selfie shooters, but it does provide an amazingly good job even with shots as close as a foot away. One can also create surreal compositions using the OneStep+'s double exposure functionality. Who says that ghosting in photographs is not a means of creatively expressing one's emotions? The double exposure mode seamlessly combines two different photos into a single frame before printing it out for everyone else to see and be mesmerized.
Most cameras today come with smile detection features. The OneStep+ comes with a noise trigger mechanism that does away with conventional timers and wireless shutters. Take a shot just by clapping your hand, allowing your pet to bark, or even let someone else jump into the pool and create a loud splash.
For all its modern ingenuity, the Polaroid OneStep+ remains faithful to the original film cameras of yore; too bad since this limits its full usefulness.