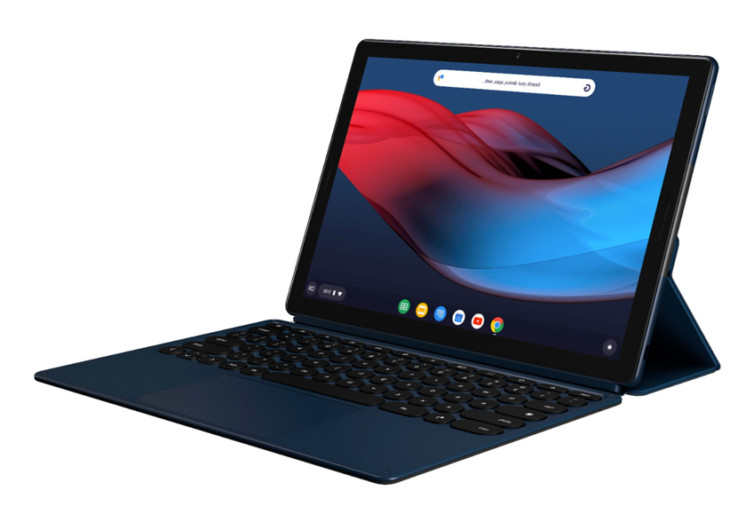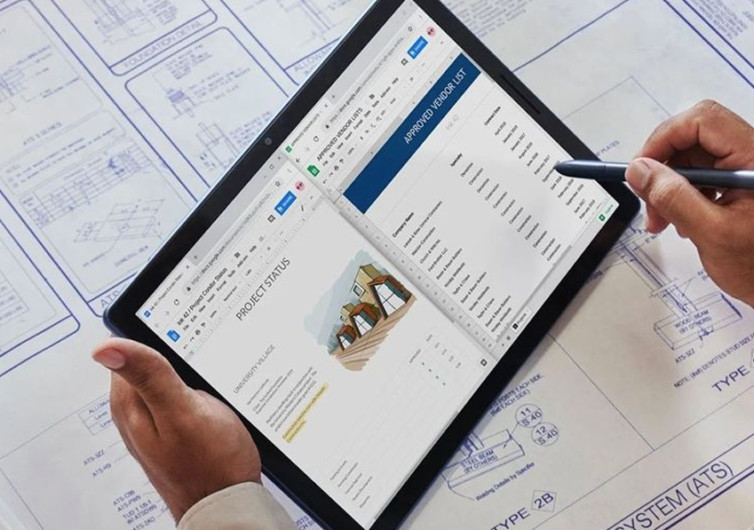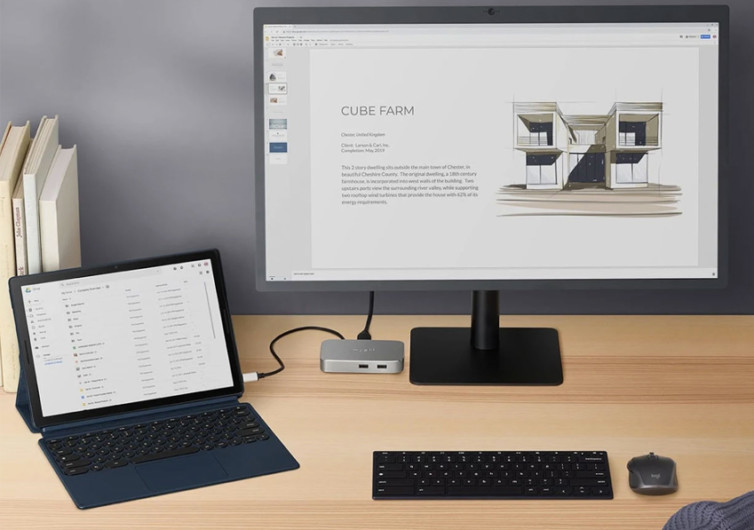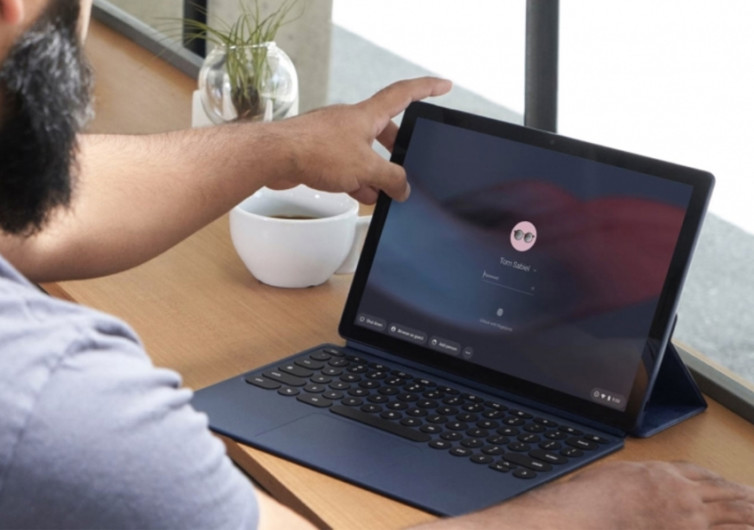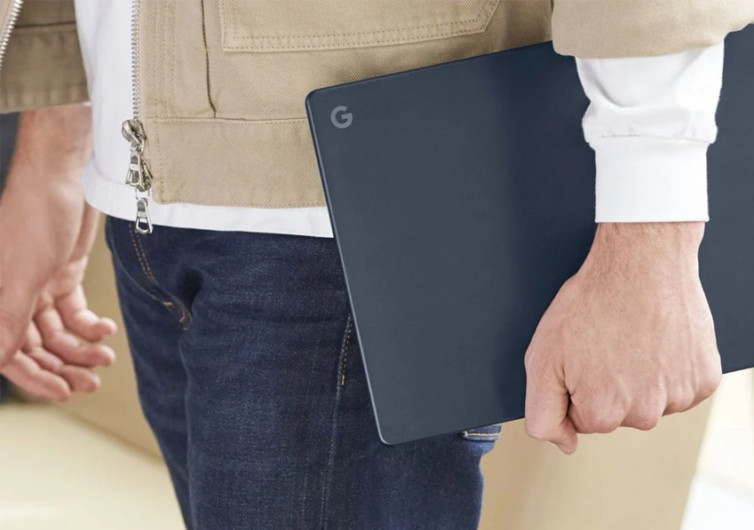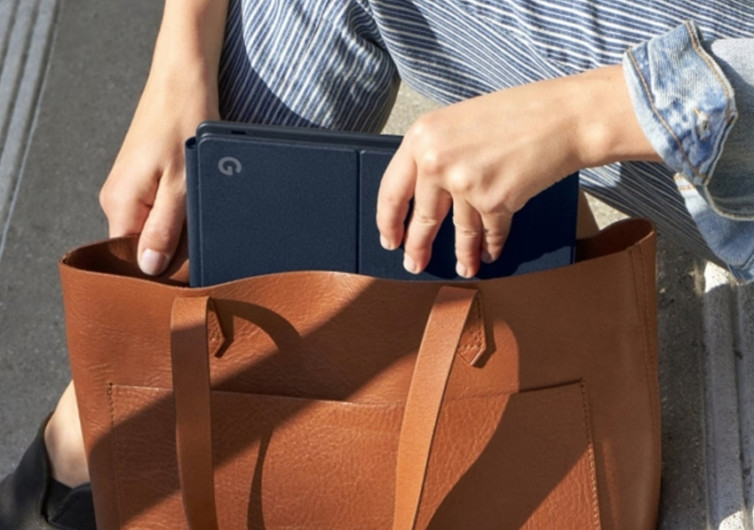 GearHungry may earn a small commission from affiliate links in this article.
Learn more
Pixel Slate
Designed to try its luck in dethroning the likes of Apple's iPad Pro and Microsoft's Surface tablet solutions, the Pixel Slate is a fully-detachable tablet that allows you to work on your tasks on the go while still retaining the full integration with your conventional desktop computer. It's a tablet with a funky attitude and one that has a serious identity issue: is it an oversized smartphone or is it a super-sleek laptop?
Running on the Chrome OS, the Slate can easily switch between a nifty laptop mode and a venerable tablet mode. It shouldn't also surprise you that the Slate comes with the Google Assistant to make things a lot more interesting.
The screen comes with a low-temperature poly-silicon, giving the Slate surprisingly superb picture resolution which Google says is the best when it comes to pixel density among 2-in-1 tablets. Delivering on its promise of superb viewing, the 3000×2000 pixel resolution of the 12.3-inch display is lovely-looking with bright and clear images. Protecting the screen is a Gorilla Glass coat eliminating the need for any additional screen protection.
The Slate clearly wants to target the iPad Pro, reducing its size and heft but not really enough to surpass the Apple tablet. The Pixel Slate is only 7 millimeters thin, thicker than the iPad Pro by a hair. It also tips in the scale at 1.6 pounds, just a few ounces off the mark of the 12.9-inch Pro. The good thing about the Slate is that the weight is evenly distributed, allowing for excellent handling regardless of which part of the tablet you're going to hold or however you position it in your laptop bag.
Not only did Google make serious efforts to create a formidable tablet in the Slate, it also beefed up its internals. There are several versions of the Slate such as the 8th generation Intel Core M3 for fans of lightweight ultra-portables, a Core i5 or i7 for those who demand utmost performance, and a Celeron chip for folks who simply want the basic things.
It doesn't say it outright, but the Pixel Slate is out to conquer. However, it is still a wait-and-see kind of game.