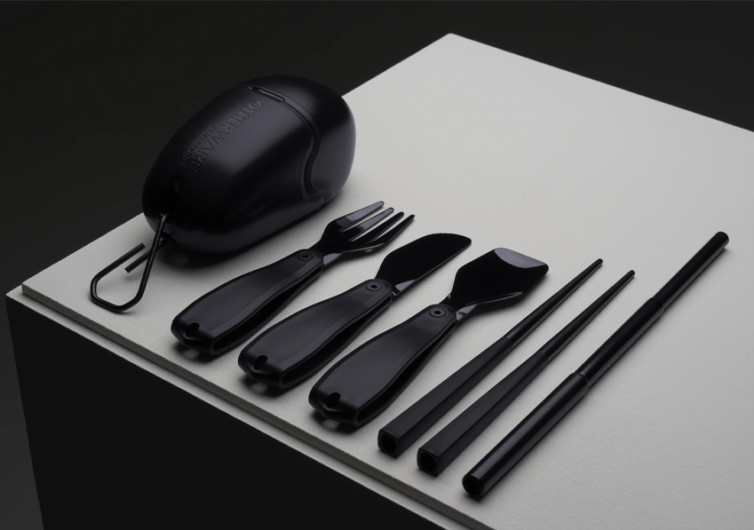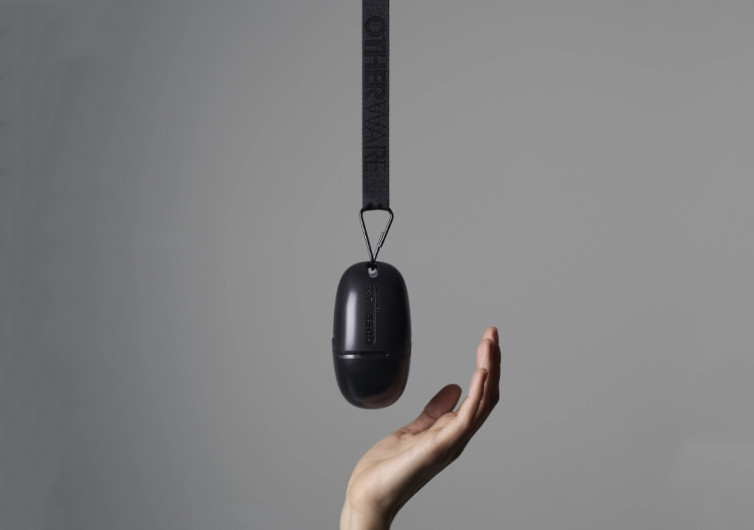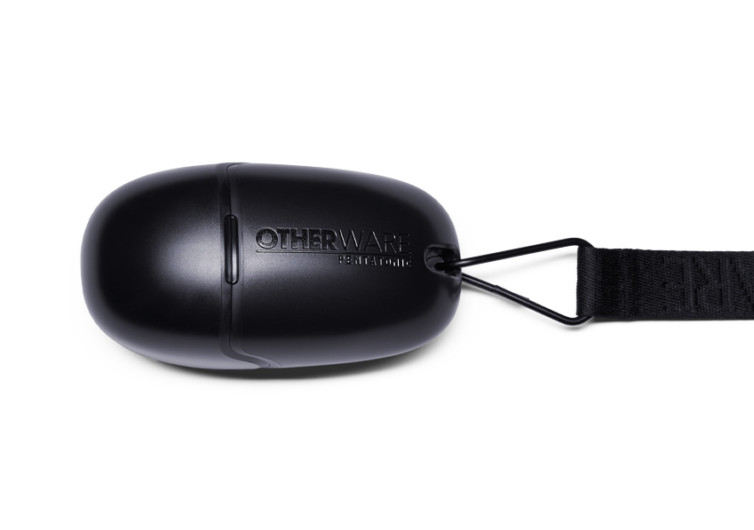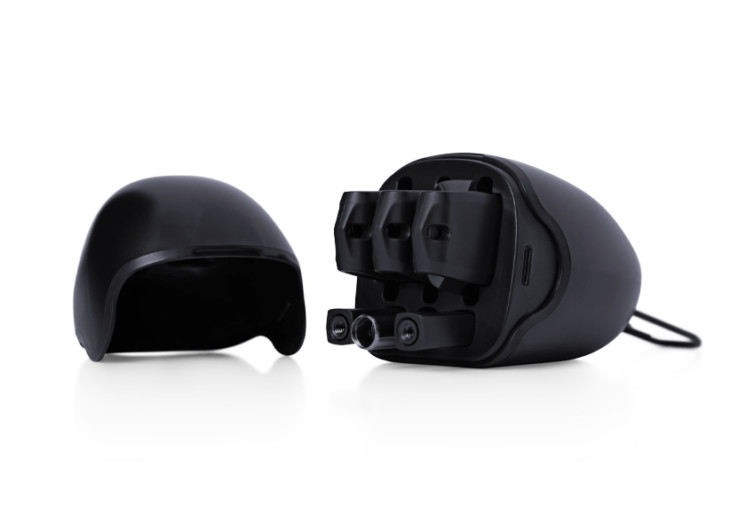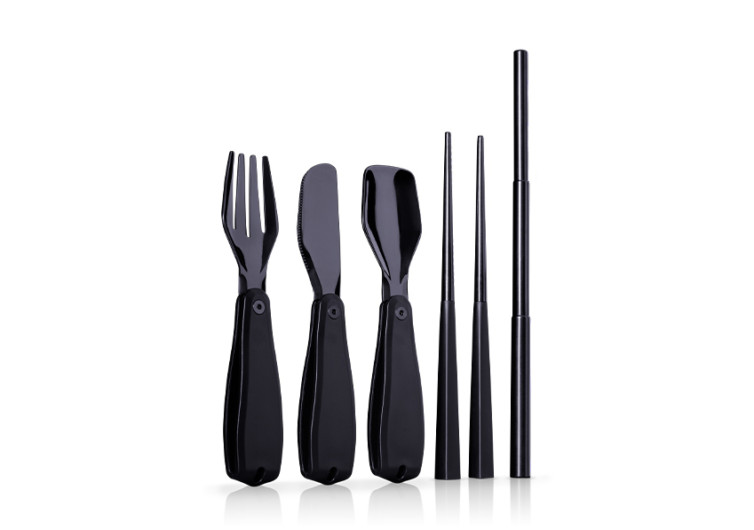 GearHungry may earn a small commission from affiliate links in this article.
Learn more
Pebble Travel Utensils – Eco-Friendly Flatware, To-Go
Love food on the go but hate single-use plastic utensils? Now with OTHERWARE's latest product, the Pebble Triple Black, you can enjoy your meals and ditch the plastic waste. This compact, portable solution is the perfect dining companion to take with you wherever you go. Whether you frequently grab takeout or are looking for the best set of camping utensils for your camping or van life adventures, the new Pebble Triple Black travel utensil set is the answer to all your on-the-go dining dilemmas.
Pebble Travel Utensil Set: Portable and Versatile
The Pebble Triple Black travel utensil set features a sleek, compact case that weighs about as much as a smartphone or roughly 175 grams. Packed inside this slim shell, you get a fork, knife, spoon, chopsticks, and straw. You can take on everything from sushi and iced coffee to freeze-dried backpacking meals by the campfire with these options.
The case comes with a custom carabiner-style clip, so you can easily attach it to a backpack, bag, or belt loop. And if you only want one of the utensils, you can use this clip to transport whichever utensils will come in handy. Although we have a feeling once you get used to having the full array of Pebble utensils at your disposal, you won't want to leave home without all five within easy reach. Luckily, the case and clip's thoughtful design makes it incredibly easy for you to grab your Pebble and go.
A Breeze to Use, Clean, and Store
The five utensils fold and pack into individual slots in the carrying case, making them easy to access and store. Uniquely, the case itself is made from recycled CDs — or as OTHERWARE cleverly puts it, it is "made from music." Small enough to fit in the palm of your hand, the two-piece case has an easy-to-open detachable lid.
The entire utensil set is dishwasher safe for easy clean-up. The utensils' handles are recycled food packaging, and the utensils' tips feature anodized titanium-coated steel, making them both environmentally friendly and durable enough for extended use. And when they do wear out, the entire kit is recyclable, so you can rest assured that when you do eventually have to retire these travel utensils, they won't end up in a landfill.
Eat, Drink, Be Merry – and Eco-Friendly – with Pebble Travel Utensils
According to OTHERWARE, nearly 40 billion single-use utensils are used and thrown away in the U.S. every year. And an astonishing six trillion pieces of plastic are currently floating in the ocean, a mind-boggling number that is increasing every year. Even if you're only looking for a way to add some convenience to your on-the-go dining options or backwoods camping experience, why not go a step further and invest in a product that helps reduce single-use plastic waste? With the Pebble Triple Black utensils, you can still enjoy a delicious meal no matter where you are and reduce your environmental impact at the same time.
Priced at $59, the Pebble Triple Black travel utensil set sits near the top of OTHERWARE's product line, with its new sleek design and color for the winter season.
You can also opt for a more colorful Pebble original or the pared-down Pocket Pebble Poke or Pinch set, each just $30. With the Pocket Pebble Poke Set, you get a knife, fork, and straw, and with the Pocket Pebble Pinch Set, you get a spoon, chopsticks, and straw.
Choose the option that best matches your meal preferences and dining style, and ditch the single-use plastics for good.