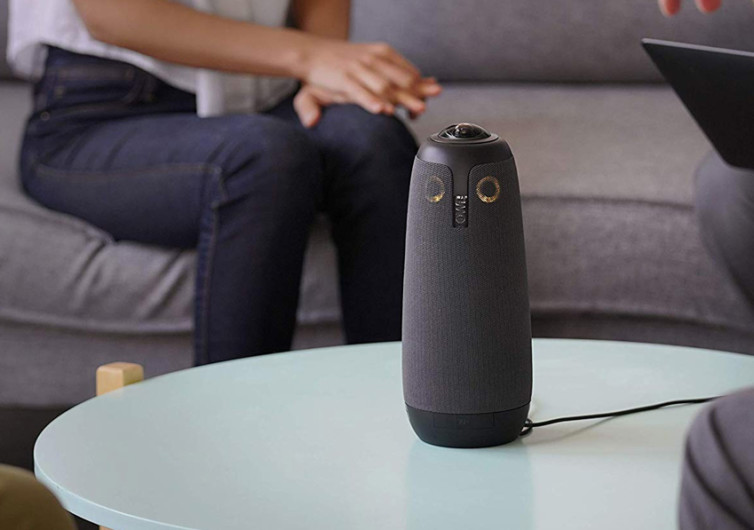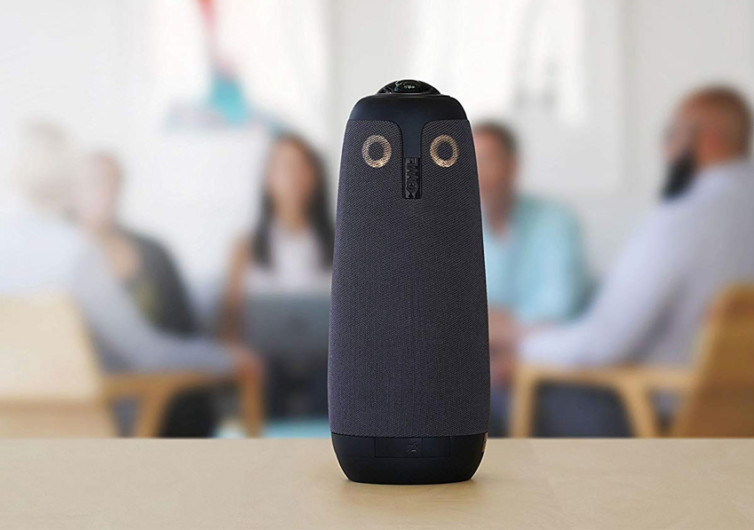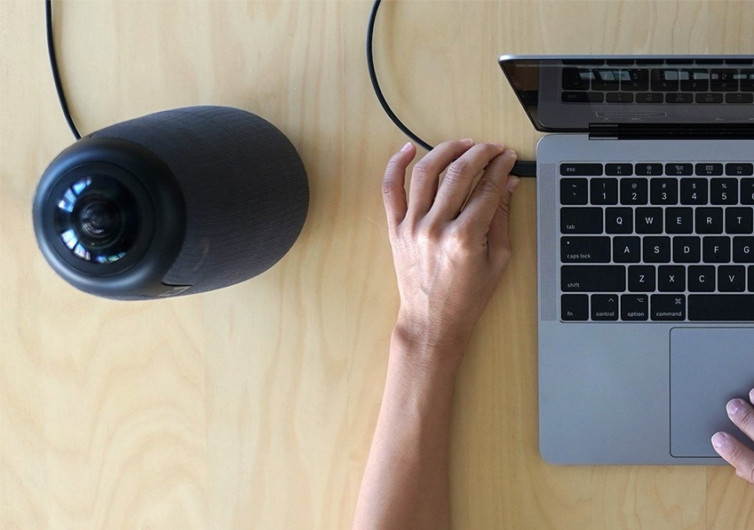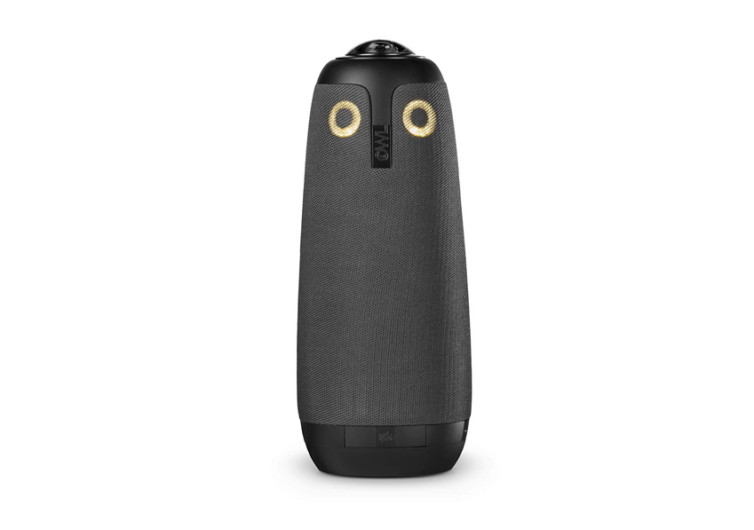 GearHungry may earn a small commission from affiliate links in this article.
Learn more
Owl Labs Meeting Owl Conference Camera
The Meeting Owl from Owl Labs does look like an owl, albeit a very slender one. This is a video conferencing platform that can elevate the way you conduct meetings with the rest of your team. The Meeting Owl is a smart video conference room camera that allows for clearer communication among participants. It is like having a meeting in person, except the participants can be anywhere else but the meeting room.
Conventional video conferencing systems do not allow for the inclusion of every participant in the camera's field of view. Meeting Owl addresses this issue by guaranteeing a full 360-degree view of the meeting room. There is no chance that one or some of the participants will not be in view. Such a platform allows for more collaboration between and among the members of the team.
Not only is the Meeting Owl offering a 360-degree view of the venue. This technology also comes with a smart 360-degree audio that monitors the source of the sound in the room. When a participant talks, the Meeting Owl tracks the direction of the sound and focuses its microphone in this direction. This way you get clear and crisp audio, minimizing miscommunication in the process.
One unique feature of the Meeting Owl is its ease of use. Other systems require very complicated setups. The Meeting Owl, on the other hand, utilizes a plug-and-play technology. What you do need, however, is your choice of video conferencing platform. And for that, the Meeting Owl does well, too.
The Meeting Owl is a smart video conferencing system that puts everyone in the meeting room, wherever that may be. It is a transformational approach that allows for seamless meetings in a remote and distributed manner. The overall effect is zero miscommunication, increased work efficiency, and improved esprit de corps.