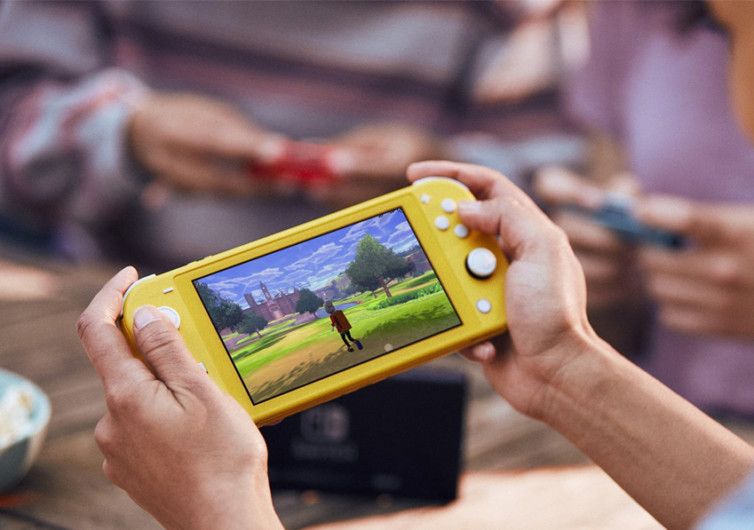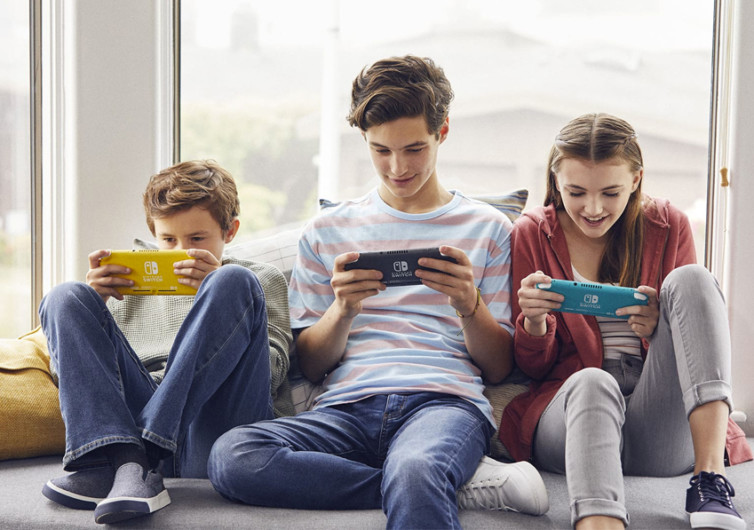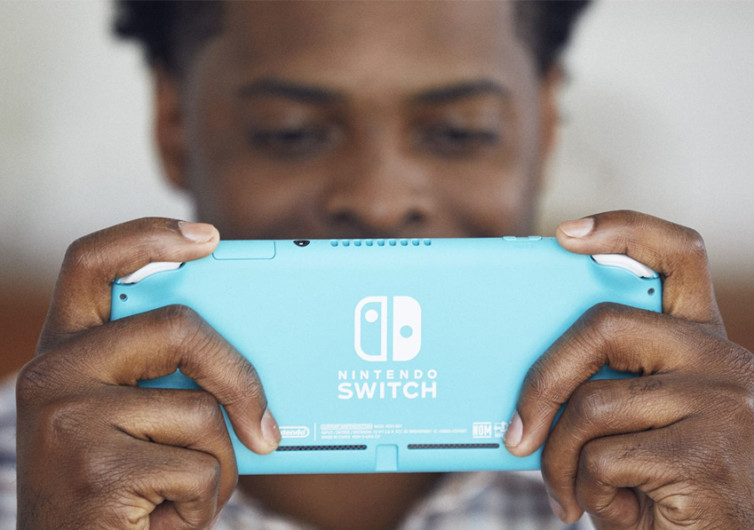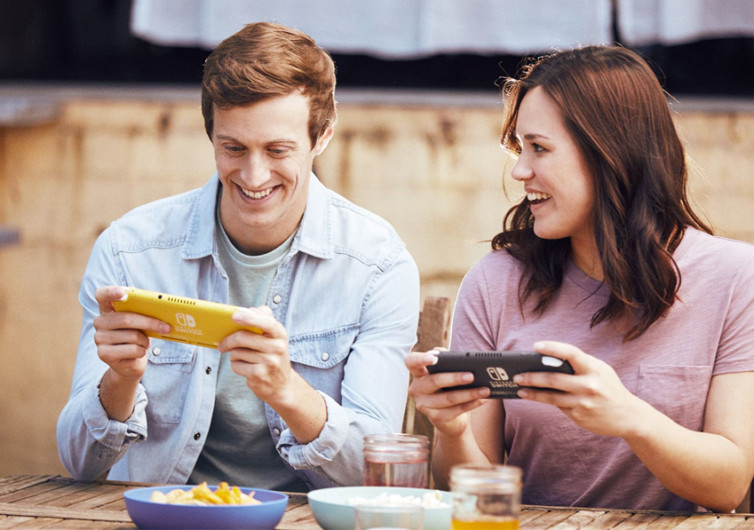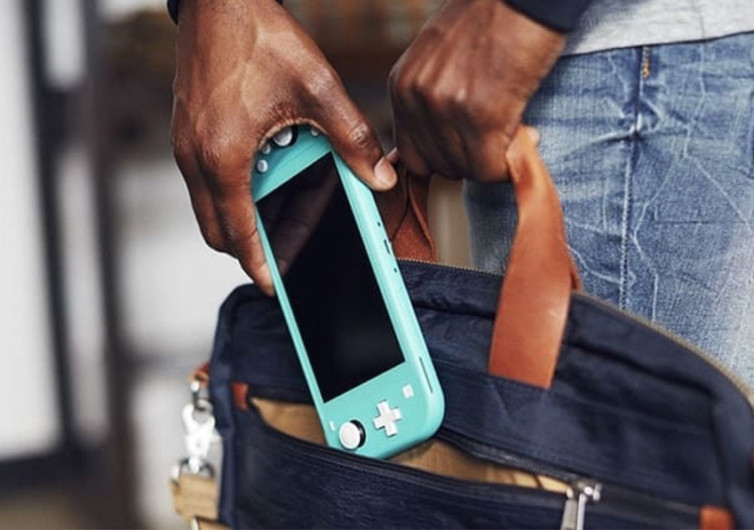 GearHungry may earn a small commission from affiliate links in this article.
Learn more
Nintendo Switch Lite
Nintendo created a buzz in the gaming community when it introduced the Switch in 2017. The game console, known for its Joy-Con and HD rumble, have since won back many of the portable gamers that have jumped to competitors in recent years. With the up and coming release of the Switch Lite, Nintendo is hoping to lure in more of the gaming community back to its fold.
The original Switch was more a small tablet that you can attach game controls on both ends. The Lite ditches the tablet format and opts for the dedicated gaming console design. This makes the Switch Lite smaller than the original. Unfortunately, it also means you now get a smaller screen from 6.2 inches to 5.5 inches.
But don't be disheartened. The smaller screen size means the Lite will come out better in terms of graphics quality. Both the Switch and the Lite come with 1280×720 pixel resolution. But since the Lite's screen size is smaller, the pixels are tighter.
Nintendo also swapped the directional buttons on the original for the more traditional D-pad. This makes it a lot easier to play platform games like Celeste and Super Mario. The other control buttons remain the same, including a right analog stick and shoulder buttons.
When it comes to playing games, whatever title is available for the Switch, the Lite should be able to play it, too. However, there will always be some games that will require motion control or access to the Switch's IR Motion Camera. In such instances, the Lite won't be any use, unless you get external Joy-Cons.
Overall, the Nintendo Switch Lite is perfect for those who are more accustomed to playing a handheld console, instead of a hybrid. It is lightweight and comes with almost the same features as the original Switch, which makes it a perfect gift for gamers.