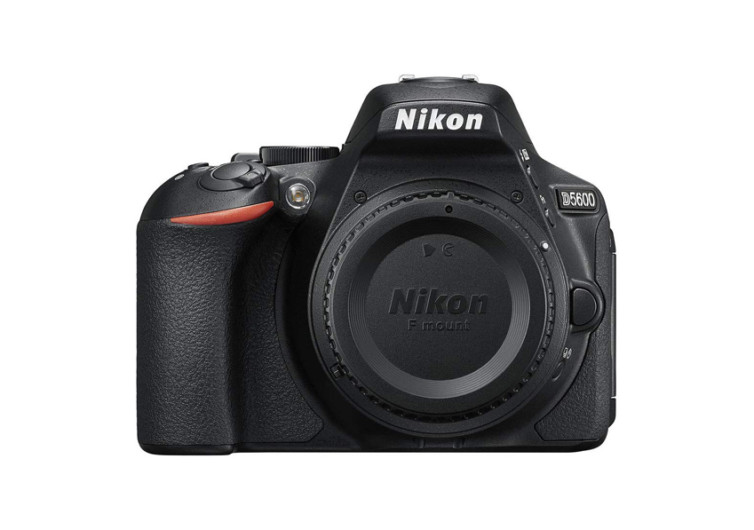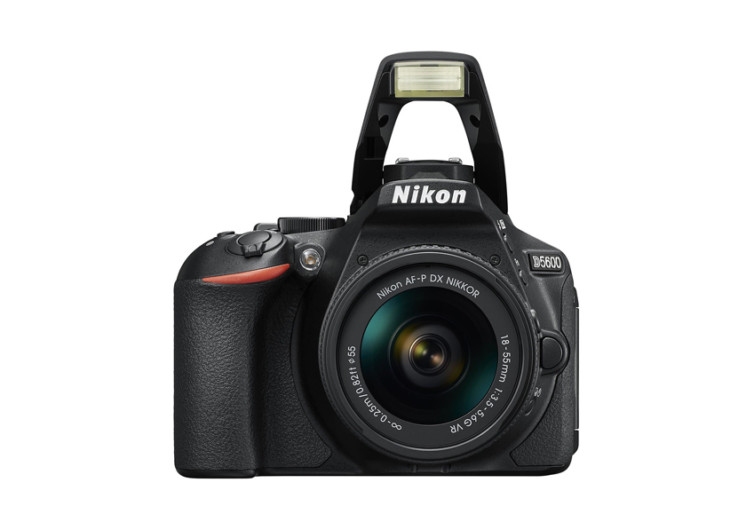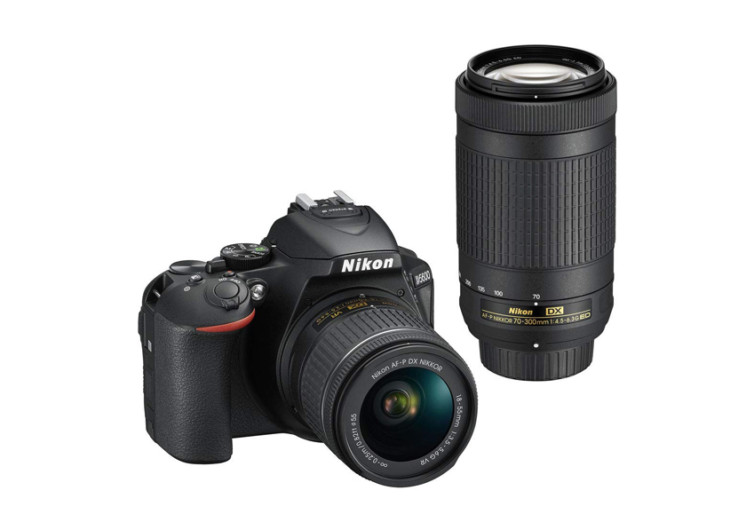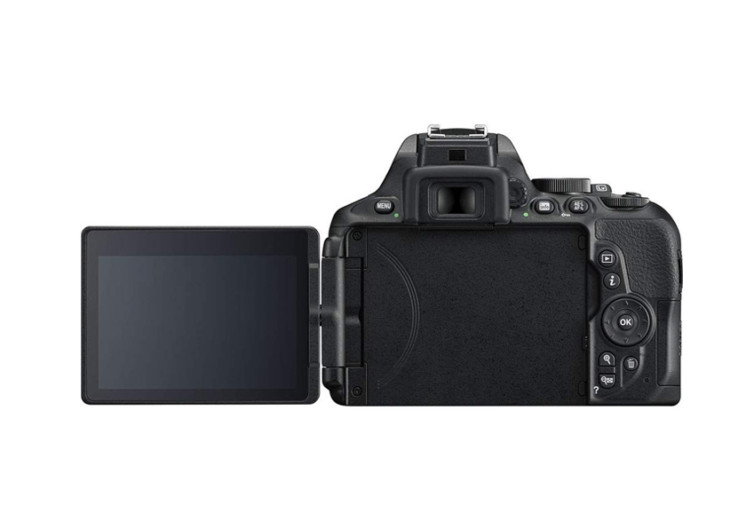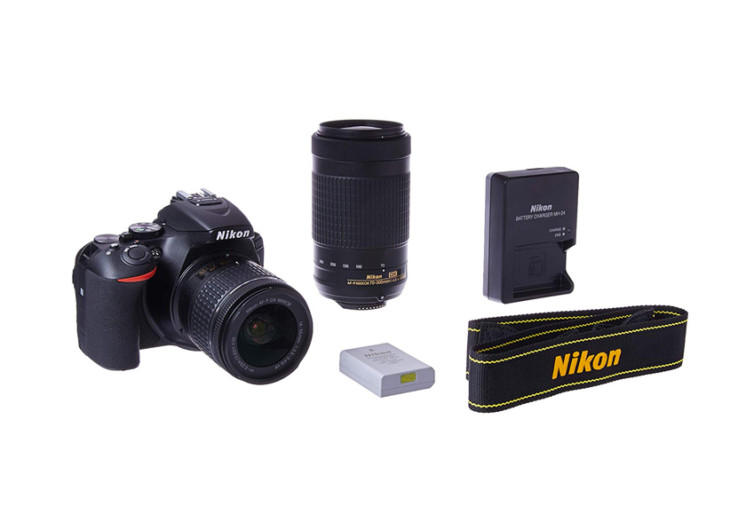 GearHungry may earn a small commission from affiliate links in this article.
Learn more
Nikon D5600 DSLR with 18-55mm f/3.5 -5.6G VR
The Nikon D5600 DSLR is one of the positively-reviewed cameras available in the market for photography beginners. It offers high-quality pictures at a reasonable price. It may have limitations, such as its mediocre video performance, but overall this DSLR is a good investment.
In terms of design, the D5600 is compact, handy, and lightweight, unlike its predecessors. One can conveniently carry and store it around different locations. The buttons are strategically located, so exploring different options and making adjustments become a hassle-free process. But if you're used to point-and-shoot snaps with another brand, it may take a while to get accustomed to the Nikon button placements.
What's so great about the D5600 is its flip-out screen that can be turned up or down to capture different angles (even take a selfie) and its touchscreen LCD interface that provides access to menu options, enabling users to capture moments seamlessly. Not to mention that the battery life is solid.
The resulting pictures are beyond the expectations of a mid-range camera because of the D5600's high ISO capability and dynamic range. The product comes with two lenses, the 18-55 mm and the 70-300 mm. The former can be the default lens as it is enough to capture different shooting conditions. The latter is best reserved for high-definition and long-exposure shots.
However, the D5600 has some features that do not satisfactorily appeal to many users. For one, the Snapbridge connector sometimes lags during photo transfer. Using an SD card may be a better option then. Also, the D5600's autofocus is not as excellent as the other models, the reason why capturing videos is challenging despite its 60fps frame rate. It uses the conventional system of finding contrast for autofocus instead of the phase-detect mechanism as found in other brands. Thus the resulting videos, particularly those with fast-moving objects, are sometimes blurry, though still decent.
The worthiness of Nikkon D5600 largely depends on your goal. If you're keen to explore photography per se, then this is the right gadget to tinker with. But if videography is your goal, you may want to consider other options.