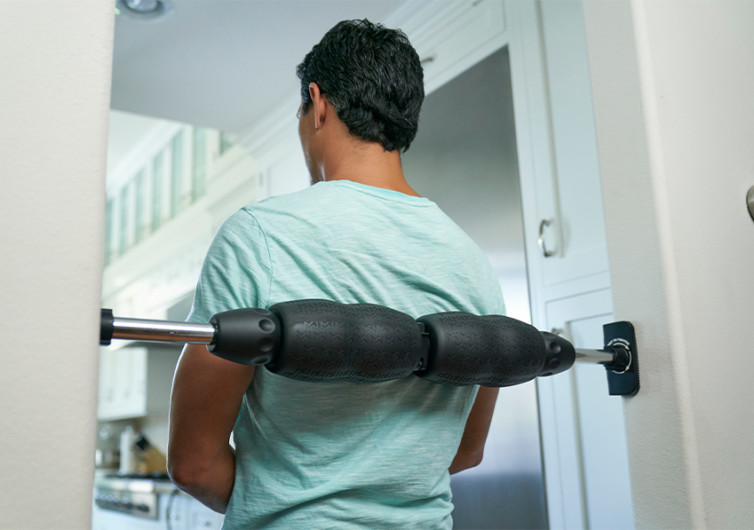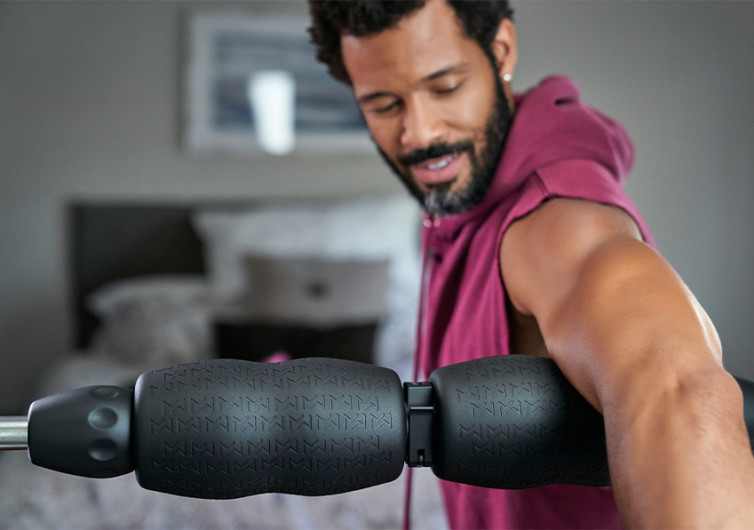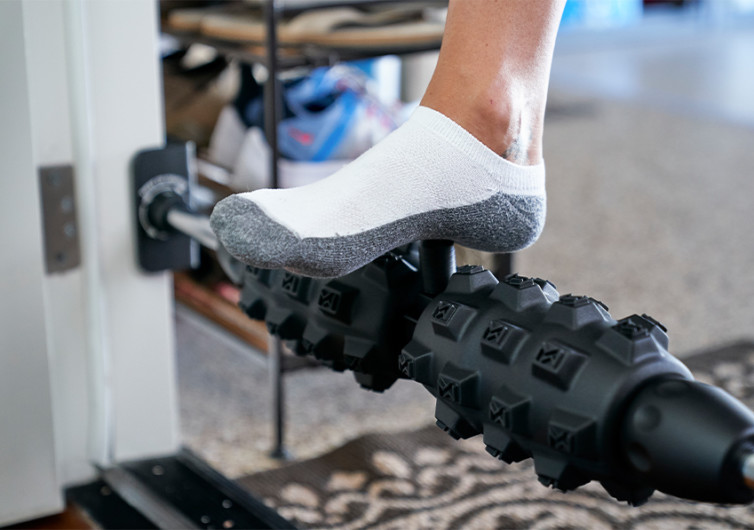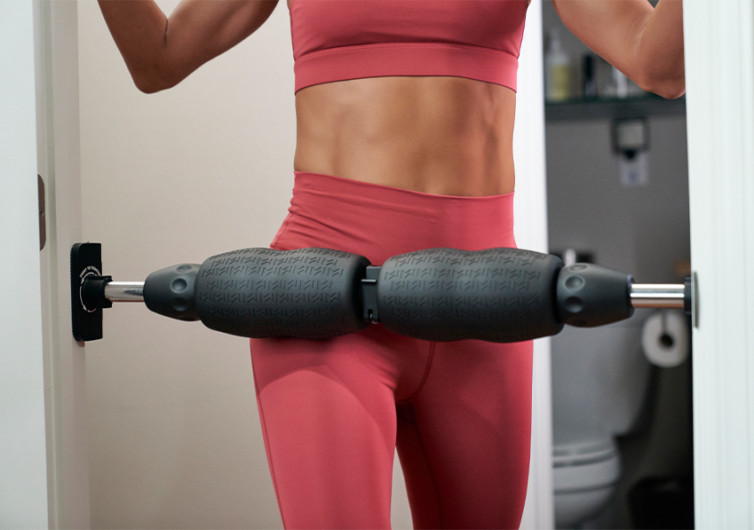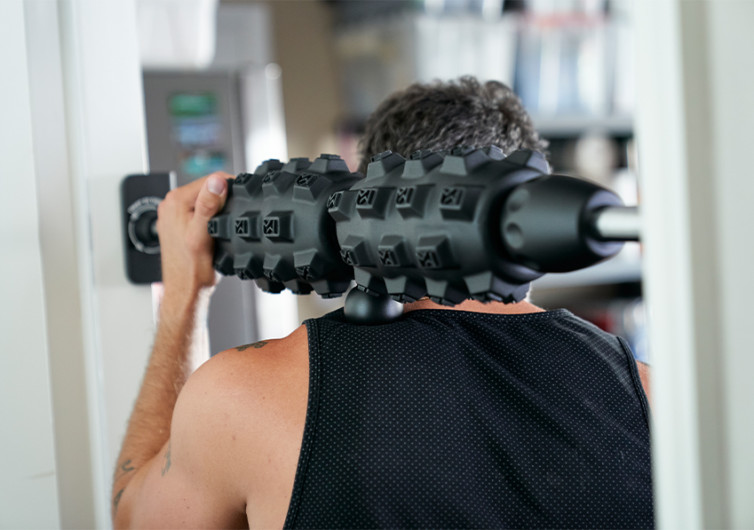 GearHungry may earn a small commission from affiliate links in this article.
Learn more
Mobility Wall – The First Ever Vertical Foam Rolling and Deep Tissue Massage
Welcome to the revolutionary way to relieve your pain points, reduce tension, and feel better — a vertical deep tissue-massaging foam roller that fits in your doorway. The Mobility Wall uses a split roller system to get into the deepest tissue pressure points anywhere in a more effective and sane fashion than traditional floor-based foam rollers. This massage tool arrives fully assembled with a high-tension rail system with no tools required; the L-shaped plate also won't leave a mark on your door frame. The whole system is lightweight and can be set up at any height, so you and your partner can use it for every level of relief.
The two systems — the Mobility Wall and Mobility Wall Pro Series — are designed for everyone from athletes to physical therapy patients to office workers who need to relieve seated aches and pains. The smooth and textured patterns, additional massage heads, and adjustability will work out those knots using a more ergonomic system. Reach hard-to-massage places by changing the height, accessories, and angles for the best results without a personal masseuse.
High-Quality Design
The Mobility Wall massaging roller is made from high-density EVA foam with chrome-plated high gauge steel tubing, nylon with reinforced fiberglass, an ABS plastic twist handle PVC molds with gel pad surfaces for strength and comfort. The original Mobility Wall smooth roller targets bigger muscle areas in less time, while the Pro Series' textured roller targets smaller pressure points and digs into deeper tissues.
What sets the Mobility Wall apart is its vertical alignment. You no longer need to get down on the dirty, unsanitary floor to get those deep muscle pain points taken care of; the doorway design allows you to move this foam roller from room to room, adjust the height to reach your desired placement, and allows you to use your legs as support rather than upper body strength or your entire body weight. The split design gives you a one-inch groove for your spine to comfortably fit between the two roller pieces. You can also use the 360-degree trigger point system to lock into the best angle for your best treatment. This gives you even more control over hard-to-reach, painful areas.
Pro Series
The Pro Series includes four massage heads that can spin 360 degrees around the bar for easy adjustability to get the perfect pain-release angle. These accessories include a small ball for your neck, lower back, and shoulders; a fork for the back of your neck, your Achilles, or your hamstrings, a large ball for larger muscle groups like your mid-back, chest, and shoulders, or glutes and hamstrings; or a bullet, which micro-targets high tension areas like your spine, calves, and the bottoms of your feet.
How To Buy
The Mobility Wall can be pre-ordered for $89, while the Mobility Wall Pro Series will go for $109. Standard prices will run the Mobility Wall up to $149, while the Mobility Wall Pro Series will go up to $199. These vertical foam rollers will ship in early December 2020, just in time to release all of that holiday stress.